Ten years ago, the Savannah Country Day School community suffered a major loss. On February 18, 2012, 16-year-old Stuart Sligh Jr. died from injuries sustained in a car accident and, since that time, those who knew and loved the stand-out athlete have tried to keep his lofty legacy alive. This Saturday, June 18, dozens of Country Day alumni will get together to play a baseball game against each other in Sligh's honor, on the field he once played on.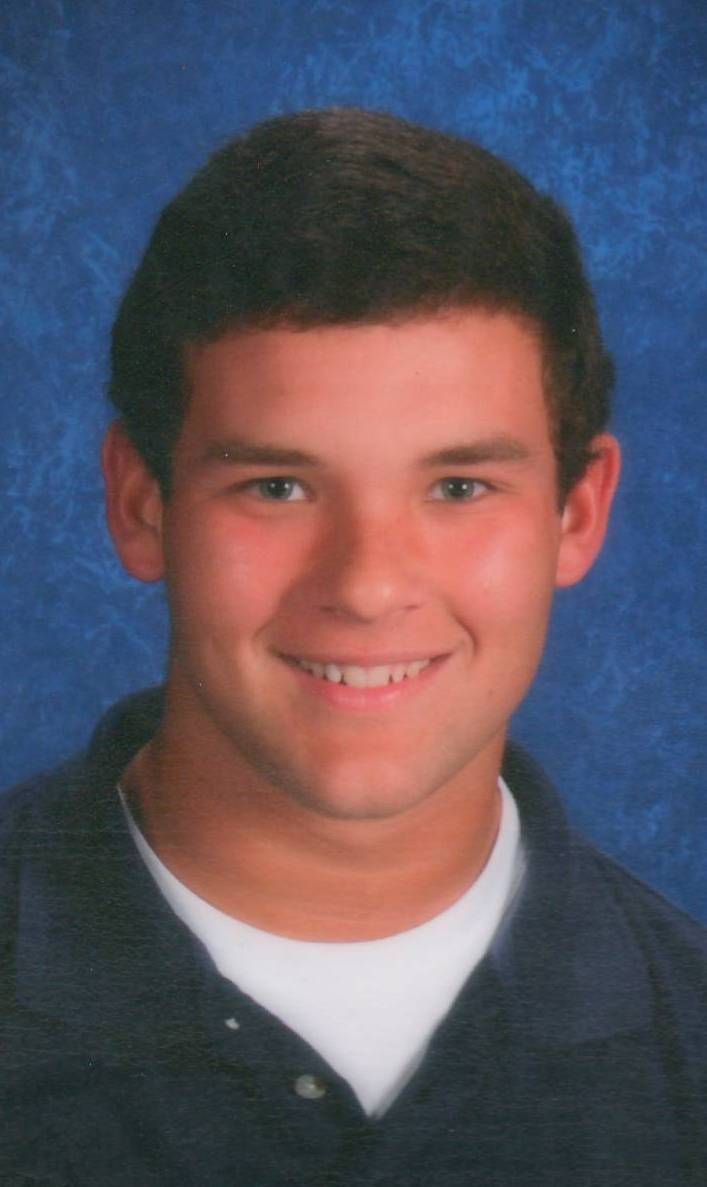 It'll be the sixth such event hosted by Country Day's baseball program and the Sligh family since 2015. The public is encouraged to attend the event, as admission and concessions are free for fans. First pitch is scheduled for Noon and donations for the Stuart F Sligh Jr. Memorial Foundation will be accepted on site.
"A lot of people have continued to give to the foundation to help it grow through donations," said Stuart Sligh Sr. in a June 13 phone call with PSR. "(The foundation) helps give high school athletes and high school athletics support in all kinds of ways, and that's something that Stu would've wanted.
"Maybe, it's Stu's way of still helping out athletes in Savannah."
All proceeds generated from the alumni game will be donated to the foundation, which has helped to provide scholarships for student-athletes at area schools in years past. Beyond direct student financing, the foundation has also helped schools like Bethesda Academy with uniform and equipment costs. Sligh Sr. said that since its inception in 2014, the foundation has donated roughly $85,000 in total.
"We will continue to give as much as we can," Sligh Sr. said.
The foundation's contributions annually include supporting the Athens Y Camp's Leadership Training Program, something that is very special to the Sligh family, and was very special to Stu Jr.
"We really want to keep this thing going every year for as long as I'm here," said SCD baseball coach Nate Ward during a June 11 phone call with PSR. "Last season, we had a motto of 'Family First' and that was something our kids really bought into.
"But really, Stu was the foundation for that philosophy because he is still a big part of our family here at Country Day."
NEED TO KNOW
WHAT: Hornet Alumni Baseball Game honoring Stuart Sligh Jr.
WHEN: Saturday, June 18; Noon
WHERE: Savannah Country Day Baseball Field (824 Stillwood Dr.)
MORE INFO: Nward@savcds.org OR salespinckney@comcast.net
FACEBOOK: www.facebook.com/SavannahCountryDaySchoolAlumni
DONATE ONLINE: www.getfive.org
The baseball program at SCD received a boost earlier this year with the opening of "The Battery," a 4,000 square-foot indoor baseball facility with batting cages and more. Funding for that building came from another SCD baseball family, that of the late Tim Brown, a longtime supporter of the program and the father of current SCD player Dalton Brown.
"We continue to keep Stu on our hats (with his jersey number in decal form) and in our hearts," said Ward. He and his family have meant a great deal to our program and we think there's no greater way to honor his legacy than to do it on the ballfield."
Sligh Sr. along with his wife Mary-Brooke and daughter Brookey (who is on the board of the Stuart F Sligh Jr. Memorial Foundation) will be at the alumni game on Saturday, and for Sligh Sr., it's a bittersweet event.
"Stu loved Country Day. That was his place. That was where he spent most of his time and energy," he said of his late son. "The fact that coaches, alumni, administration and all of them, to continue Stu's legacy with this kind of game is remarkable.
"It takes me back to the best days of my life, and in some ways, it takes me back to the worst days. It's part of it. But at the end of the day, (the alumni game's support) is just pretty special when you think about it."
FOLLOW Travis Jaudon on Twitter/Instagram @JaudonSports. Email him at travisLjaudon@gmail.com.
Optim Orthopedics supports Savannah Country Day athletics. The team doctor for Savannah Country Day is Dr. Thomas Alexander. Remember, Optim Orthopedics gets you back into the game!