The Savannah Quarterback Club kicked off the club's 76th season as they held their first meeting on Monday, September 12, 2022. Founded in 1947, the Savannah Quarterback Club meets regularly on Monday nights to promote football spirit, fellowship, and knowledge among its members and to honor local high school football players.
Each meeting has a guest speaker with an enormous tie to the sport of football. This season's first guest speaker was CBS College Football Analyst Brian Jones.
Week 1
Offense Player of the Week
Zo Smalls Savannah Christian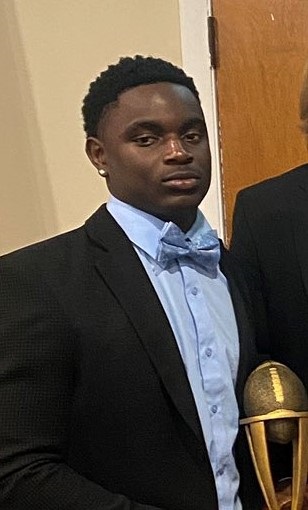 The sophomore scored four touchdowns in a 54-7 triumph over Hilton Head Christian. He returned the opening kickoff 83 yards for a touchdown and carried for 125 yards and two touchdowns on six runs.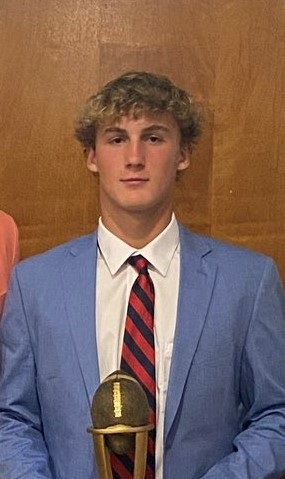 Defense Player of the Week
David Bucey Savannah Christian
In the Raiders' triumph over Hilton Head Christian, the junior recorded two interception returns for touchdowns, nine tackles, and two sacks.
Week 2
Offense Player of the Week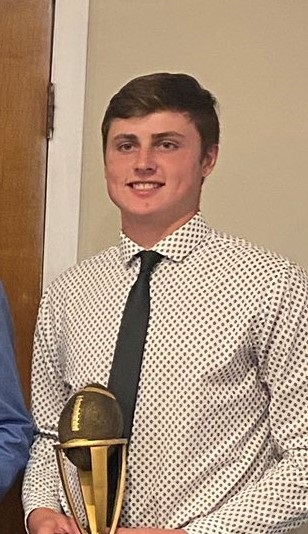 Pauly Seely New Hampstead
The Wofford-committed senior quarterback completed 14 of 23 passes for 210 yards and three touchdowns against Windsor Forest.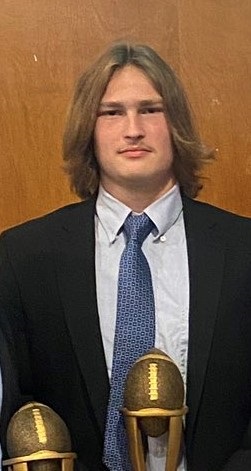 Defense Player of the Week
Triston Randell Bethesda Academy
The senior linebacker had 12 tackles against John Paul II in a Blazer win. As a quarterback, Randell completed 6 of 9 throws for 135 yards and four touchdowns.