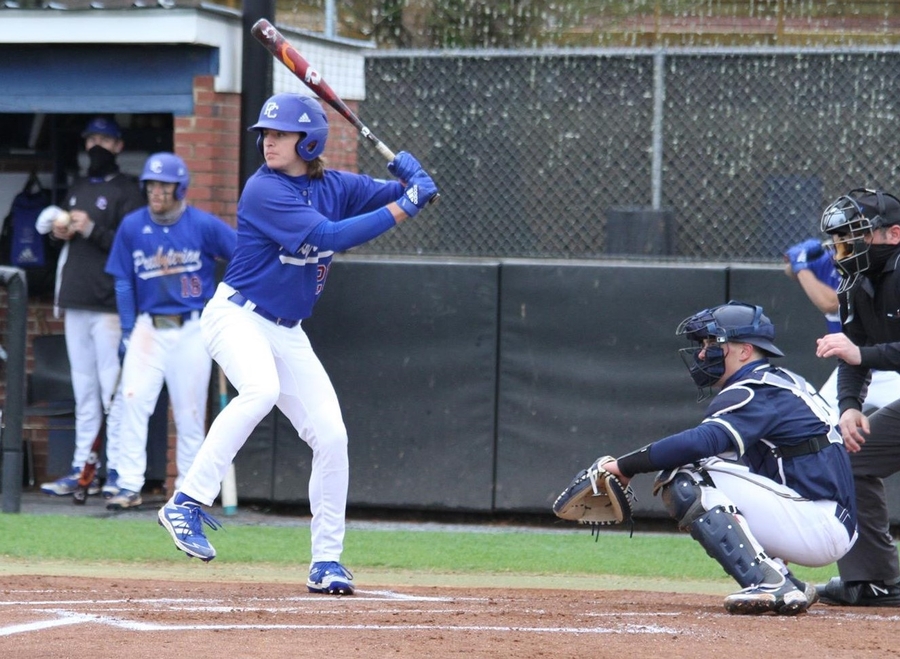 Where Are They Now? Calvary Day '20 Jay Wetherington has a Day at the Dish
By Prep Sports Report Staff | May 26, 2021
Share This Story
Where are they now?
Jay Wetherington Calvary Day School Class of 2020
Presbyterian College - Baseball
Wetherington, a freshman outfielder from Calvary Day School, led the Blue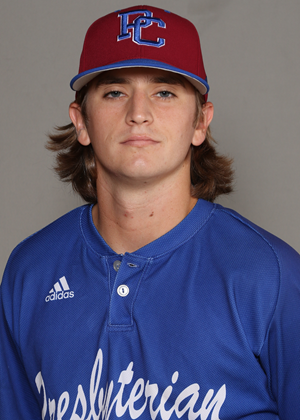 Hose at the plate in a crucial doubleheader versus Winthrop University on Friday, May 21, 2021. Jay went 7-for-8 for Presbyterian in the doubleheader, which the Blue Hose split, but that was enough to secure a spot in the Big South baseball tournament. Wetherington was hot as he had pair of triples in game one and added four hits with two doubles and a home run in the nightcap.
Presbyterian College opens up Big South Baseball Championship tomorrow, Thursday, May 25, in Fayetteville, N.C. The Blue Hose begins as the No. 4 seed and will take on top seed Campbell University at 3 p.m. The game will be on the internet on ESPN3.
Picture - Presbyterian College Atheltic Communications Department