The summer in high school sports is a time to get better. Local volleyball teams and players had some outstanding experiences this summer, whether on the beach or on the hardwood volleyball court. Richmond Hill High School, St. Vincent's Academy, and Calvary Day School had volleyball players who had a lot of success or received scholarship offers and committed to play at the next level.
Calvary Day School Volleyball
Megan Halford, Class of 2022, committed to Catawba for Beach Volleyball this past week.
Richmond Hill High School Wildcats Volleyball
Juniors Savannah Davis, Carson Reeves, and sophomore Samantha Johnson, represented the Southern Region Volleyball Association at the USA Volleyball Championships in Tulsa, Oklahoma, from July 20-23, 2022. The SRVA team finished fifth out of twenty teams.
Abby Levins Class of 2022 who committed to Augusta State was selected to the All-tournament team at the AAU volleyball nationals in July.
Senior Akira Burt just committed to Georgia State University.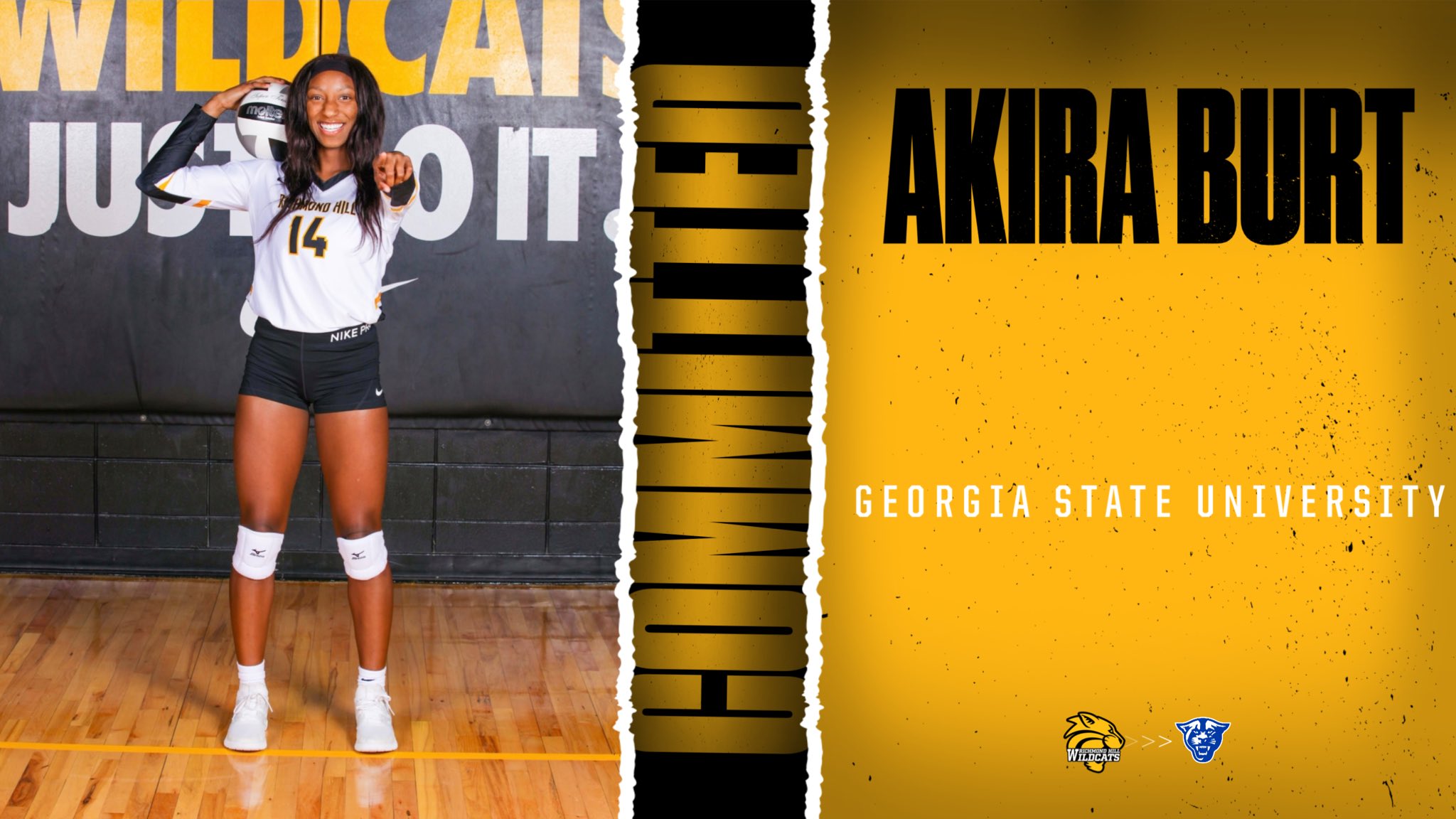 Senior Rory Schuler recently committed to the University of South Carolina.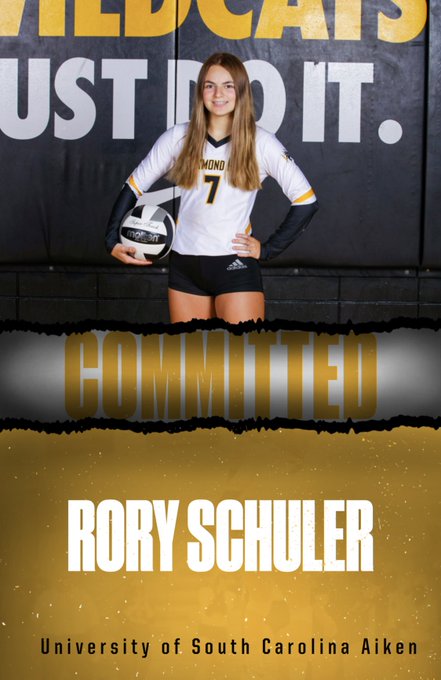 St. Vincent's Academy Volleyball
Juniors Alexis Ghaleb and Sophie Roach took 2nd place in the Hilton Head Island Beach Volleyball tournament on July 16, 2022.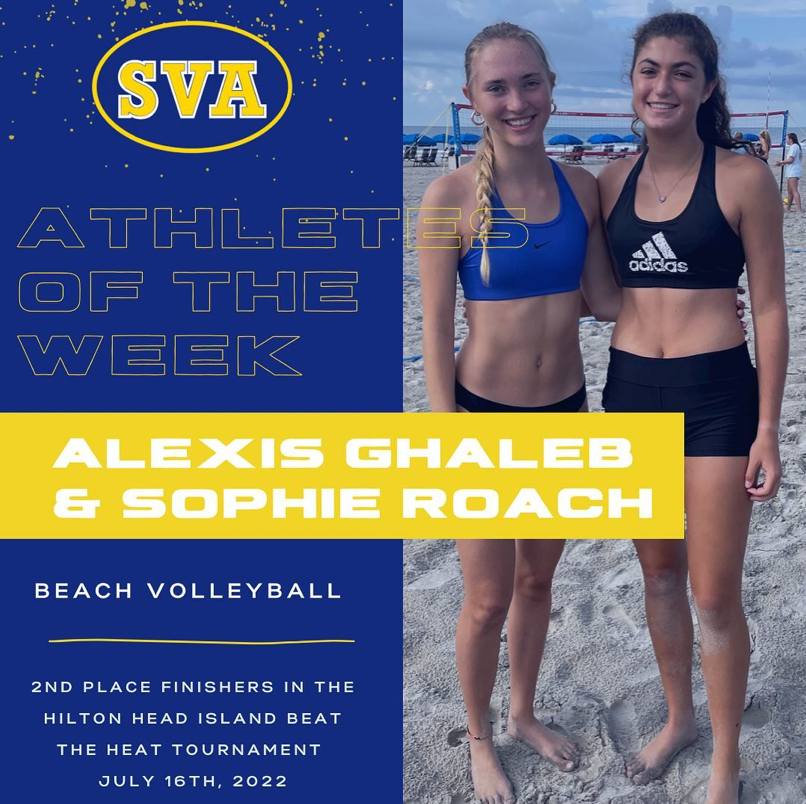 The SVA volleyball team won the Big 10 division at the University of Florida Volleyball Team Camp early in July. Congratulation to junior Belle Jackson on receiving the MVP of the conference.
If you have any volleyball news and notes, please email to kdemasi@prepsportsreport.com.
PHOTO CREDITS - school's Facebook, Instagram, and Twitter pages.
Optim Orthopedics supports Benedictine Military School, Calvary Day School, Richmond Hill High School, Savannah Country Day, South Effingham High School, and St. Vincent's athletics. Benedictine Military School's team doctor is Dr. David Sedory. Dr. David Palmer is the team doctor for Calvary Day School, South Effingham, and Richmond Hill. Savannah Country Day and St. Vincent's team doctor is Dr. Thomas Alexander. Remember, Optim Orthopedics gets you back into the game!