Calvary Day School Director of Athletics Shon Hardy announced hiring a new varsity volleyball coach last week who played at the collegiate level and has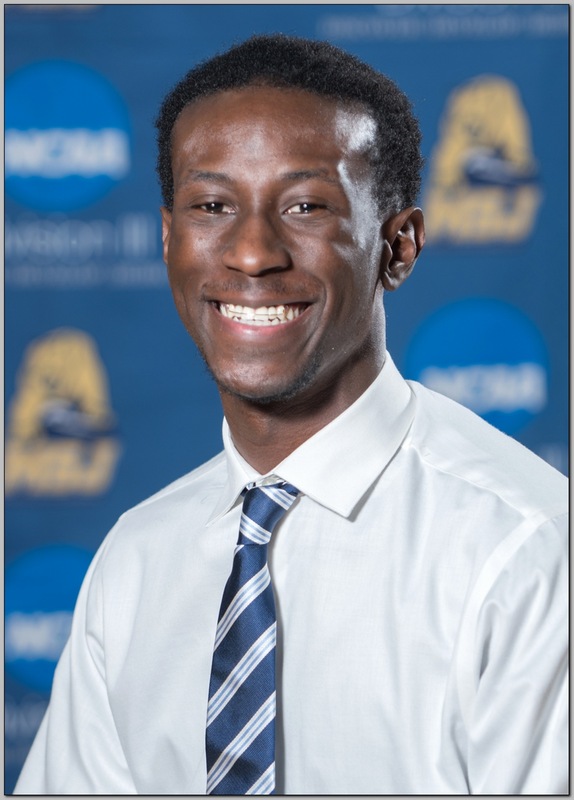 experience coaching the game of volleyball.
"We are thrilled to welcome Coach Williams to the Calvary community and coaching staff family. He has many years of experience playing and coaching the game of volleyball, so he knows the strategy and skill level required to be competitive," said Hardy.
Williams takes over the Cavaliers' program, which has a rich history of volleyball success in the state with three previous state championships and numerous region titles.
According to Calvary Day School, Coach Williams has knowledge of the Savannah area and connections in the club community. Calvary is excited for the future of Calvary volleyball and envisions a return to championship contention under Williams's leadership.
Photo credit - Calvary Day School Athletics
Optim Orthopedics supports Calvary Day School athletics. Dr. David Palmer is the team doctor for Calvary Day School. Remember, Optim Orthopedics gets you back into the game!