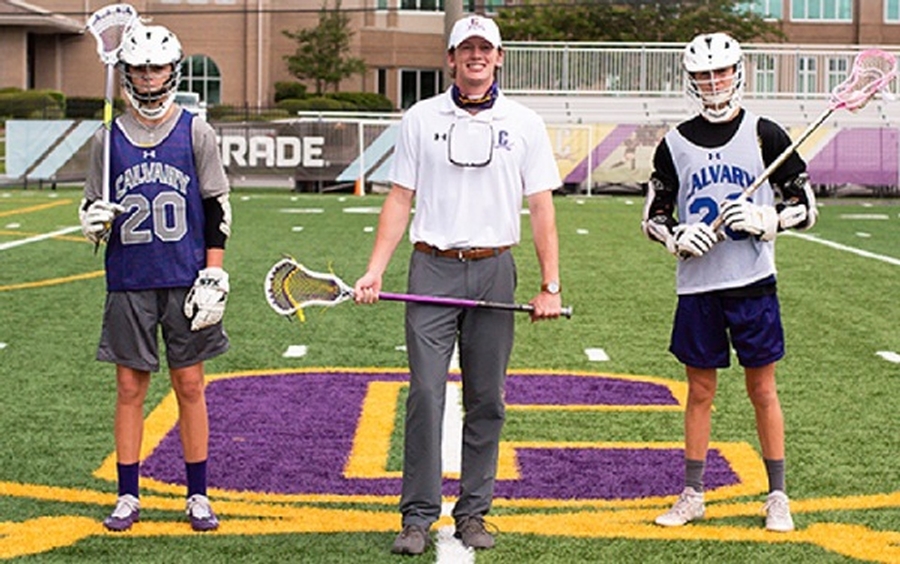 Calvary Day Tabs Burnam Smith to Establish Lacrosse for the Cavaliers!
By Special to the Prep Sports Report/Chad Griffin Athletic Director Calvary Day School | August 18, 2020
Share This Story
In 2012, as a High School Sophomore Burnam Smith helped establish one of the first Lacrosse programs in the greater Savannah Area at Savannah Christian Preparatory School. Burnam would lead SCPS for the next three years as their starting Goalkeeper and Team Captain.
While a student at Georgia Southern, Burnam remained entrenched in the game of Lacrosse. In 2015, SCPS found itself without a coach. Burnam, dedicated to his alma mater and Lacrosse, drove back and forth from Statesboro to Savannah to help lead and grow the game he loves. Burnam also wanted to ensure that the next generation of Lacrosse players would have the same opportunity.
Over the next several years, Burnam would continue his growth as a Coach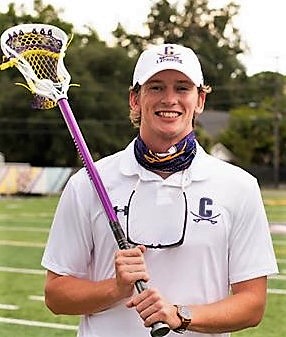 while serving in various Assistant Coach roles for Coastal Empire Lacrosse, the Hares Travel Lacrosse program, and as Assistant Coach for SCPS during the 2019 and 2020 seasons.
Low Country Lacrosse Executive Director Christain Harris has these words to say about Coach Burnam Smith, "Burnam has made a substantiated effort to grow as a lacrosse coach over the past few years and his potential has unlimited bounds. His love for the game and for the players is self-evident as soon as you meet him and he will be an integral piece in Calvary Day School's founded lacrosse program!"
"As Athletic Director, I could not be more excited about the opportunity that we now have at Calvary Day School to establish a first class Lacrosse program. I believe that the timing, the facility infrastructure, and the total support of our Administration will allow us to create one of the top programs in our area. The hiring of Coach Smith, with his experience, youth, and ability to connect with the student athletes will help our young program grow faster than expected."
As with most Lacrosse Programs in the greater Savannah area, this would not have been possible without the support of Mr. Dick McAllister and the Ricky McAllister Foundation. They have impacted the world of Lacrosse in a way the few could ever imagine.