In only its fourth season, the Savannah Country Day clay target team captured the 2022 Georgia Independent Athletic Association (GIAA) General Division championship this past weekend, November 16 through November 20, 2002, at the Forest City Gun Club (FCGC). Country Day scored 1384/1500, followed by Savannah Christian Prep at 1378/1500, and Benedictine Military School scored 1367/1500.
The team score is the sum of the scores of the top five shooters on the team. In this case, the number of clay disks (birds) hit out of 1500 targets. The shooters shoot from three disciplines (events): Sporting Clays, Skeet, and Trap. Each shooter's score comes from shooting at 300 birds.
The top five finishers for the Hornets were Owen Haas (287/300), Chase Buerger (283/300), Miles Carson (279/300), Dan Bradley (268/300), and Andrew Nicholson (267/300). Haas won the High Overall Award in a three-way shoot-out with Benedictine's Jackson Ferland and Savannah Christian's Conner Daniel.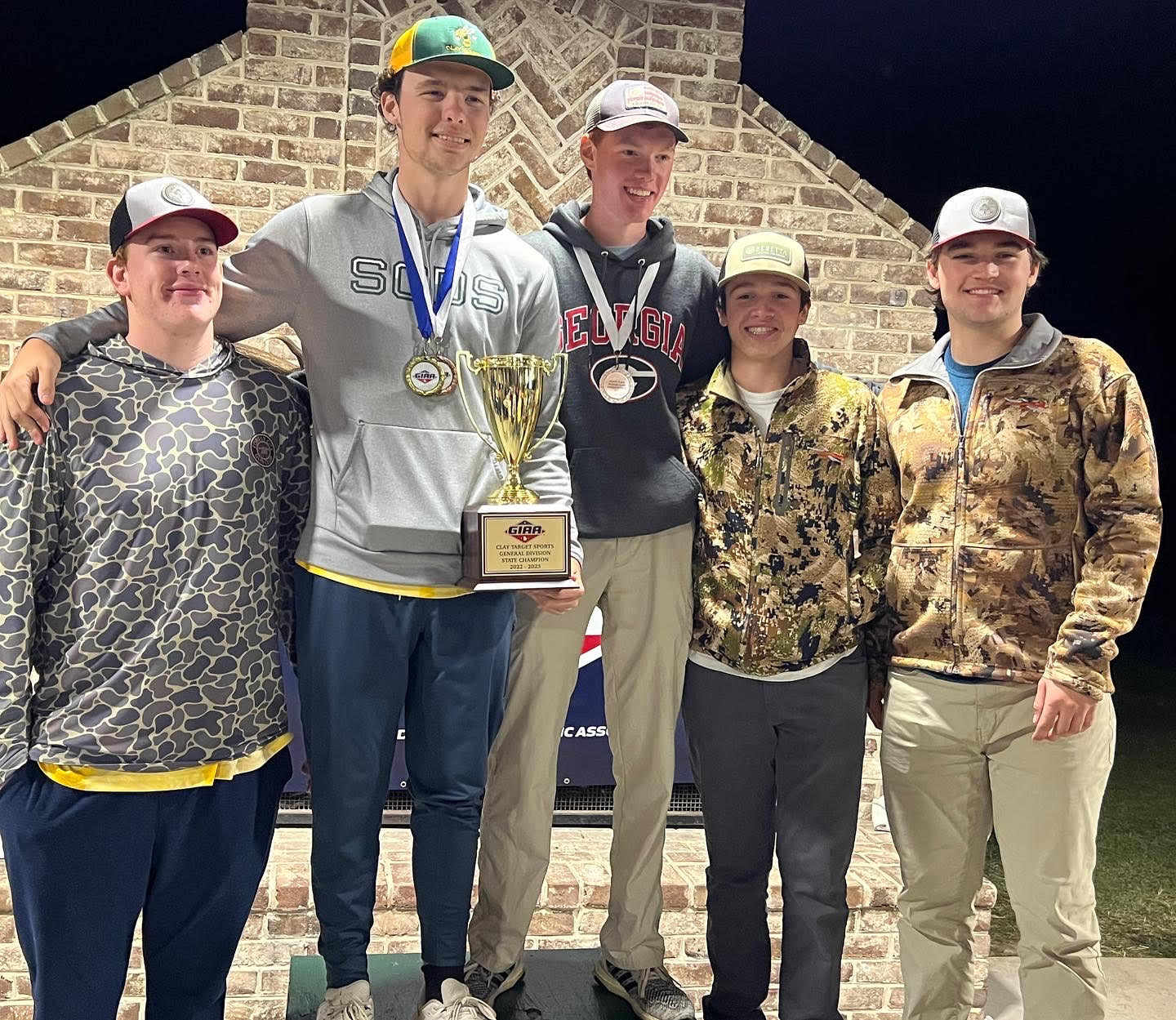 Owen Haas, SCDS team captain, won HOA (highest overall) and was named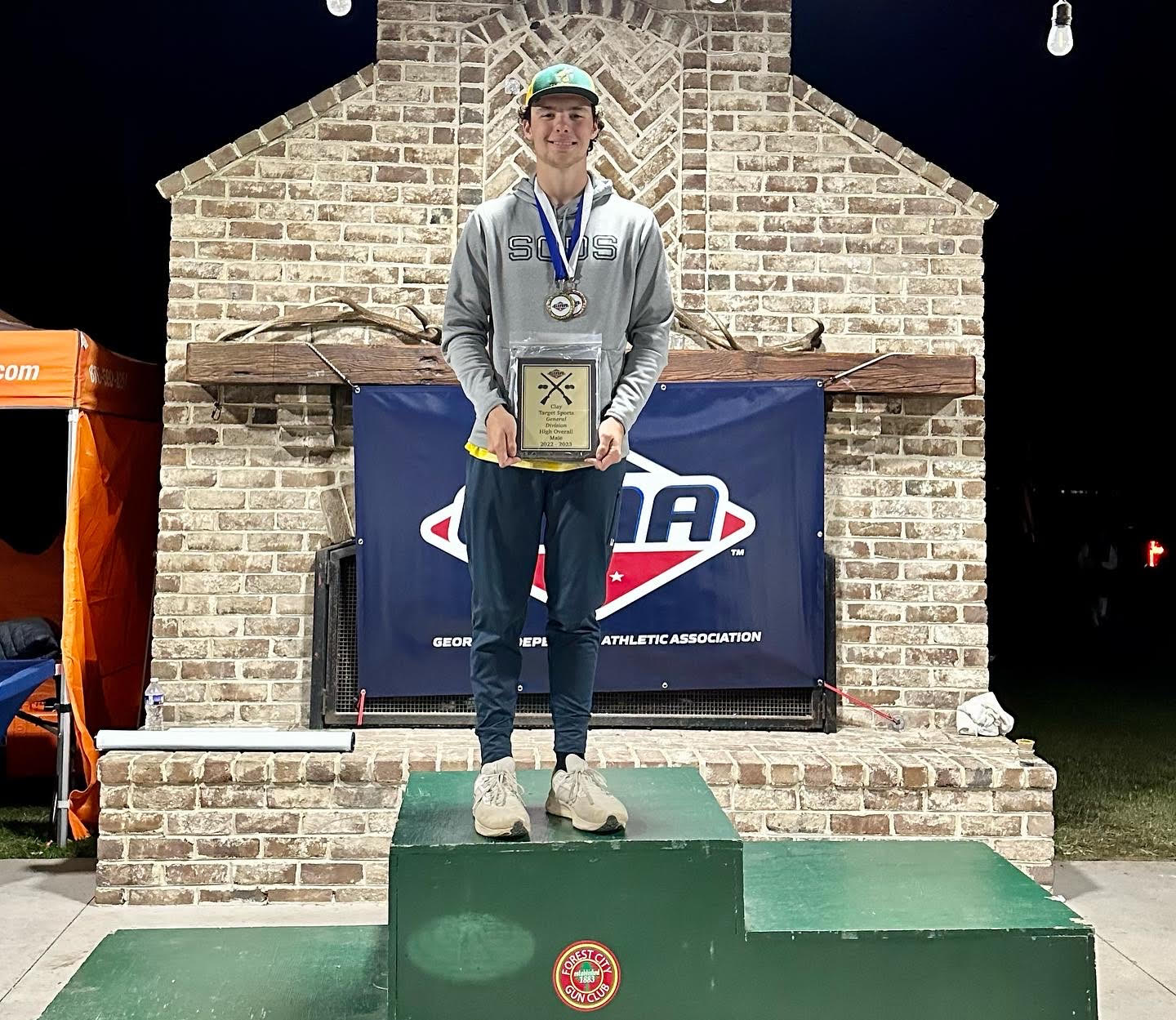 Individual GIAA State Champion. Haas won the Individual Championship by beating his competitors by 3 (Conner Daniel, SCPS) and 5 (Jackson Ferland, BC) birds, respectively. The shoot-off was a rare three-way tie for HOA, according to the SCDS. The shoot-off occurred under the lights at FCGC, and the three athletes shot 30 targets in a competition in Skeet, Sporting, and Trap.
Even though only the team and the HOA got an award, other Hornets had a great competition. Chase Buerger finished 5th overall, and Ericka Ann McKeever, Gracen Garceau, and Anna Loren Dekle finished in the top five of the General Female Division. Ericka Ann McKeever got 251 out of 300 to place second, Gracen Garceau got 248 out of 300 for fourth, and Anna Loren Dekle got 245 out of 300 to place fifth. Also, Haas, Buerger, Carson, and Bradley were Georgia All-state team honors.
PHOTO CREDIT - Savannah Country Day Clay Target Program
Optim Orthopedics supports Benedictine Military School, Calvary Day School, Richmond Hill High School, Savannah Country Day, South Effingham High School, and St. Vincent's athletics. Benedictine Military School's team doctor is Dr. David Sedory. Dr. David Palmer is the team doctor for Calvary Day School, South Effingham, and Richmond Hill. Savannah Country Day and St. Vincent's team doctor is Dr. Thomas Alexander. Remember, Optim Orthopedics gets you back into the game!