Lacrosse has often been called "the fastest game on two feet" because of how quickly the ball can be moved across the field. In the Coastal Empire and Low Country area, it has been the fastest-"growing" sport for boys and girls in recent years. The South Coast Youth Lacrosse League held its championships on April 30th at Daffin Park, presented by the Low Country Lacrosse store. The league had six teams competing in the 14 under division and seven in the 12 under division. Here are the results below.
14U Championship
#1 Coastal Empire defeats #2 Calvary in a hard-fought game 9 to 7. Calvary was a dark horse, sneaking past #3 Bluffton at the end of the season to grab that #2 spot. The Head Coach for Coastal Empire was Ryan Chandler, and Assistants were Leif Twoguns and Scott Patterson.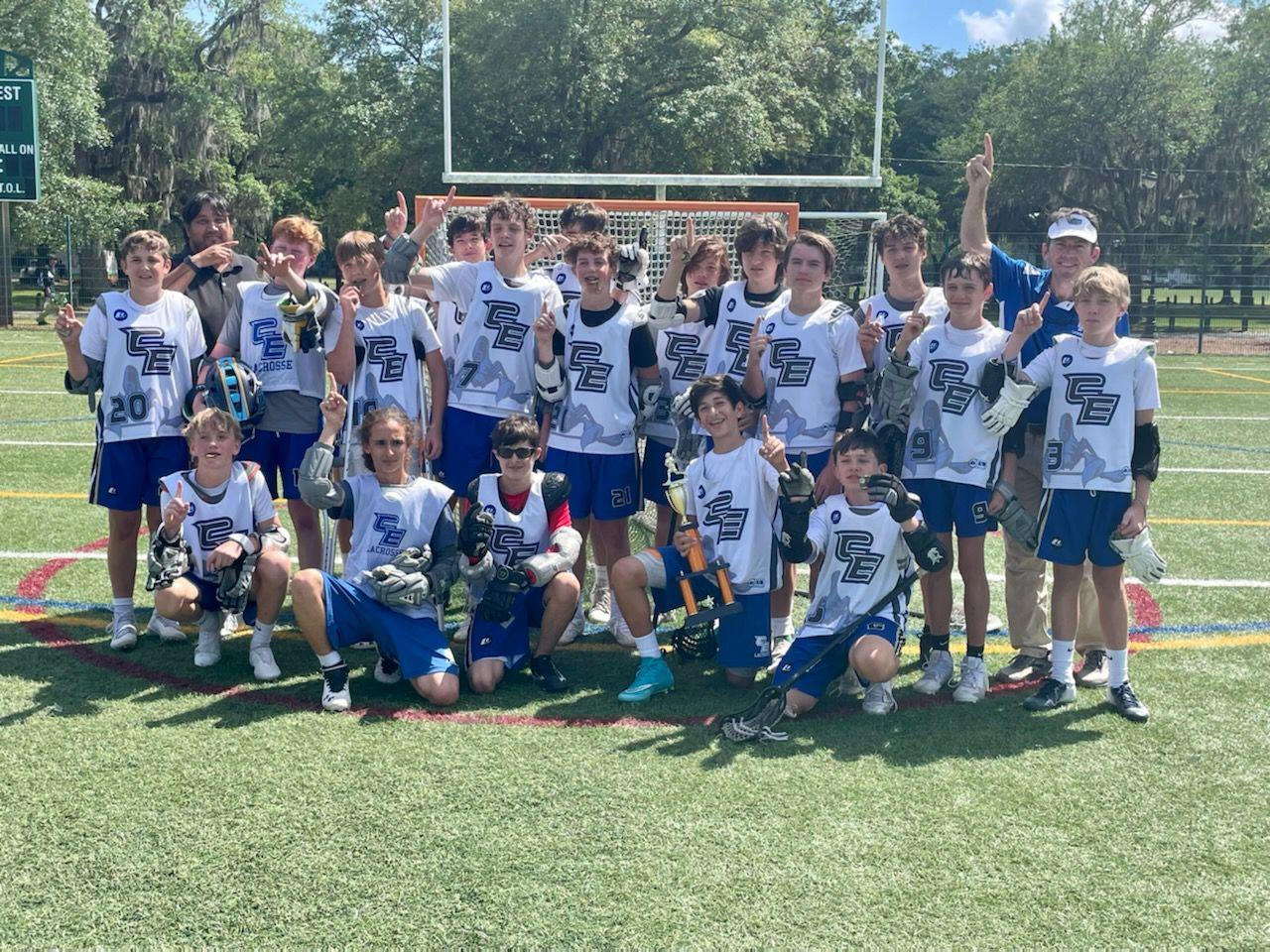 Below are the teams that participated in the league and the rankings going into the playoffs:
#1 Coastal Empire
#2 Calvary
#3 Bluffton
#4 Effingham
#5 Savannah Country Day
#6 Richmond Hill
12U Championship
Bluffton White came into the playoffs undefeated, beating the Jr Cadets 4-3 in the regular season, but the Cadets managed to come out on top. #2 Jr Cadets defeated #1 Bluffton (White) 9-4. Jr Cadets are a part of the Coastal Empire program and are coached by Head Coach Michael Brown and assisted by Tom Rigney.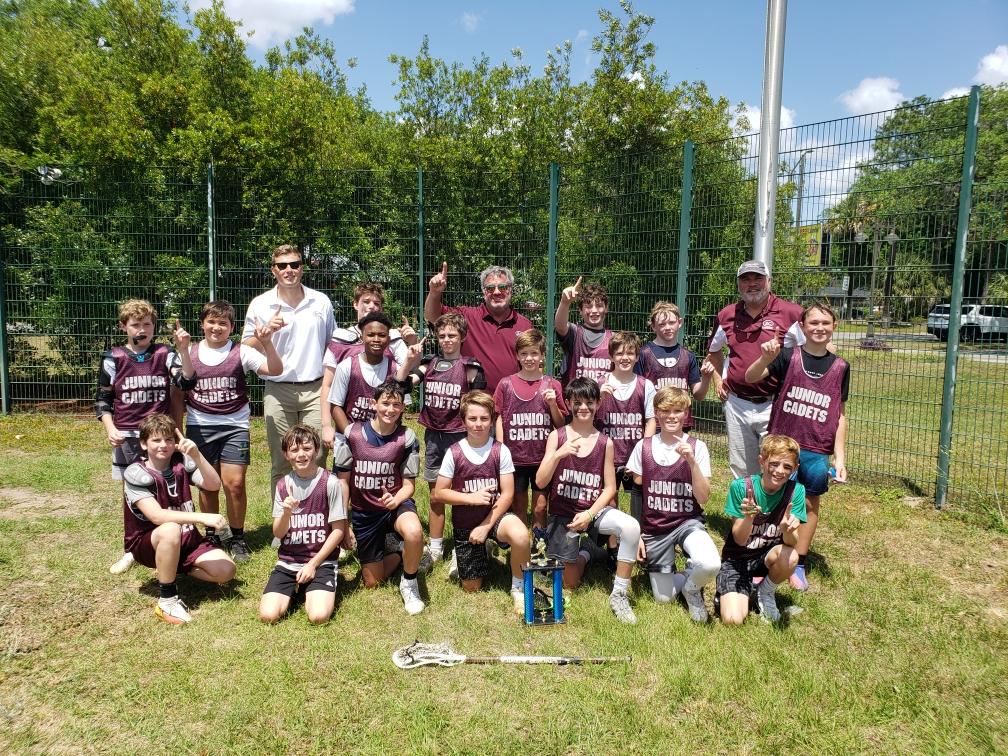 As in the 14U division, below is the list of the league's teams as ranked going into the playoffs:
#1 Bluffton White
#2 Jr Cadets
#3 Richmond Hill
#4 Calvary
#5 Bluffton Red
#6 Coastal Empire
#7 Effingham
Photo Credit - Low Country Lacrosse