Savannah Christian Bass fishing team of brothers Matthew Gunn and Luke Gunn took first place at the second Georgia High School Association bass fishing tournament of the season held Saturday, February 18, 2023, at Lake Oconee, and the pair have qualified for the state championship. This GHSA qualifying event drew 255 boats. There are four qualifying events.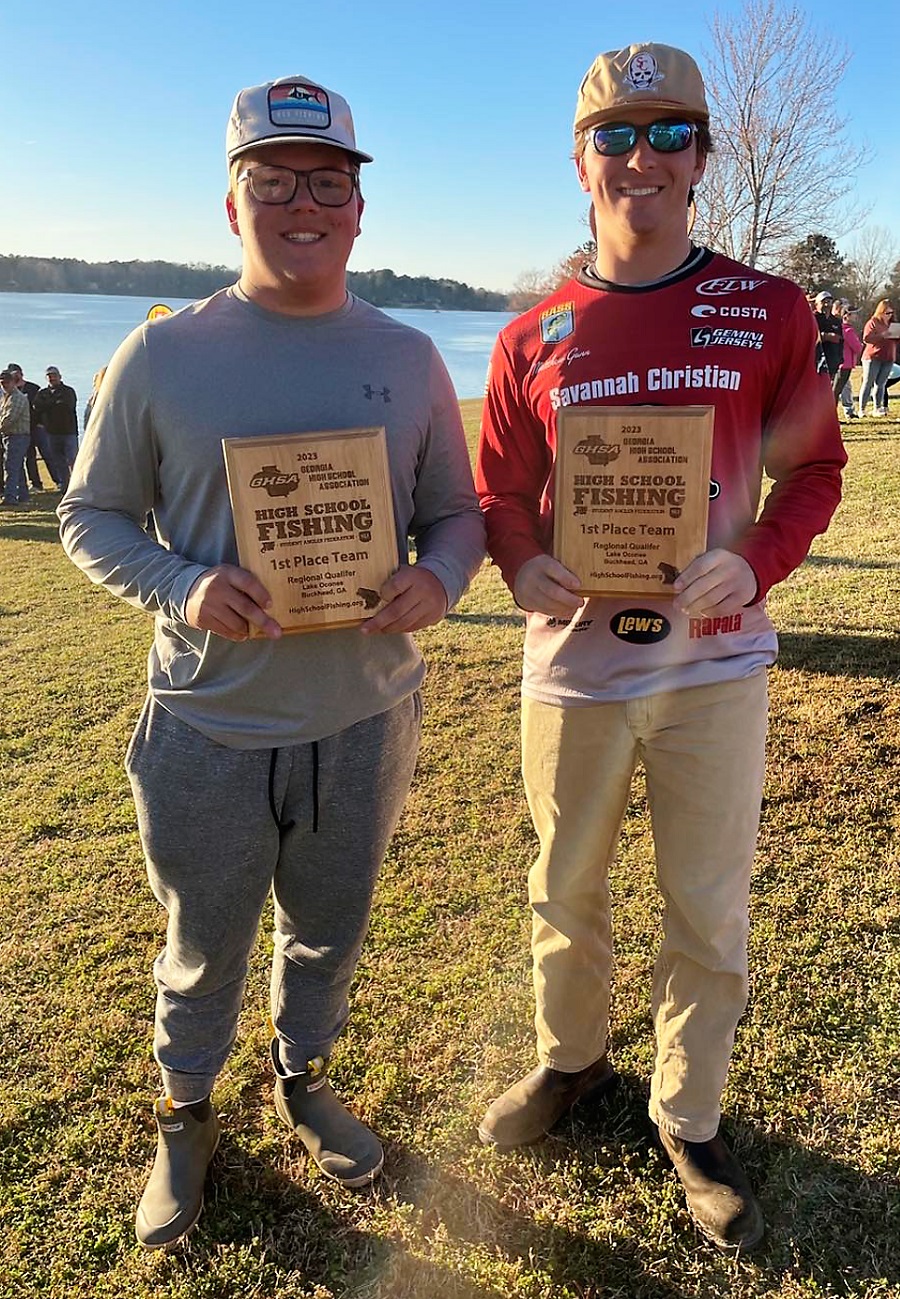 The Gunn brothers' catch of five basses weighed 15 pounds 13 ounces in the tournament. The 1st place finish qualified the Raider duo to fish in the State Championship at Clarks Hill Lake on May 20, 2023.
Also qualifying for the GHSA State Championships was the Richmond Hill High School team of Jagger Monaco and Joey Moore, who finished 29th with a catch of four basses weighing nine pounds. The top 30 boats from each regional advance to the state championship.
At the first GHSA qualifier of the year on January 21, 2023, at Lake Seminole. This GHSA qualifier had 251 boats entered. Richmond Hill's bass team of Branton Champion and Jackson Behringer finished second with a catch of five fish weighing 20 pounds 4 ounces. Two events are left in the season for more teams from each school and other GHSA schools to qualify. Below is the rest of the schedule.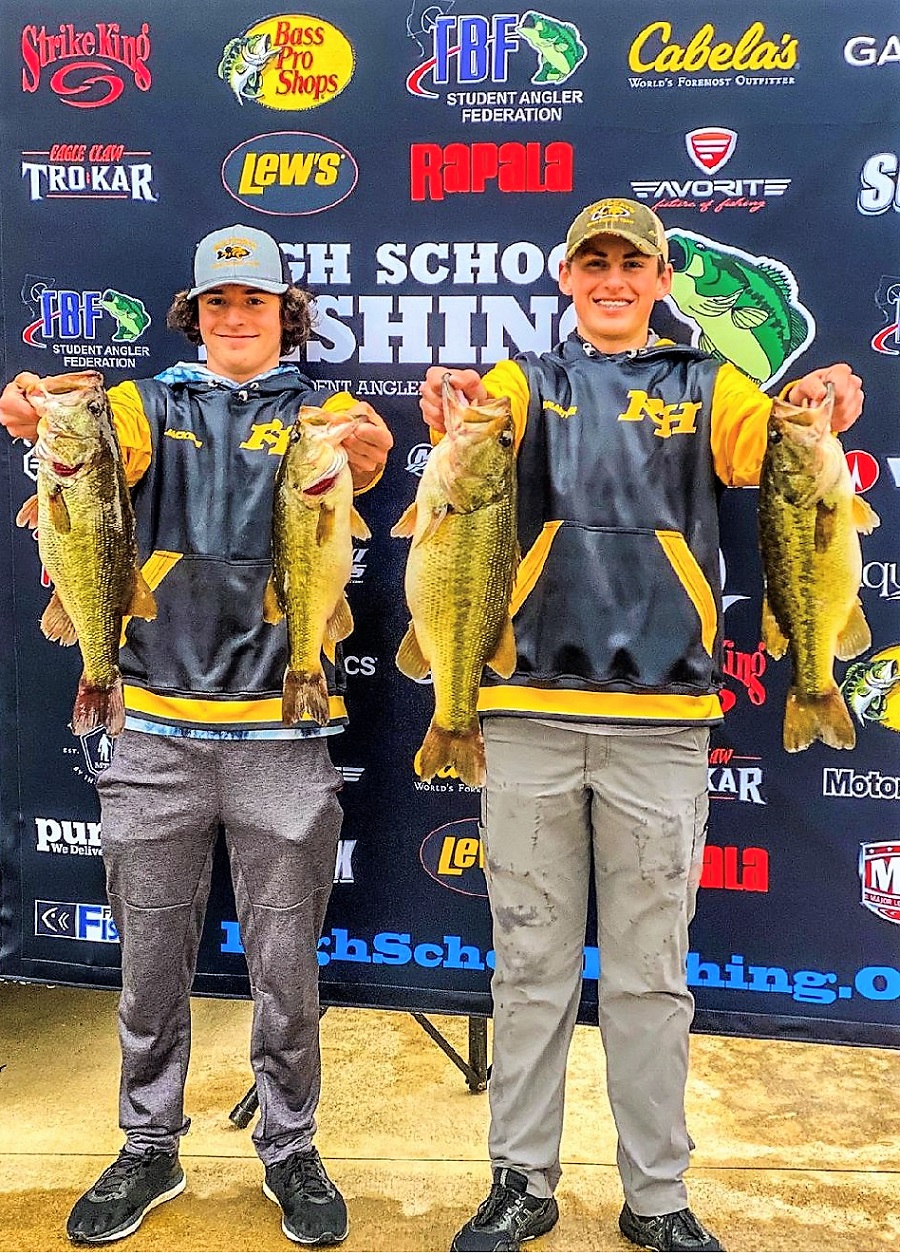 GHSA State Bass Fishing Championship presented by Georgia Farm Bureau Insurance Schedule
When - May 20, 2023
Where - Clarks Hill Lake
Schedule
2023 Qualifying Tournaments:
January 21 - Lake Seminole (Results)
February 18 - Lake Oconee (Results)
March 18 - West Point
April 15 - Hartwell @ Tugaloo State Park
PHOTO CREDIT: GHSA Bass Fishing website
Optim Orthopedics supports Benedictine Military School, Calvary Day School, Richmond Hill High School, Savannah Country Day, South Effingham High School, and St. Vincent's athletics. Benedictine Military School's team doctor is Dr. David Sedory. Dr. David Palmer is the team doctor for Calvary Day School, South Effingham, and Richmond Hill. Savannah Country Day and St. Vincent's team doctor is Dr. Thomas Alexander. Remember, Optim Orthopedics gets you back into the game.
FOLLOW Prep Sports Report on Twitter @PrepSav, Instgram savannahsportsreport, or contact PSR at https://prepsportsreport.com/Contact