Local Schools Honor Athletes Every Week - SCPS, SVA, & Habersham School
By Special to the Prep Sports Report | September 24, 2021
Share This Story
Three local student-athletes were honored by their respective schools on social media this week. Here they are from Savannah Christian Preparatory school, St. Vincent's Academy, and The Habersham School!
Savannah Christian - Football Player David Bucey
David Bucey is this week's SCPS Athlete of the Week! David was instrumental in the Raiders' victory over Deerfield-Windsor last week, making several tackles and coming away with a pick-6.
David has played football for 12 years and says his favorite memory was winning the region championship last season. David says his goal for this season is to compete for a state championship and says his favorite thing about being a Raider is the coaching he receives. When asked what it means to be named Athlete of the Week, David said, "I am glad to have received this and am happy to be an example for our team and see the value in the work I am putting in."
Please join us in congratulating David Bucey on being named SCPS Athlete of the week for September 12 through September 18!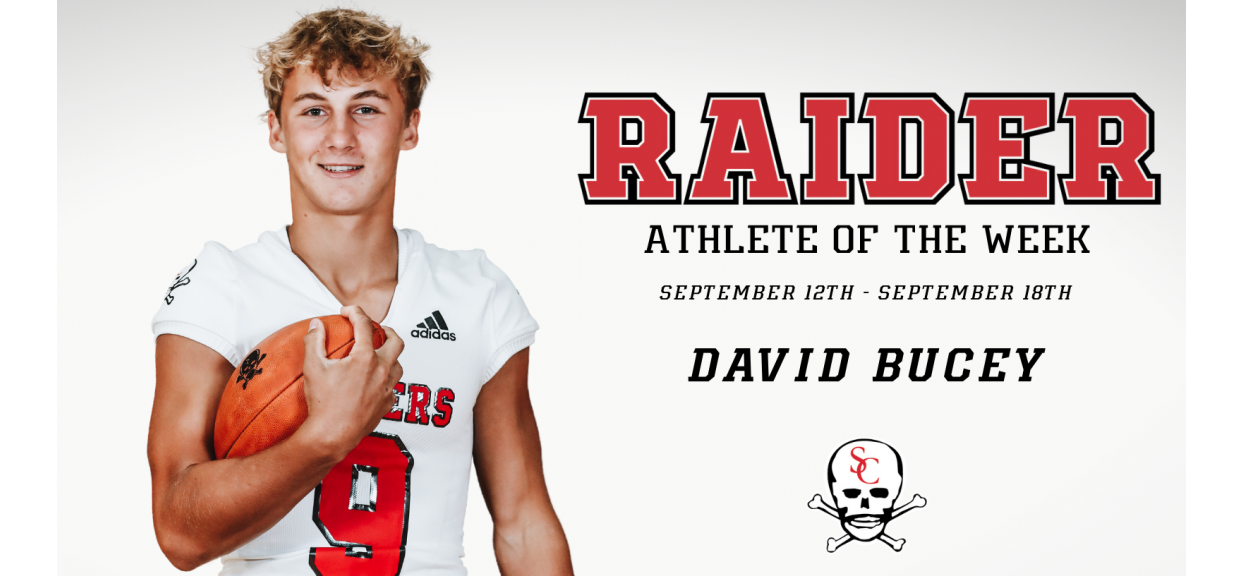 St. Vincent's Academy - Volleyball Player Mattie Lynch
Congratulations to this week's Southern Motors Honda Athlete of the Week, Mattie Lynch!
Mattie has been a consistent force for the Saints this season, and she has stepped up and into a six rotation role for the Saints and worked hard even through injuries. Last week, Mattie helped the Saints go 5-0 by bringing in 28 kills, ten aces, 20 digs, and nine blocks.
"Mattie is a quiet leader that shows up and does whatever is needed to help her team win. In an unconventional rotation, Mattie moved out of her comfort zone but did not skip a beat. She has been working very hard to take her play to the next level and has handled the pressure of being our go-to on the court very well." - Nichols St. Louis, Head Coach, SVA Volleyball Congratulations, Mattie!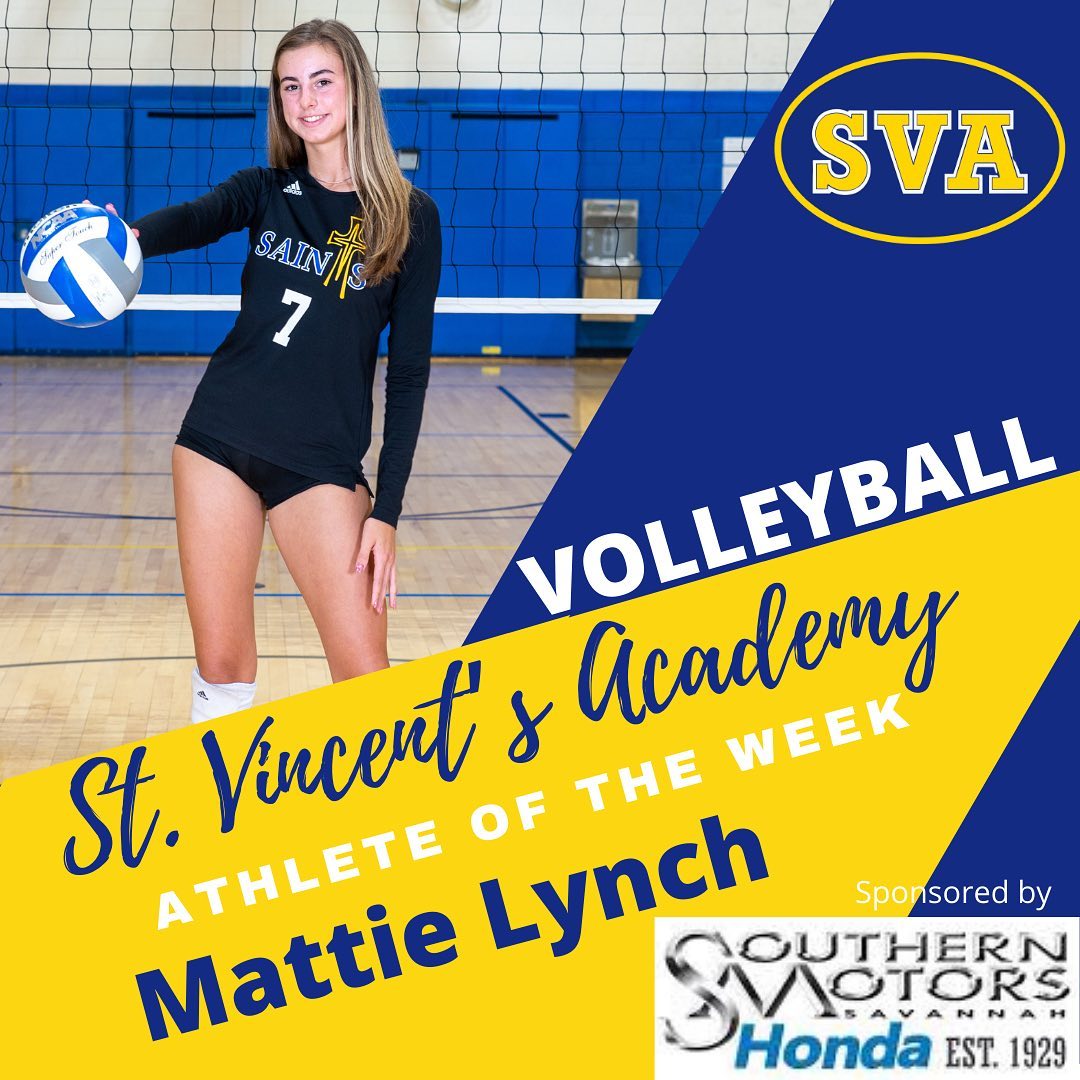 The Habersham School - Cross Country Runner Nicholas Aldrich
Nicholas Aldrich is your Habersham Athlete of the Week! In the first two meets of the season, Nicholas crossed the finish line first for the Varsity Boys Cross Country squad, placing 12th overall at the Frazier-Hite invitational and 2nd overall at the GAPPS Cannonball 5k. He dropped more than 30 seconds off his time at the more challenging Cannonball 5k course, leading the boy's team to a 1st place finish at the meet. Way to go, Nicholas!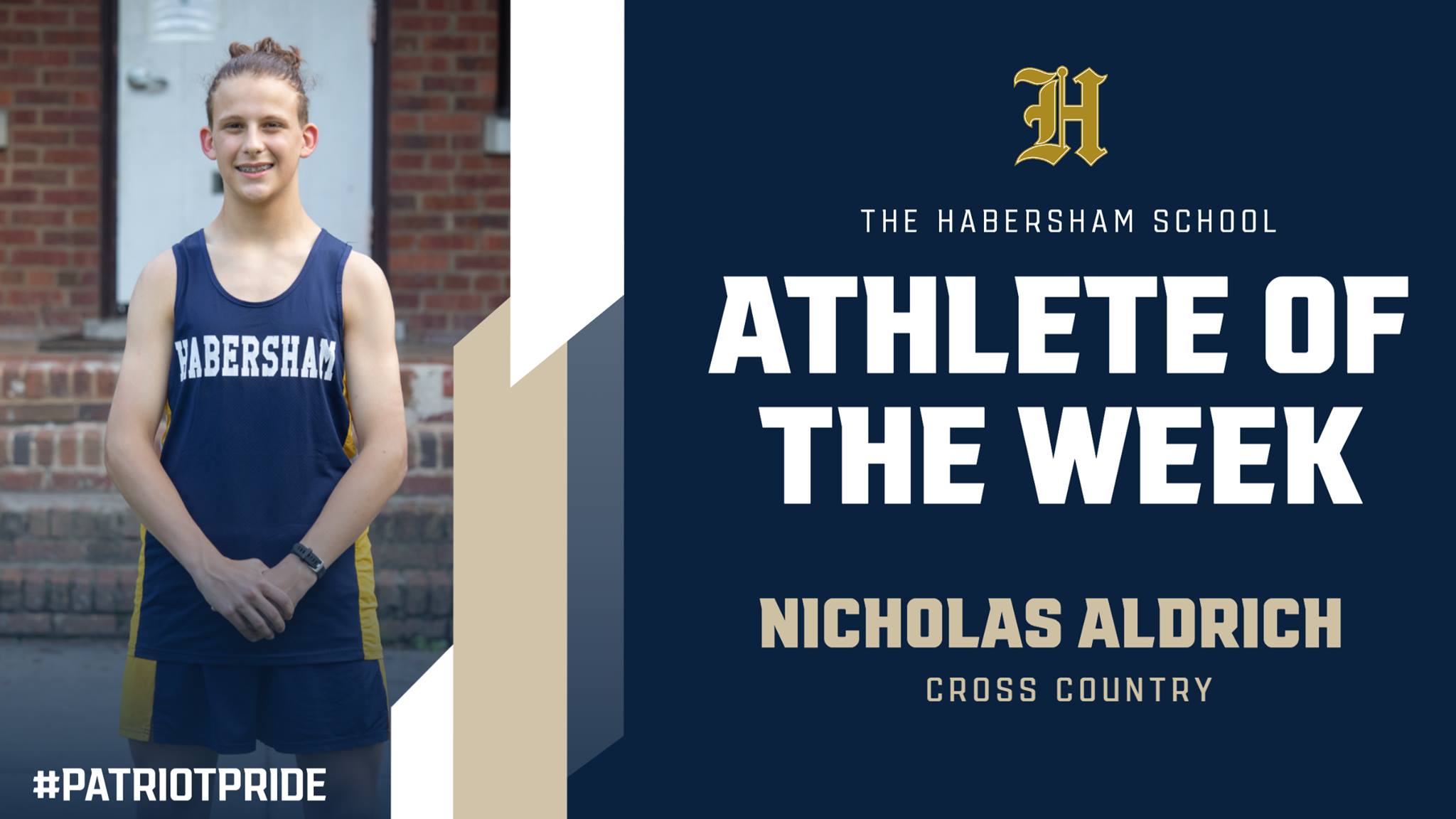 Picture credits - Savannah Christian, St. Vincent's Academy, & The Habersham School
Optim Orthopedics supports St. Vincent's Academy athletics. Dr. Thomas Alexander is the team doctor for St. Vincent's Academy. Remember, Optim Orthopedics gets you back into the game!