The Savannah Chatham County Middle School championships occurred on February 18, 2023, at Jenkins High School.
The SCCPSS championship girls' game was between Oglethorpe Charter School (9-2), and Hubert Middle School (11-1), and the boys included Myers Middle (11-2) School versus DeRenne Middle School (9-3).
Team trophies were awarded for first place and runner-up.
SCCPSS BOE Health/PE/Athletics department also awarded Most Valuable Player awards. Here are the results of the tournament.
SCCPSS Championship Games
Boys
Myers MS 50, DeRenne MS 36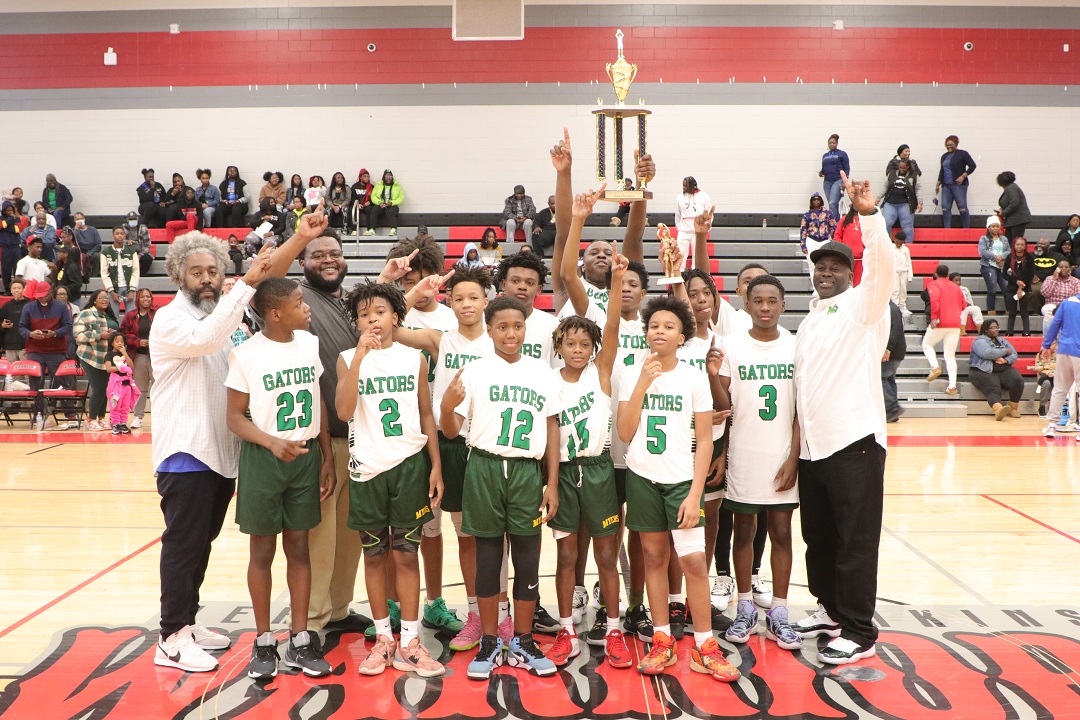 Girls
Hubert MS 48, Oglethorpe Charter School 44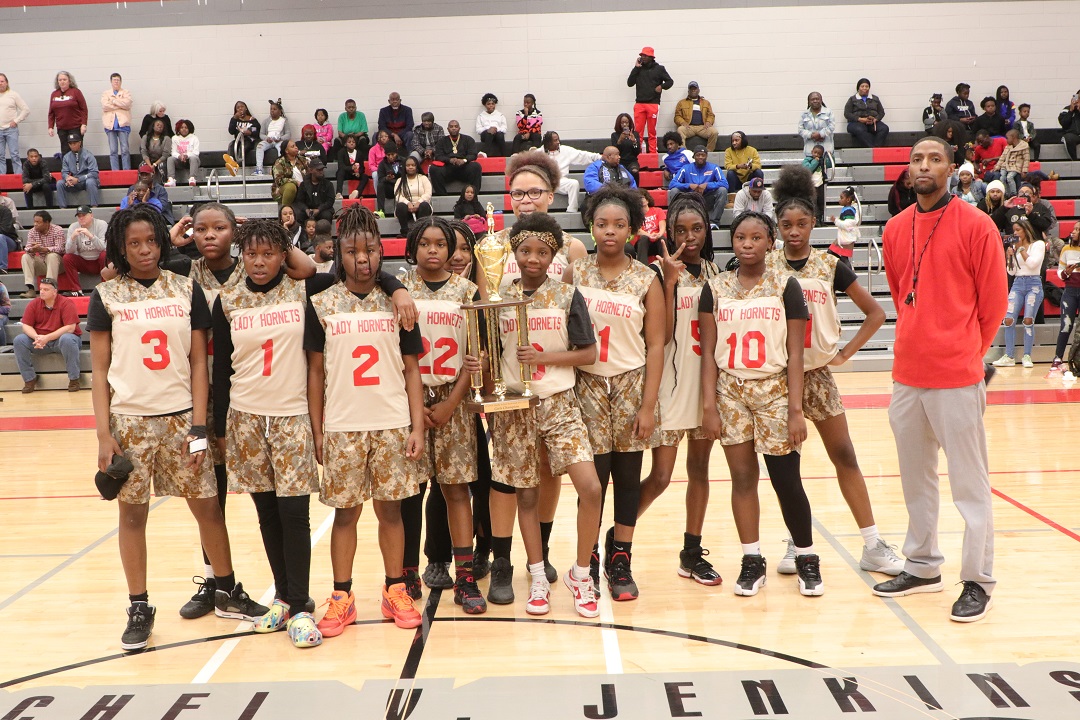 MVPs
BOYS - Myers MS - JaShaun Mack
GIRLS – Hubert MS - Undrea Brown