New this baseball season! The Prep Sports Report wants you, the fans, to nominate your favorite high school baseball player who had an outstanding game or week on the baseball diamond for the season of 2023 by letting the Prep Sports Report Staff know.
Please email the PSR at by clicking on this Player of the Week to nominate athletes for the John Carr Seaport Real Estate Baseball Player of the Week. Then the PSR will contact your player's coach for all the info for your nominee to be the baseball player of the week. All nominations are due EACH MONDAY AT 10:00 AM. The winner will be announced on Wednesday, and thank you for your nomination (s).
The 1st Prep Sports Report/John Carr Seaport Real Estate High School Baseball Player of the Week
Player: Daegan Strickland/Sr./RHP/C/1B
School: Savannah Christian
Sport: Baseball
Week: February 27 - March 4, 2023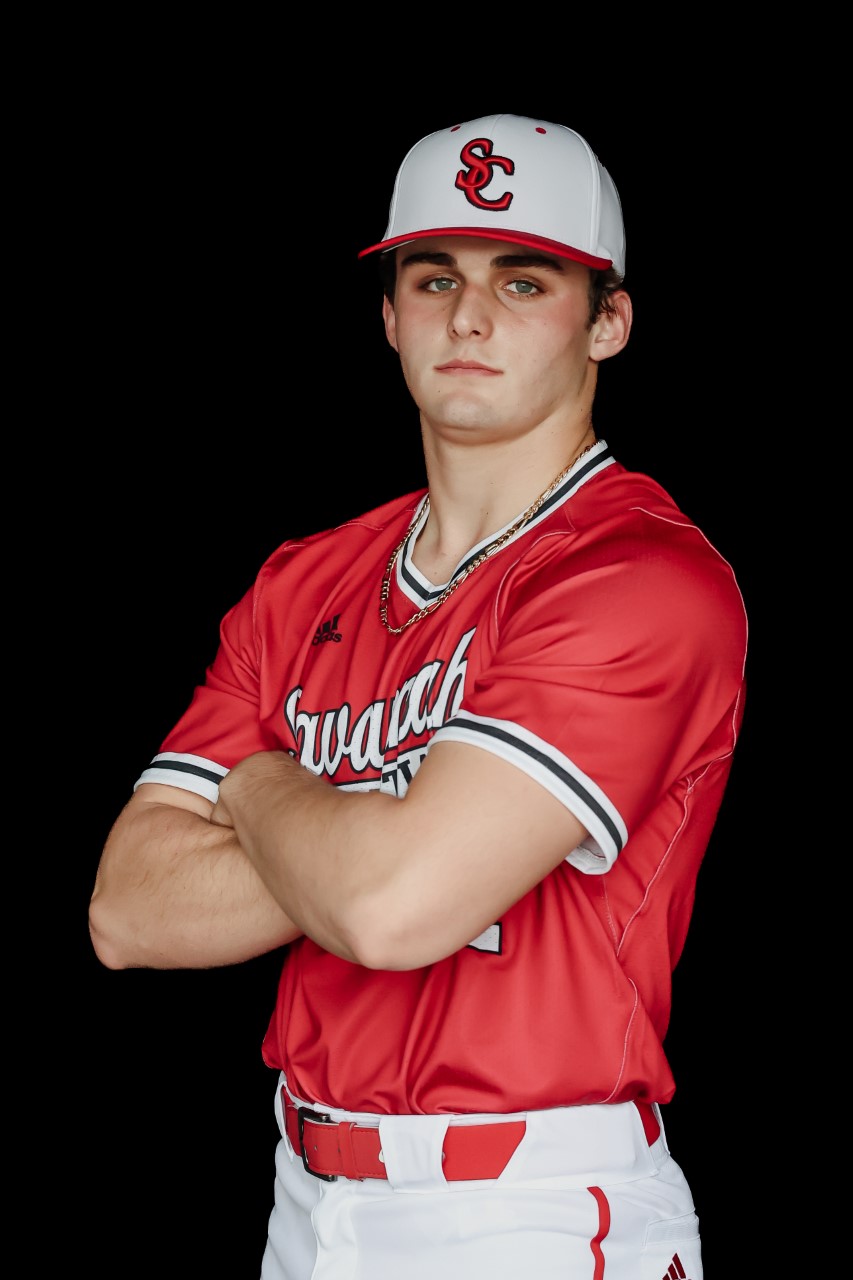 Highlights: On Monday, February 27, 2023, in a non-region 7-0 victory for Savannah Christian against South Effingham, Daegan was 2 for 3 with 2 RBIs. On the mound as the pitcher, Strickland went six innings with seven strikeouts and allowed two hits while allowing no runs.
Coaches Comments: "Daegan was lights out on the mound and had 2 RBI singles to lead us to a 7-0 win against South Effingham. Daegan has been impressive so far this season despite playing with an injury that will need to be surgically repaired at some point this year," said Savannah Christian Preparatory School head boy's baseball coach Matt Oglesby.
PHOTO CREDIT: Devin Knight, Savannah Christian sports information director