Presto, Brown, and Wetherington are getting more swings in baseball at the next levels. Here is the information below on where they are now.
Benedictine alum Presto signs with Toronto
Benedictine Class of 2014 standout baseball player Al Pesto III has taken another step toward his dreams of playing Major League Baseball. Al signed a minor league contract with the Toronto Blue Jays on June 1, 2023.
Pesto's Cadet senior season ended with a state championship ring, an 8-2 record, two saves, and an earned-run average of 2.34. The Savannah Morning News named him 2015 Best of Preps Male Academic Athlete of the Year. He had a long road through Duke University with a back injury and Southeastern University in Florida in Orlando. Presto never gave up.
Al then went through intense training, landed in independent baseball with the Billing Mustangs of the Pioneer League, and noticed the velocity on his fastball was returning. He came home, set up a Rader gun, and touched 100 mph. Presto attended a pro day in Charlotte in January of this year and finally heard from the Toronto Blue Jays in May; the rest is history. Pesto lives in Orlando, Florida, and is waiting for an assignment at the Blue Jays' player development center
South Effingham's alum Brown at the Helm of the Lexington Blowfish
Back in September of 2022, the Lexington Blowfish for the 2023 season of the Coastal Plain League announced KC Brown as its 2023 manager. Brown was an assistant coach in 2022 and is the eighth head coach in the team's history.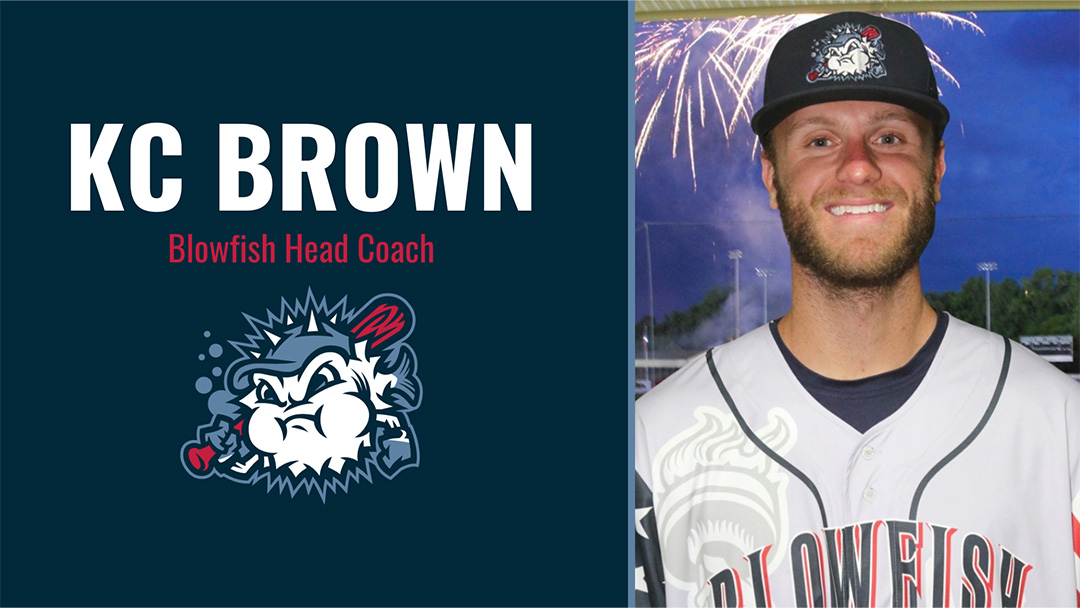 Brown was a standout baseball player from South Effingham High School's class of 2016. KC was All-region's first team and All-Coastal Empire's first team in 2016. At Georgia College, Brown was a first-team All-Georgia Collegiate Athletic Association honoree after hitting .381 with six home runs and 49 runs batted in.
The former Mustang signed South Georgia State College and moved on to Georgia College and State University, playing three seasons. After his career for the Bobcats, he was a graduate assistant this spring before taking over the managers role for the Lexington County Blowfish.
Calvary's alum Wetherington playing summer ball in the MLB College Draft League
Major League Baseball (MLB) and Prep Baseball Report made the league to show off the best draft-eligible players before each summer's MLB draft. The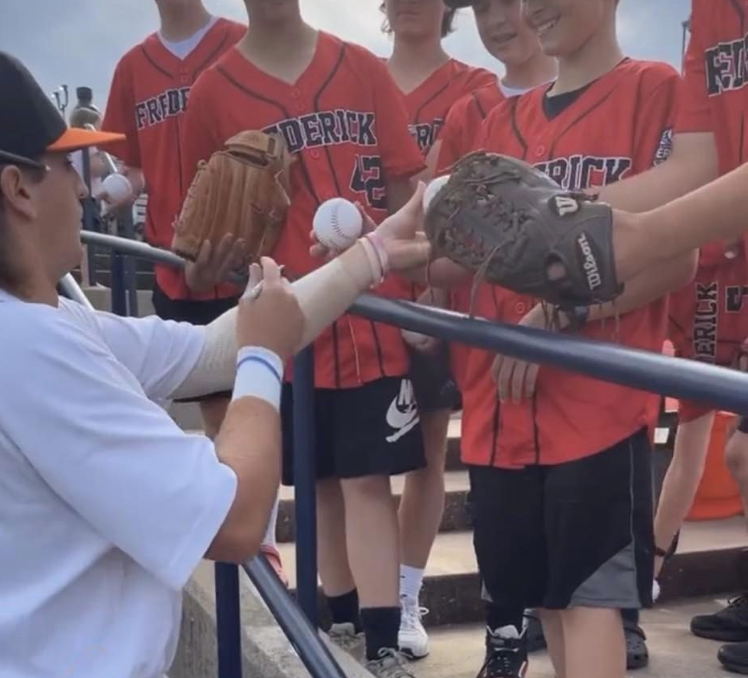 MLB Draft League is a summer baseball league started in 2020 for college players. Wetherington, a Calvary Day School standout baseball player from the Class of 2020 and now a rising senior at Presbyterian College, is playing summer baseball in the MLB Draft League with the Frederick Keys.
At Calvary, Wetherington was an outstanding two-sport athlete, playing football and baseball. Jay pitched and played the outfield for the Cavaliers. Wetherington's dedication got him back for his senior season, but it was cut short because the coronavirus pandemic ended the spring high school sports season.
Jay missed much of his senior year recovering from a football injury but still got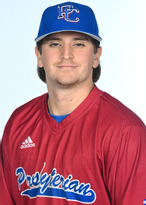 numerous offers to play college baseball. Wetherington chose Presbyterian College. Jay's numbers from his junior season were unbelievable; he hit.444 and had an OPS of 1.114, which was the best for the Cavaliers. His career average was.437, and he got on base 54% of the time. He had 108 runs, 45 stolen bases, and 115 hits throughout his prep career. Wetherington has a career .262 batting average in three seasons for the Blue Hose with 17 doubles, three triples, four home runs, and 43 runs batted in.

The Frederick Keys have played four games this season, and Wetherington has seen action in three games. Jay is batting .333 going 3-9 with one double and two runs batted in.
PHOTO CREDIT: Benedictine Military School facebook page, Lexington Blowfish website, the Wetherington's social media page and the Presbyterian College Athletic Department web page.
FOLLOW Prep Sports Report on Twitter @PrepSav, Instgram savannahsportsreport, contact PSR at https://prepsportsreport.com/Contact
Optim Orthopedics supports Benedictine Military School, South Effingham High School, Richmond Hill High School, St. Vincent's, and Savannah Country Day School athletics. Benedictine Military School's team doctor is Dr. David Sedory. The team doctor for Richmond Hill and South Effingham is Dr. David Palmer, and Dr. Thomas Alexander is the team doctor for Savannah Country Day and St. Vincent's. Remember, Optim Orthopedics gets you back into the game!