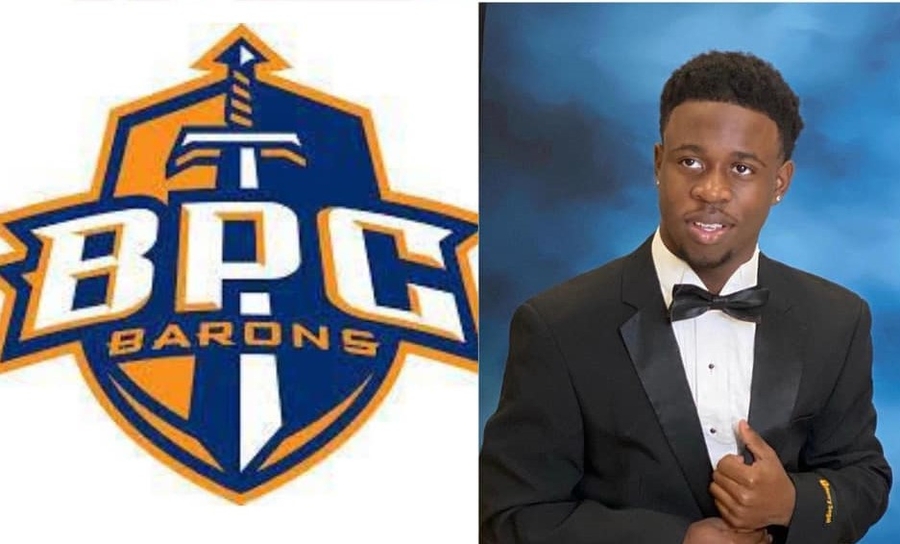 Another Performance Initiatives Weightlifter Snatchs a Schlorship
By Prep Sports Report Staff | June 11, 2021
Share This Story
Kye Bryant - HV Jenkins High School 2021

Kye signed a National Letter of Intent on June 10, 2021, to continue his academic and athletic career in weightlifting at Brewton Parker College in Mount Vernon, GA. Bryant started attending Performance Initiatives gym at the age of twelve. Kye's hard work and dedication have paid off with the signing to go to college. Bryant will pursue his studies in business.
As a weightlifter, Kye has won numerous awards. Bryant is a 2018 Youth National Champion and 2019 Team USA member silver medalist in the 61kg (135 lbs.) division. Bryant also participated at the 2019 Youth Pan American Championships in Guayaquil, Ecuador. At HV Jenkins, Kye played football and baseball.
Bryant will be joining two former PI student/athletes at Brewton Parker College.
The two athletes are graduates of Sol C. Johnson High School, Tayon Vereen, and Na'Erykah Goodwin. Vereen is entering his junior year and Goodwin will be a sophomore.