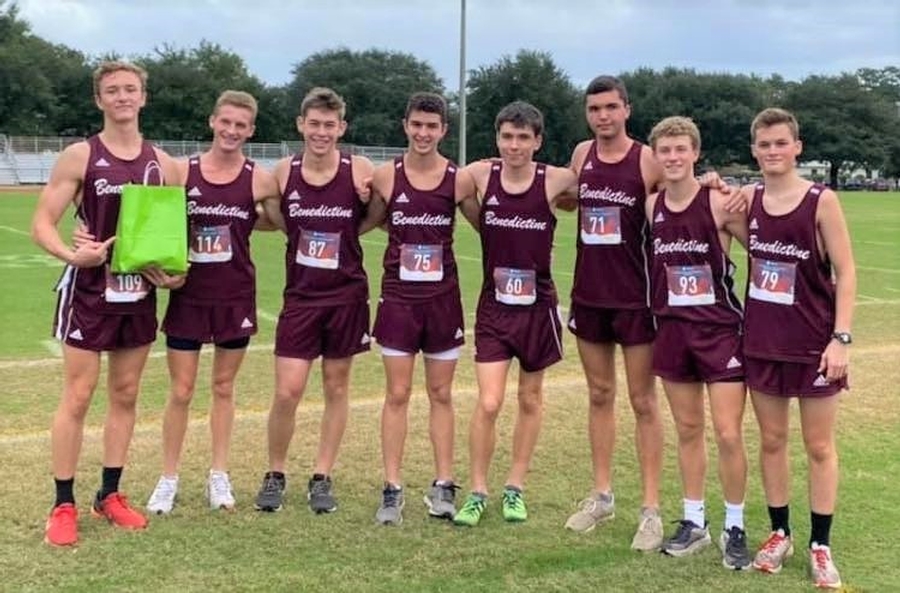 BC Cadets Savannah Christian Lady Raiders X-Country Team Champs-SCPS Individual Champs
By Prep Sports Report Staff | October 22, 2020
Share This Story
The Savannah area private school's cross-country teams converged on Skidaway Island State Park on October 21st. The teams gathered for the 2020 Savannah Private School Cross-Country Championships. In the boy's division, Benedictine Military School edged out Calvary Day by two points, 43-45 to win the championship. Savannah Christian placed third with 64 points.
In the girl's race Savannah Christian took the gold with 34 points, followed by St. Vincent's who amassed 47 points, and host Savannah Country Day came in third with the accumulation of 76 points. The winning teams score is based on the teams top finishers place for their respective teams.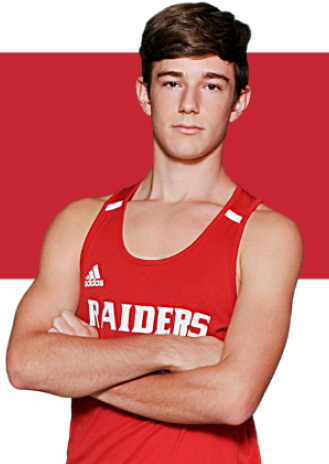 Individual championships medals belonged to Savannah Christian. In the boy's race sophomore JT Gard crossed the finished line less than two-tenths of a second over Savannah Country Days senior Alston McCaslin. The next three runners were also seniors. Tucker Titus of Calvary, followed by Benedictine Cadets Ben Baily and the Reagan Ducey.
The girls runners were led by Raider junior Kendall Lynes. Next two runners were seniors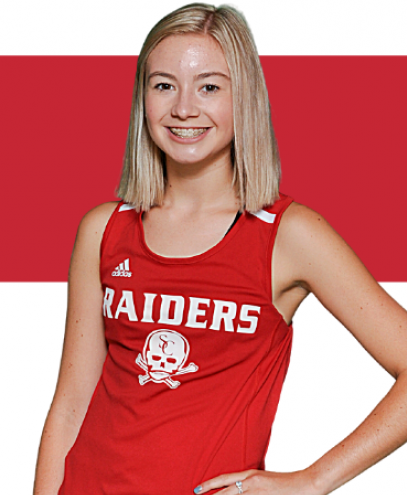 who placed second and third, Cavalier Mychal Fruits and Raider Megan Bost. Saints freshman Alden Groover and the Hornets sophomore Sarah Jane Schulze rounded out the top five finishers.
The first-place Benedictine team runners who earned points for the Cadets team title were Ben Bailey, Reagan Ducey, James Reynolds, Jett Sumner, and Harrison Montavon. For Savannah Christian girls top five finishers were Kendall Lyons, Megan Bost, Kate Britt, Lily Beth Redick, and Angelina Goodman. All GHSA teams will enter the Region Championships next week and then onto to the State Cross Country Championships on November 6th and & 7th in Carrollton, Georgia.