Defending state champion Benedictine Military School is looking forward to the Georgia Independent School Association (GISA) Sport Shooting State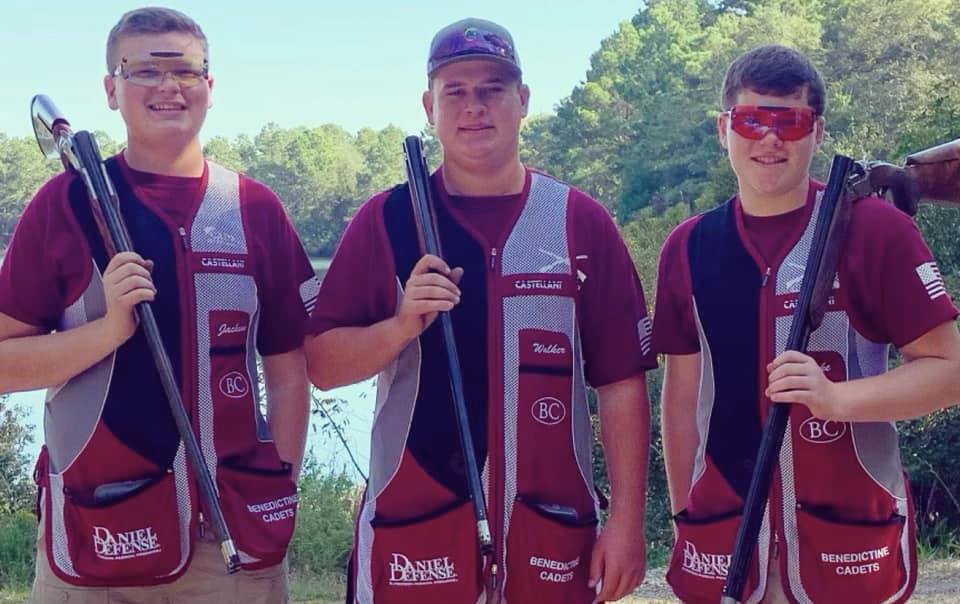 Championship on Nov. 18-20 BC captured first place at its third qualifying tournament of the season Saturday at Forest City Gun Club! The Cadets finished four targets ahead of second-place First Presbyterian.
The scores of BC's top five shooters combined to take the win. Leading off, BC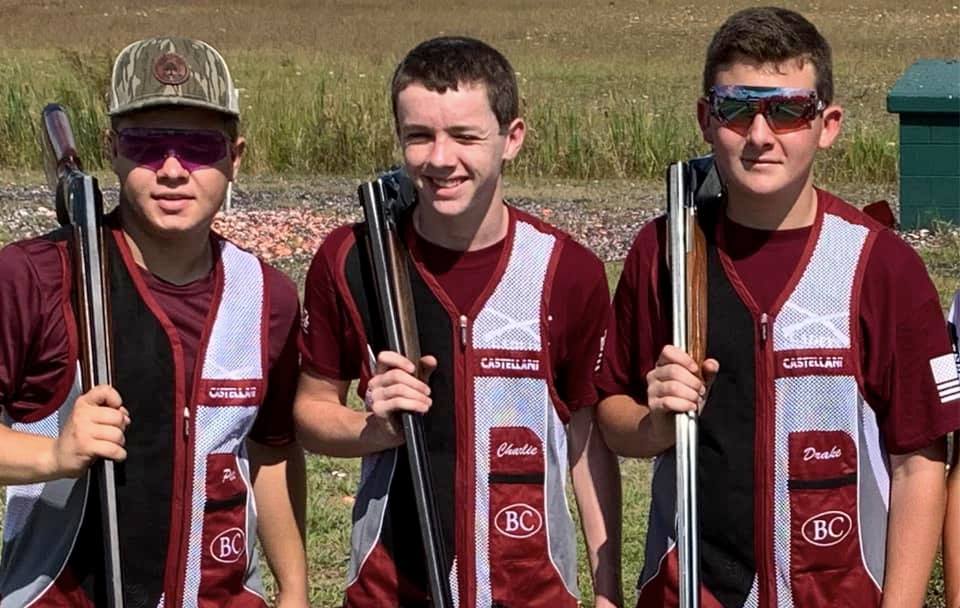 senior Jackson Schaaf shot 188 out of 200 targets, BC sophomore Charlie Moody shot a 182/200, BC freshman Drake Cooper shot a 181/200 as well, followed by BC senior Pete Hodge with a 171/200 and BC sophomore Walker Zador with a 166/200. This led the Cadets to victory with a combined 888/1000.
Special thanks to Benedictine Information Departement for use of this story. All information and photos from BC Sport Shooting Head Coach Mr. Howard Morrison III..