Benedictine Military School's rifle team defeated Worth County High School in the first round of the Georgia High School Association playoffs, 1102-1095, on March 8, 2023.
The Cadets won the close match that was tied after the prone and standing positions from a strong performance from junior Aidan Rachael, who scored 286. Fischer Landon (276), James Thompson (271), and Connor Winburn (269) were the other Benedictine qualifiers .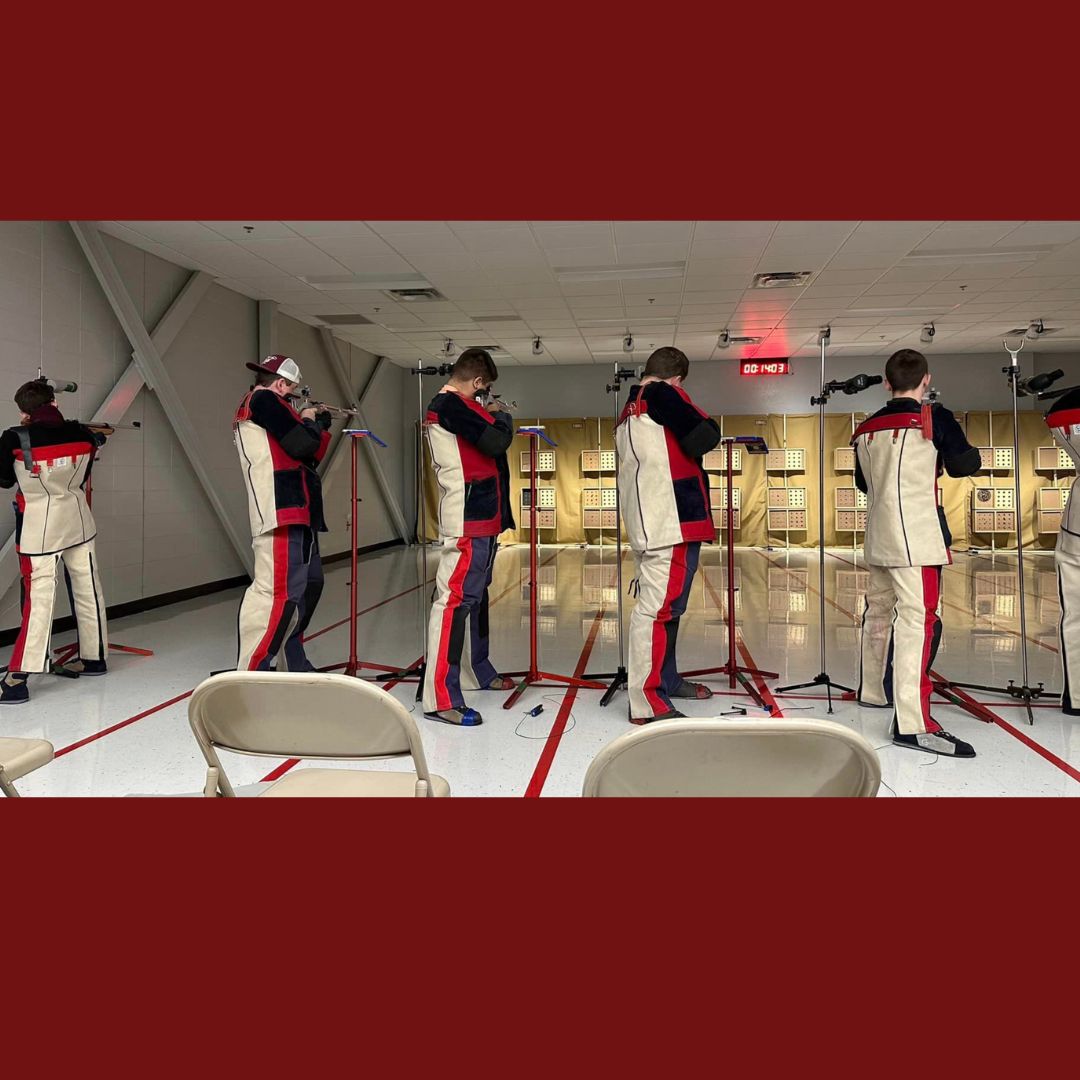 All four teams from the GHSA Riflery Area 3 moved on to the semifinals. The Cadets will travel today, March 15, 2023, to Chattahoochee County High School near Columbus, Ga., for the GHSA semifinal round and a chance to make the state finals on April 1, 2023, at the University of North Georgia.
PHOTO CREDIT: Benedictine Militaryt School Head Coach LTC Stephen Suhr and BC Rifle Assistant Coach Ms. Kate Swann on Facebook
Optim Orthopedics supports Benedictine Military School, Calvary Day School, Richmond Hill High School, Savannah Country Day, South Effingham High School, and St. Vincent's athletics. Benedictine Military School's team doctor is Dr. David Sedory. Dr. David Palmer is the team doctor for Calvary Day School, South Effingham, and Richmond Hill. Savannah Country Day and St. Vincent's team doctor is Dr. Thomas Alexander. Remember, Optim Orthopedics gets you back into the game.