The Grassi Roofing/Prep Sports Report Girl's Basketball Player of the Week is Hannah Cail of Calvary Day School. The Coach's Corner Boy's Basketball Player of the Week is Qurahn Anderson of Windsor Forest High School.
Let's take a look at each of the standouts with notable numbers on both Cail and Anderson.
Grassi Roofing/Prep Sports Report Girl's Basketball Player of the Week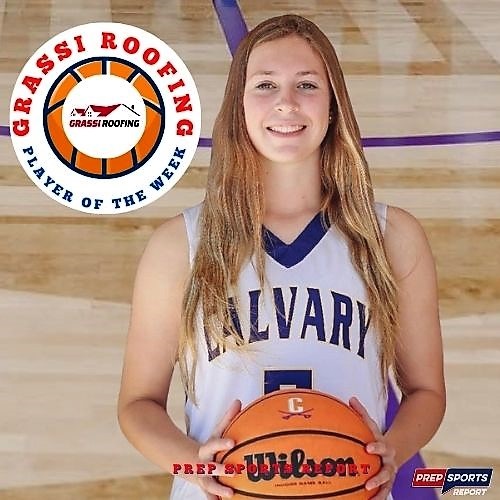 HANNAH CAIL – SENIOR – CALVARY DAY
Cail has been her standard self since the calendar turned to 2023. The Lady Cavs (9-5, 5-0 region 3-3A) have won three of four since January 3 and in the three wins, Cail is averaging 25.3 points per game.
She scored 28 points on January 3 in a 49-39 victory over Islands before putting up 22 points against Long County (60-41, CDS) and 26 points on January 10 versus St. Vincent's (76-24, CDS). Cail is committed to play next season for Georgia College & State University.
Coach's Corner/Prep Sports Report Girl's Boy's Basketball Player of the Week
QURAHN ANDERSON – SENIOR – WINDSOR FOREST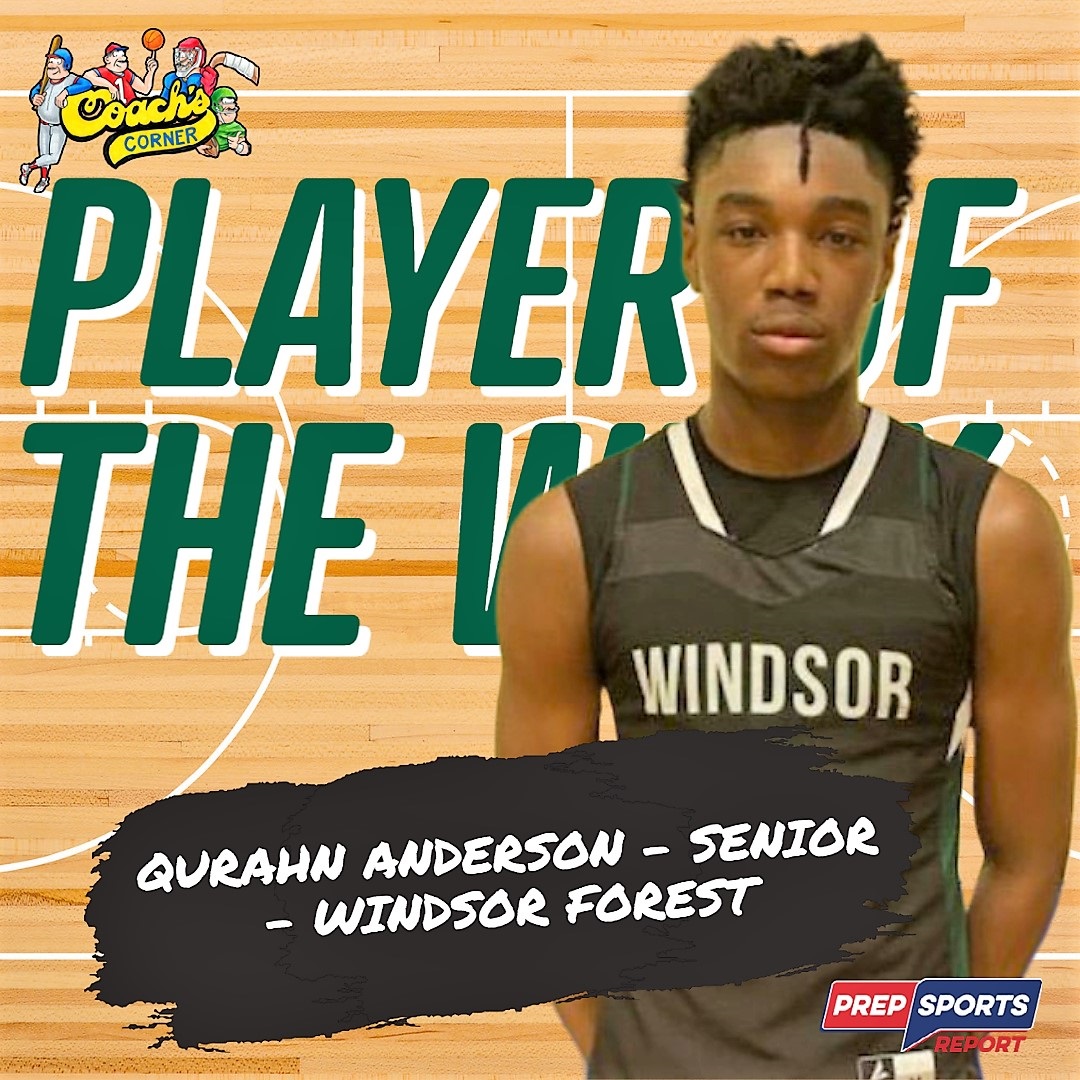 Anderson has quietly led the Knights (11-5, 4-0 region 3-2A) to an excellent start to this season. Behind the senior's 24.3 points per game and 6.2 assists per game, Windsor Forest has risen to No. 8 in Class 2A in Kyle Sandy's state poll and No. 5 in the Atlanta-Journal Constitution state poll.
On January 10 in a 77-50 blowout region win at Pierce County, Anderson poured in 35 points and grabbed seven rebounds while playing only a minute or two in the fourth quarter. The point guard for Aaron Clark's club has risen his game to a new level after he averaged 9.3 points per game as a junior. Over their last three games (all wins), WF has outscored opponents by 84 points and won by an average score of 75.3-47.3.
FOLLOW Travis Jaudon on Twitter/Instagram @JaudonSports. Email him at travisLjaudon@gmail.com.
PHOTO CREDIT: Calvary Day School Instgram site & Quraun Anderson twitter page
Optim Orthopedics supports Benedictine Military School, Calvary Day School, Richmond Hill High School, Savannah Country Day, South Effingham High School, and St. Vincent's athletics. Benedictine Military School's team doctor is Dr. David Sedory. Dr. David Palmer is the team doctor for Calvary Day School, South Effingham, and Richmond Hill. Savannah Country Day and St. Vincent's team doctor is Dr. Thomas Alexander. Remember, Optim Orthopedics gets you back into the game.
FOLLOW Prep Sports Report on Twitter @PrepSav, Instgram savannahsportsreport, contact PSR at https://prepsportsreport.com/Contact