Three Savannah area high school teams were chasing every team's dream to win a state championship. Two did just that, and one fell short in the semi-final game to get that chance.
The Georgia Independent Athletic Association (GIAA) boy's basketball state Final Four games took place at Mercer University on March 4, 2023, for two GIAA local schools, Memorial Day School played in Class A at 2 pm and St. Andrew's School in Class AAA at 6 pm. Memorial Day and St. Andrew's won GIAA state championships on Saturday. The two schools from Savannah are bringing the "SHIP" back to the 912.
In the Georiga High School Association Class AAAA semi-final matchup at Fort Valley State University, with the winner going to the championship. Savannah's Benedictine Military School fell short.
GIAA Class AAA Championship Game
Memorial Day School 54, Monsignor Donovan Catholic 48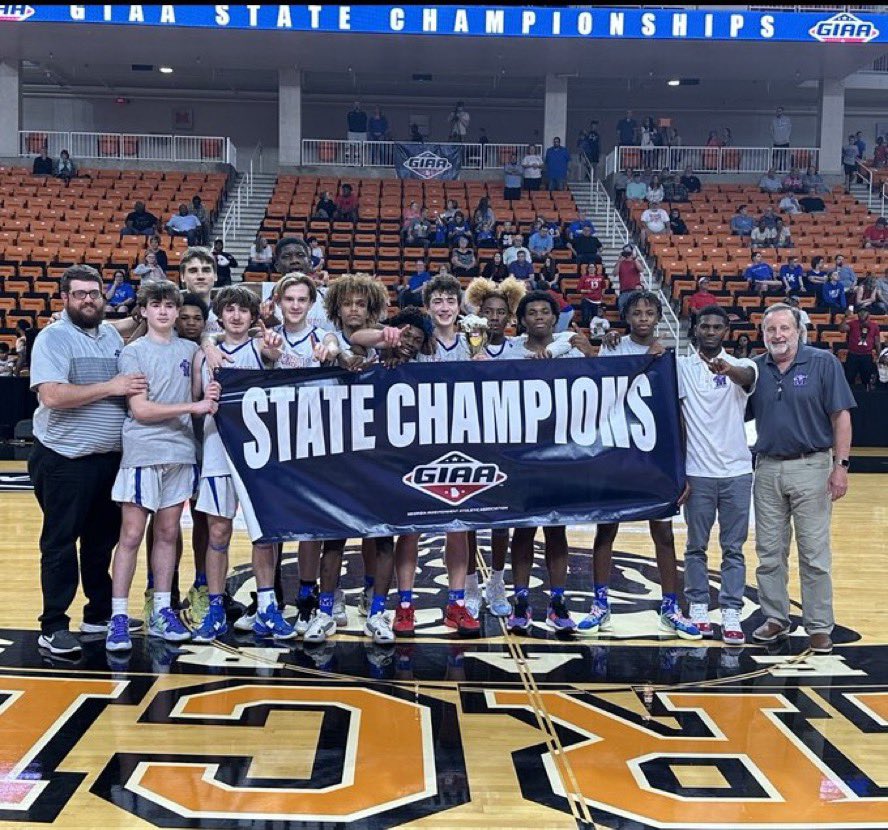 Memorial Day School (21-4) took on Monsignor Donovan Catholic (16-12) in the GIAA Class A State Final on Saturday afternoon. Memorial Day dominated most of the game through three quarters and held an eight-point advantage heading into the fourth.
With fewer than two minutes remaining in the fourth quarter, the Matador's Zsolt Boros scored Memorial Day's only field goal, putting Memorial Day ahead 50-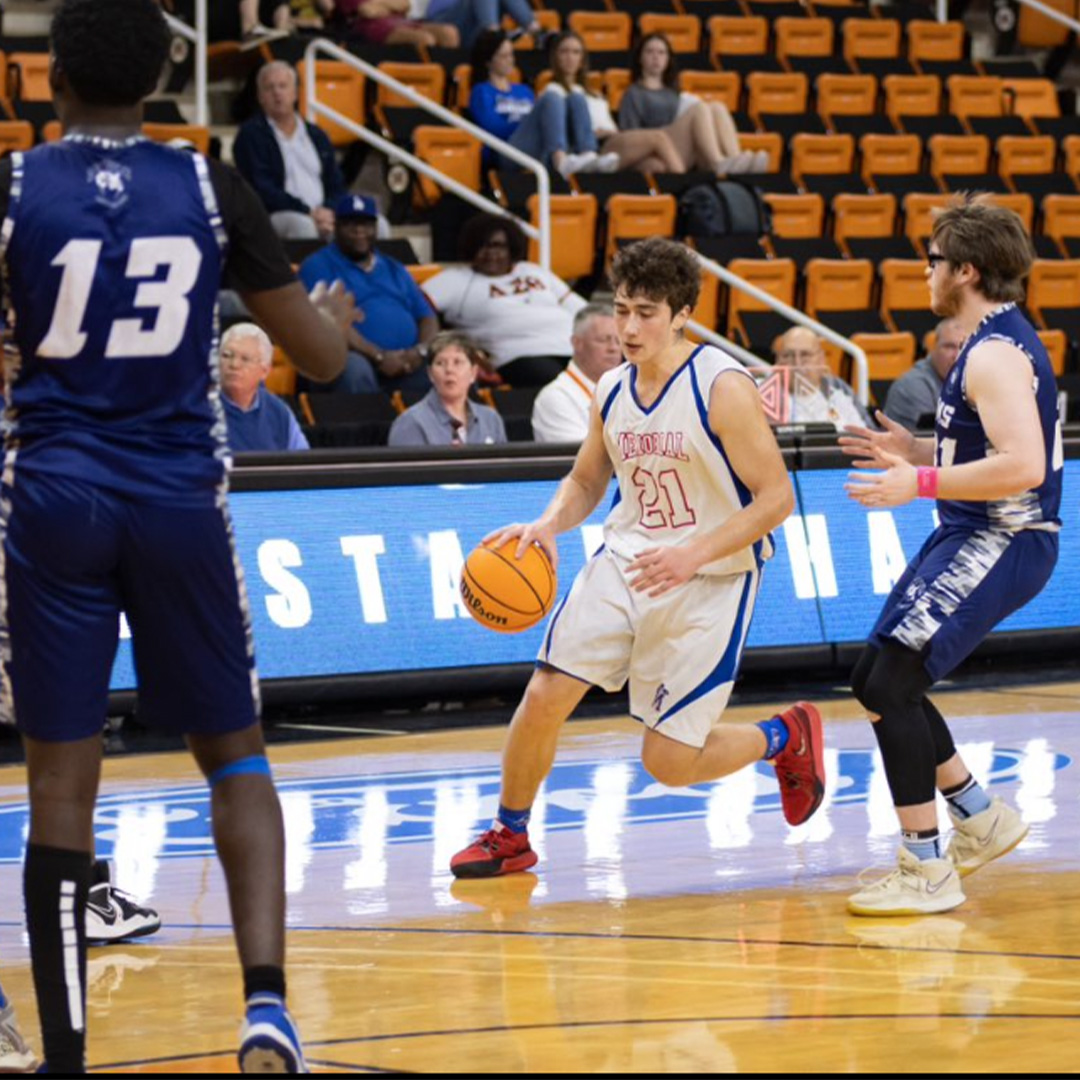 44. Memorial Day would prevail over the Rams by a score of 54-48.
Senior Zolt Boros's 20 points led the Matadors, junior Mata Aidietis had 11, and senior Jake Vendetti added 10 points.
Memorial Day School captured its fourth state championship in program history, the first since 2013. In 1996, Memorial Day School won the GISA, which is now the GIAA, with an undefeated 31-0 record, then again in 2011 and 2013, under the leadership of Memorial Day School alum Michael Thompson and now in 2023.
GIAA Class AAA Championship Game
St. Andrew's School 44, Heritage School 42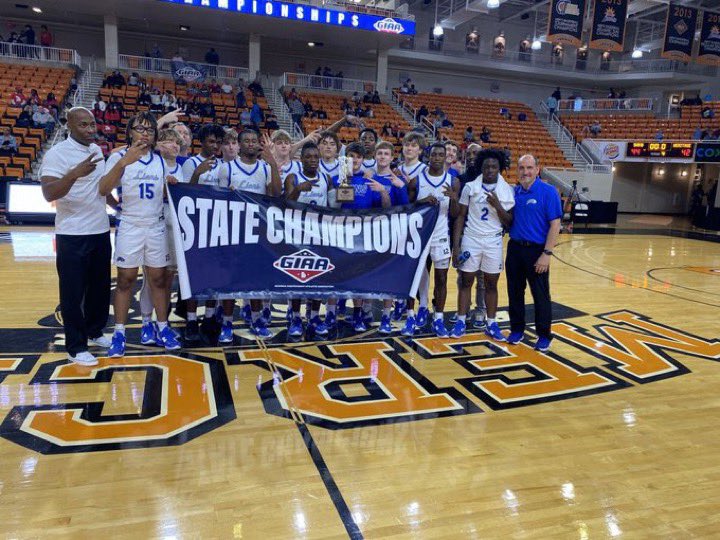 St. Andrews (28-1) defeated Heritage School (19-9) 44-42 to win back-to-back GIAA Class 3A State Championships.
St. Andrews won dramatically after trailing by four points in the last quarter. Then, with a little over 1 minute and 30 seconds remaining, Zyere Edwards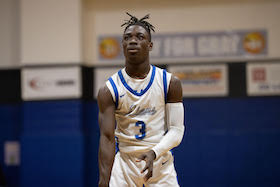 converted a one-and-one to knot the game at 42 for St. Andrews.
Senior Zyere Edwards 16 points led the Lions and six steals, followed by junior Will Thompson's 12 points. Immediately after a defensive stop by St. Andrews, Edwards drove to the hoop and was fouled. Edwards sank two crucial free throws to give St. Andrew a 44-42 advantage. Edwards then came up with the game-winning steal to seal St. Andrew's season mission to win consecutive state championships.
GHSA Class AAAA Semi-final Game
Fayette County 73, Benedictine 67
Fayette County (26-5) won the opening tipoff, and two passes later, drained a three-pointer, and the Tigers would never trail in the game and took the quarter 18-16. This score would be the closest Benedictine (18-6) would get in the game.
BC entered the fourth quarter down 17 as the Tigers held a 58-41 advantage. Fayette County extended its lead to 54-33, up 21 points, late in the third quarter. Benedictine would outscore the Tigers 26-15 and mount a comeback in the fourth quarter, drawing within five points 72-67 with less than a minute, and time just ran out on an excellent season for the Cadets.
Benedictine's super sophomore Caleb Jones finished with a game-high 31 points to lead the Cadets, and senior Stephon Frazier finished with 15.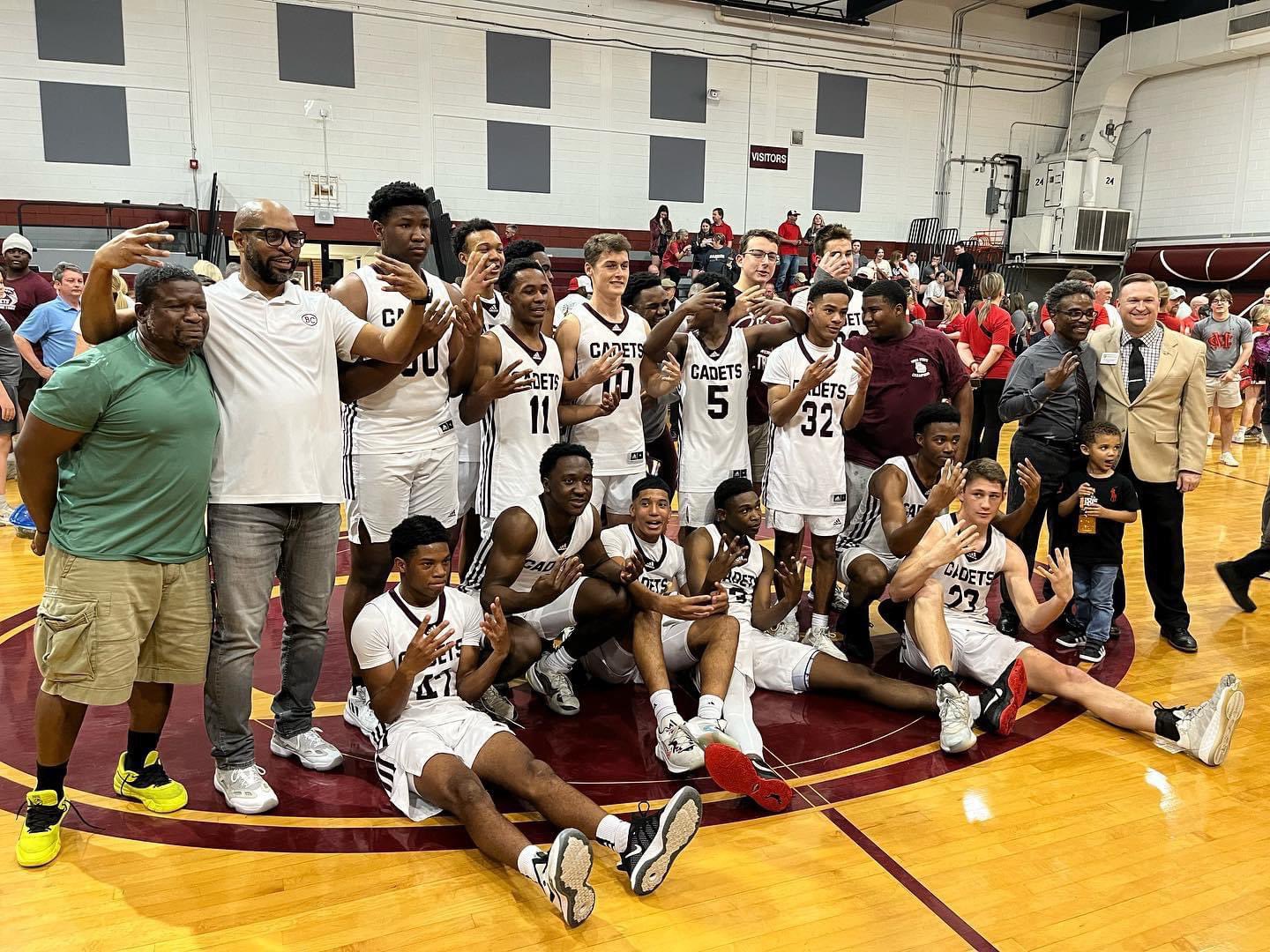 PHOTO CREDIT: Banks Fana Photography, GIAA Sports, Benedictine Communications Department
Optim Orthopedics supports Benedictine Military School, Calvary Day School, Richmond Hill High School, Savannah Country Day, South Effingham High School, and St. Vincent's athletics. Benedictine Military School's team doctor is Dr. David Sedory. Dr. David Palmer is the team doctor for Calvary Day School, South Effingham, and Richmond Hill. Savannah Country Day and St. Vincent's team doctor is Dr. Thomas Alexander. Remember, Optim Orthopedics gets you back into the game.
FOLLOW Prep Sports Report on Twitter @PrepSav, Instgram savannahsportsreport, or contact PSR at https://prepsportsreport.com/Contact