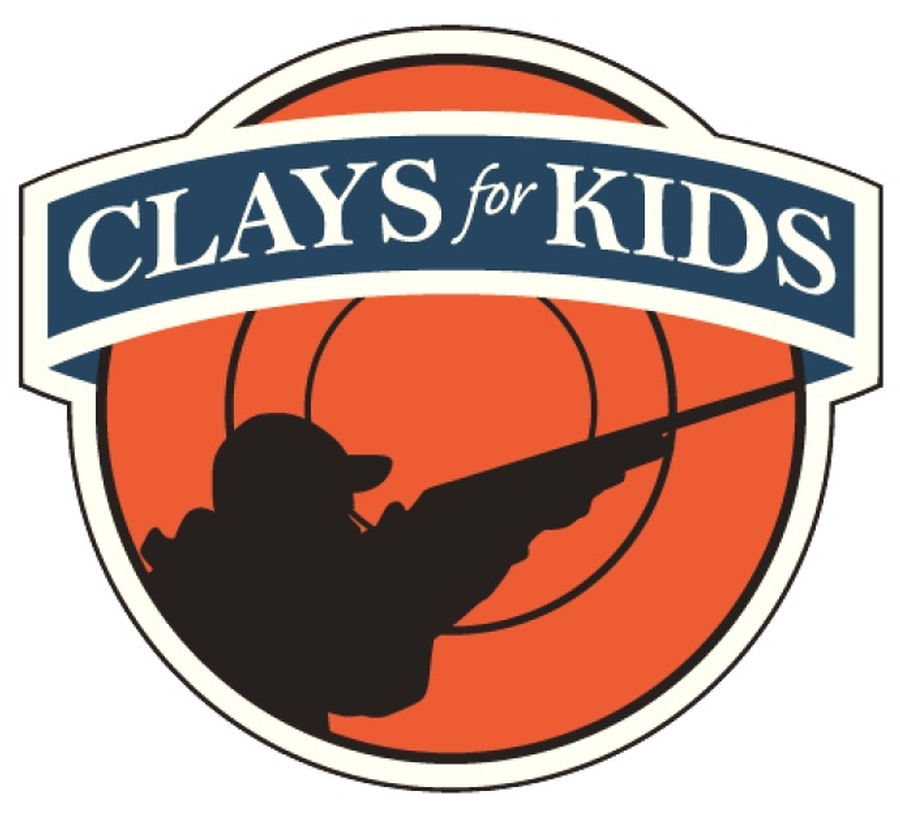 Jenkins Athletic Club Announces 5th Annual "Clays for Kids" Fundraising Event
By Special to the Prep Sports Report | January 13, 2021
Share This Story
The Jenkins Athletic Club, a nonprofit youth athletic club for Savannah's boys and girls founded in 1933, is pleased to announce registration is open for the fifth annuall JAC Clays for Kids.
Hosted by the JAC board of directors, the Clays for Kids will kick off at 11 a.m. on March 26, 2021, at the Forest City Gun Club. The JAC board would like to invite Savannah's professional community and clay shooting enthusiasts to join this special fundraising event to support the club.
All proceeds from the event directly benefit the JAC and its ongoing mission to provide safe and accessible athletic facilities and youth programs for the girls and boys of Savannah.
"For nearly 90 years, the Jenkins Athletic Club has served as a place of joy for boys and girls learning the fundamentals of sports and teamwork," said Clays for Kids chair and member of the JAC board of directors Mark Stevens. "The year-over-year growth of our athletic programs, especially the annual girls and boys basketball leagues and summer camp programs serving elementary-school-aged children, underscore the undeniable need and impact of the JAC."
"Without ongoing funding and support from our patrons, we would not be able to care for and expand our facilities and programs to ensure the JAC is around for another 90 years," continued Stevens. "Each year this event in particular helps the club afford to offset costs of our popular kids' summer camp, sports programs, and updates to our building including the recent game room renovation and access road extensions to help ease traffic in and out of the club."
Go to www.jenkinsathleticclub.com to register or email mstevens@its-sav.com for a printable registration form. Please email mstevens@its-sav.com for sponsorship opportunities.
ABOUT JENKINS ATHLETIC CLUB:
Founded in 1933 by the late Judge Victor B. Jenkins to support the ever-growing need for youth athletic programs and facilities, the Jenkins Athletic Club has been a mainstay in the Savannah community for nearly 90 years. Today, a range of youth athletic programs and seasonal camps are offered at the JAC including year-round basketball leagues and seasonal sports including tee ball, flag football, and more. For more information, please call 912.352.0964.