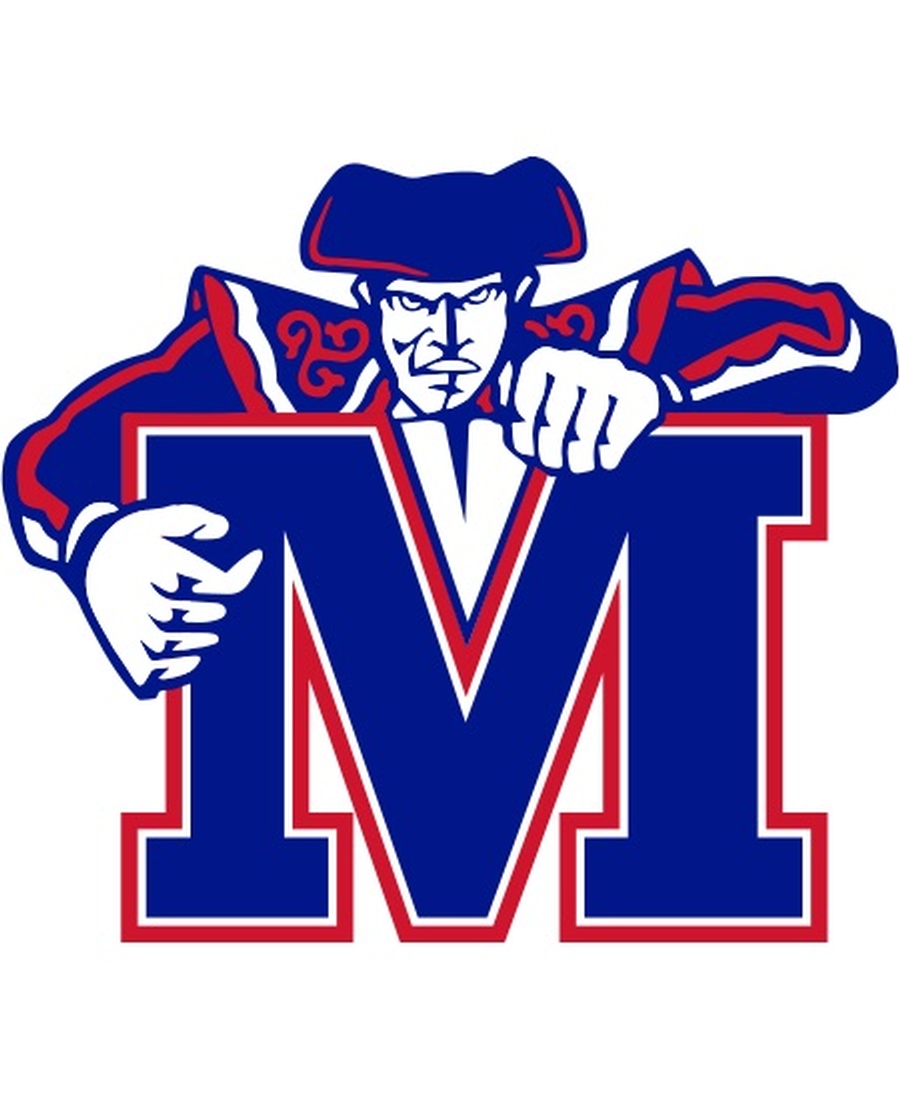 Memorial boys advance to Elite 8 of GISA state tournament
By Special to the Prep Sports Report | February 25, 2021
Share This Story
Memorial survived an early scare from Briarwood Academy and coasted to a 71-45 victory in the Georgia Independent Schools Association Class AA state tournament on Wednesday at the Matadome.
Memorial extended its record to 22-5 but the road does not get easier for the Matadors. They have advanced to the Elite 8 and will play two-time state champion Furtah Prep The game on Saturday at 7 pm at Tattnall Square Academy in Macon, Ga.
"On the road to becoming the best, we want to beat the best and for the last two seasons Furtah Prep has been the best," said Memorial head coach Todd O'Neal. "We are looking forward to the challenge of Furtah Prep, and we will be prepared to play and move forward.
Briarwood hit two three pointers to open the game, but that would be the last time the Buccaneers would led the game. Memorial's guards were able to steal the basketball seven times in the first period, and the Matdors led 24-10 at the end of the period.
"At half we were pretty happy with the way things were going," Memorial coach Todd O'Neal said. "Defensively we were moving pretty quickly, helping the helper and blocking out pretty well. Our guards were extremely active on both ends of the court and we had built a 45-20 lead."
In the third quarter, Memorial senior George White scored his 1,000th career point and was awarded the game ball.
"That is a great honor and we are very proud of George, but it took the focus from our group," O'Neal said.
White led the Matadors with with 23 points, and Cam Hall and Sean Stoddard each scored 13 points. Hall added four steals, and Stoddard had five takeaways.
"Both guys can put an extreme amount of pressure on the basketball and are very quick to deny and get steals off the ball," O'Neal said. "I don't know that there is another two guards in GISA that have the quickness that both of these players do."
Senior Malik Brown came off the bench to score 14 points and grab eight rebounds. D.A. Brewer added six points and led the Matadors with 12 rebounds, and Alden Stevens had eight rebounds and two blocked shots.
"On a night that we rewarded White the ball for an individual accolade, it was a total team effort to beat Briarwood," O'Neal said. "Briarwood had a good group of guards and a great big man that could score inside. They are also well coached and their coach had a great game plan against us."
Memorial vs Briarwood at THE MATADOME (2/25/21)
Memorial (71)
Sean Stoddard 13, Stevens 7, George White 23, Cameron Hall 13, Malik Brown 14, Brewer 6.
Briarwood (45)
Purvis 7, Preston Myhand 11, Gage Taylor 14, Stapleton 8, Eubank 4, Mosley 1.
Records: Memorial 23-5; Briarwood 6-18