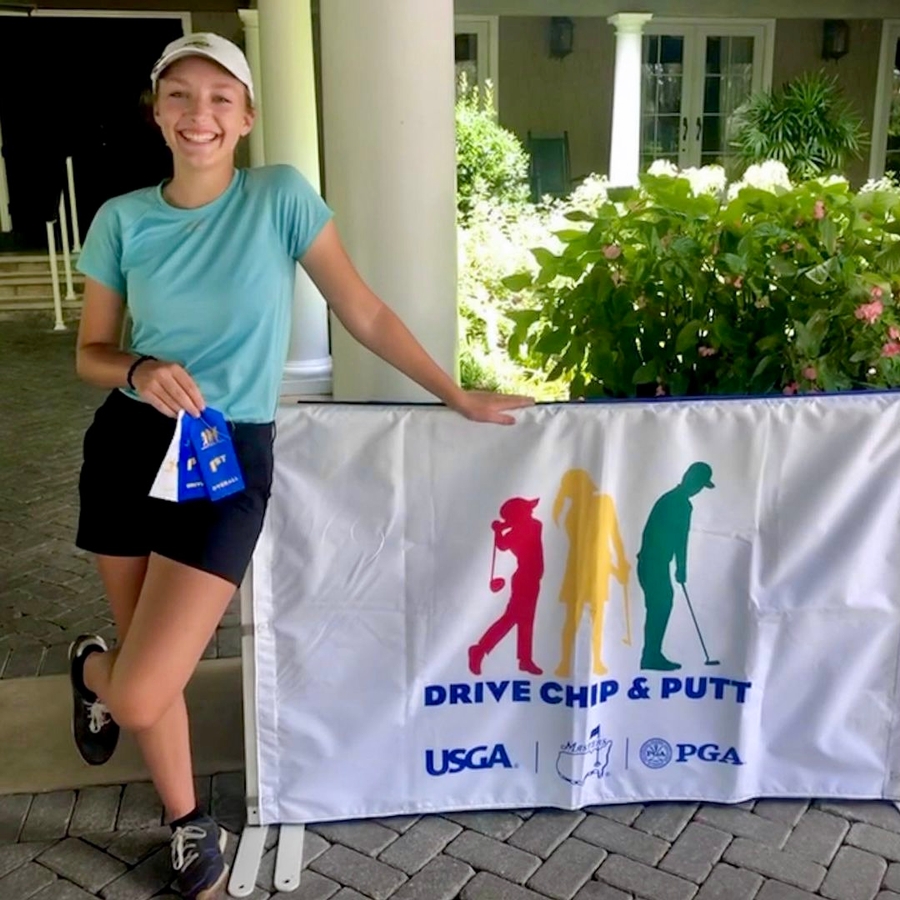 More Savannah junior golfers move on in Drive, Chip and Putt
By Special to the Prep Sports Report | July 21, 2021
Share This Story
Guyton's Madi Saxton is no stranger to winning, and she won her age group in a local qualilfier for Drive, Chip & Putt contested at Sea Island Golf Club on July 21.
Saxton scored 130 points, won the Driving competition with 40 points and will mo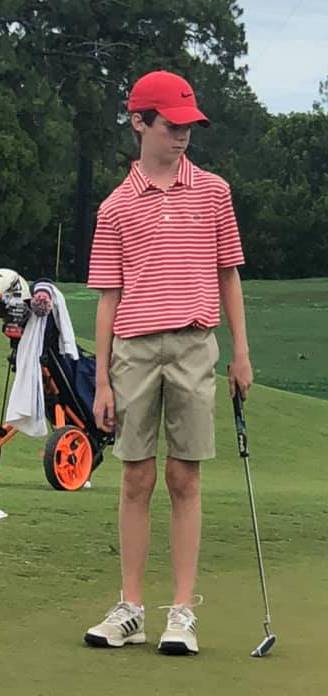 ve on to sub-regional qualifying. And she's not the only junior golfer from Savannah moving on to the next stage.
In Boys 10-11, Richmond Hill's Sahaj Patel finished third to advance to the next stage and Grady Chadwell finished fourth to qualify as an alternate for the next round of qualifying.
In Boys 12-13, Savannah's Elliott Oliver finished third to advance, and Richmond Hill's Matthew Reynolds finished second in Boys 14-15 to advance as well.
In addition to Saxton, Savannah's Amelia Burroughs advanced by finishing second in the Girls 7-9 ag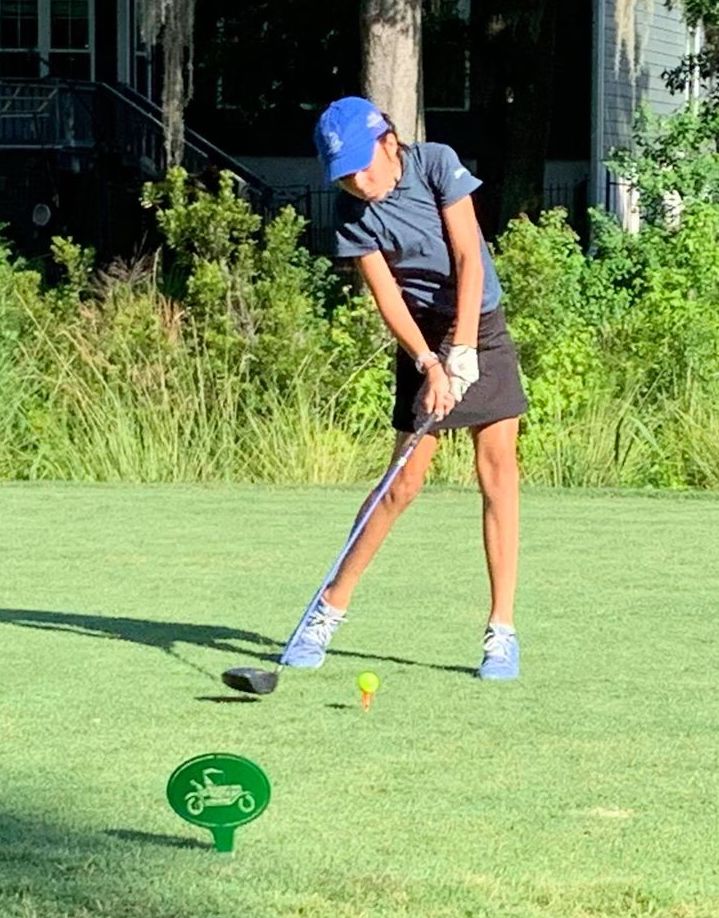 e group, and Richmond Hill's Sajni Patel advanced from the same group thanks to a third place finish.
In Girls 10-11, Savannah's Camila Lilja moved on with a third place finish, and her sister, Maya Lilja, won the Girls 12-13 age group to advance as well. Also in Girls 12-13, Savannah's Ainsley Sheffield finished third to move on to Sub Regional qualifying.
Go to Drive, Chip & Putt qualifying to see all the point totals from the Sea Island Club qualfier.