Not even a week ago, the Georgia High School State Association crowned boys and girls track and field champions in all classifications. Yesterday, May 21, 2022, was a major national track and field meet, the Wingfoot Night of Champions in Atlanta, Georgia.
The Wingfoot Night of Champions featured the most outstanding track and field athletes in the state. Five track and field athletes from the Savannah region competed. Each event could have 16 participants competing against elite athletes from all classifications. All state champions receive guaranteed entry into their events. Top qualifiers had to register.
In the girl's event, two juniors brought home medals. Savannah Arts Academy Lyric Olson, state champion in GHSA Class 3A, won the 800 meters with a time of 2:09.49.
From GHSA Class 1A Private class state champions Maggie Byrd from Savannah Christian took 2nd in the high jump.
In the boy's meet, Savannah Christian's Jamari McIvory in the 400-meter dash, Savannah Country Day's John Ryan ran in the 8oo meet run, and Woodville Tompkins Nathan Anderson took part in 300-meter Hurdles. Below are their times and finish.
TOP LOCAL FINISHERS
Girls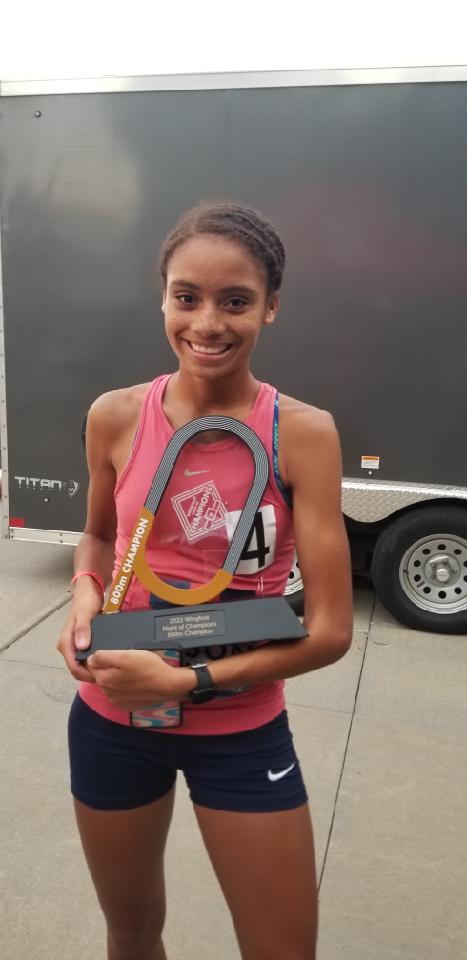 800 - Lyric Olson, jr., Savannah Arts Academy, 2:09.49; 1.
High Jump - Maggie Byrd, jr., Savannah Christian, 5-6; 2.
Boys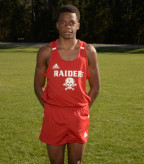 400 - Jamari McIvory, so., Savannah Christian, 49.70; 11.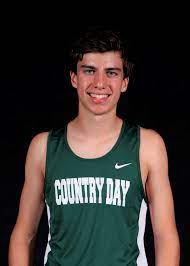 800 - John Ryan, jr., Savannah Country Day, 1:54:67: 7.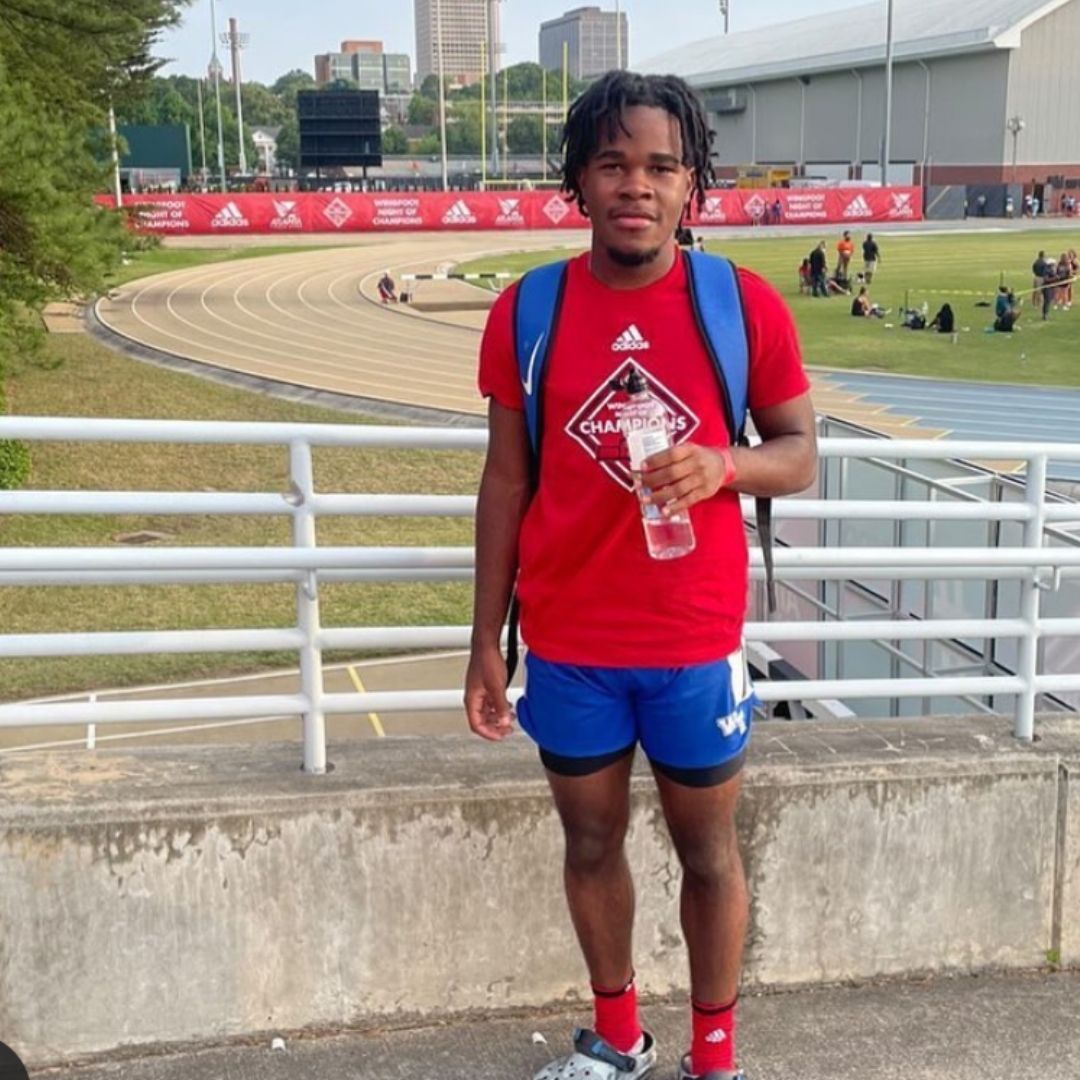 300 hurdles - Nathan Anderson, jr. Woodville Tompkins, 39.29; 9.
Photo Credits - Lyric Olson Coach Rose Wade, Maggie Byrd - Toy Bryd, Jamari McIvory SCPS website, John Ryan SCDS website, Nathan Anderson Woodvile Tomkins social media
Optim Orthopedics supports Savannah Country Day athletics. The team doctor for Savannah Country Day is Dr. Thomas Alexander. Remember, Optim Orthopedics gets you back into the game!