In late April, Savannah Christian sophomore Connor Daniel won the 2022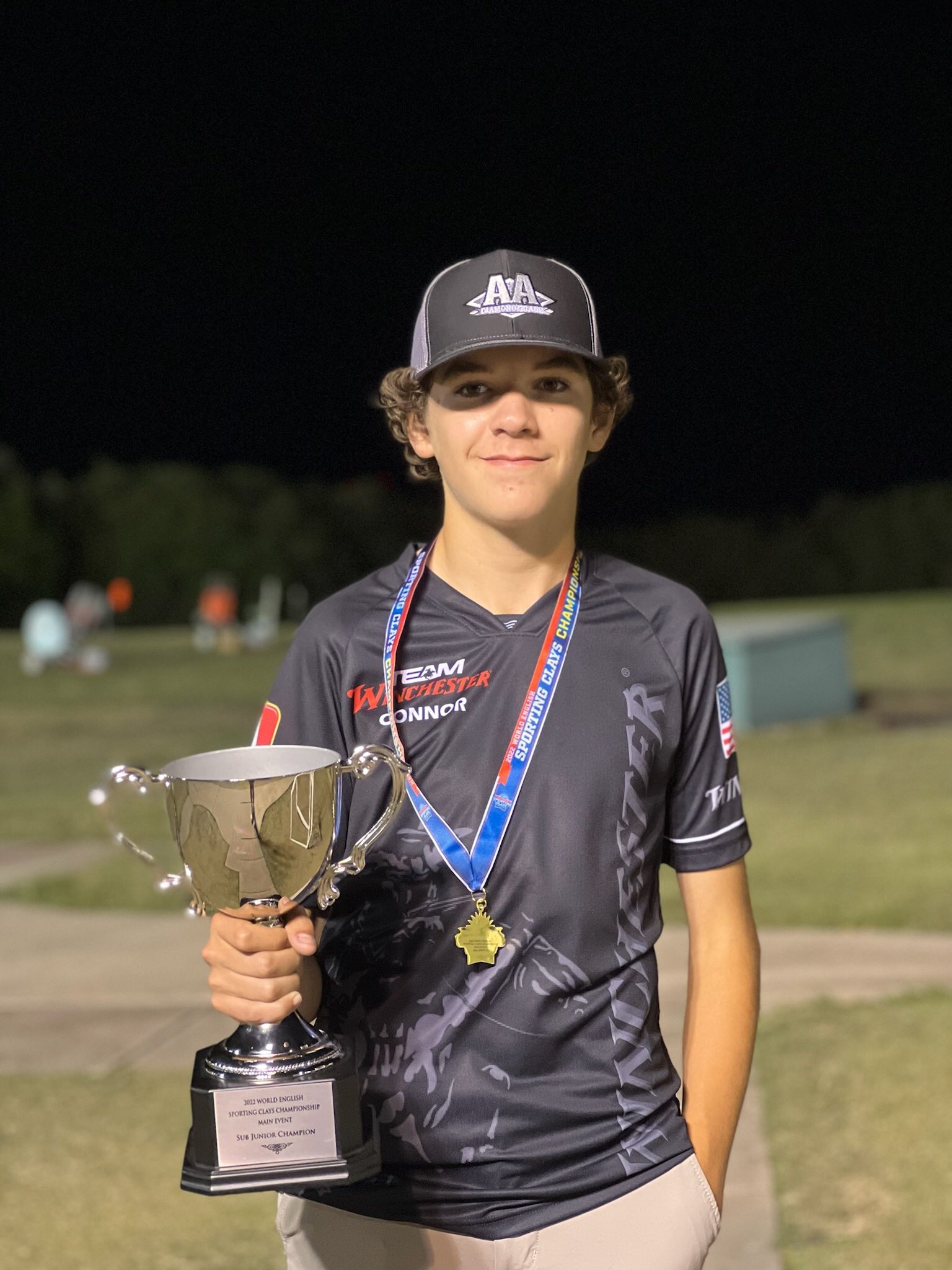 World English Sporting Clays Championship held in San Antonio, Texas. A member of the SCPS Sporting Clays team competing in the GIAA Scholastic Clay League, Daniel finished with a 171 score, six points clear of the second place finisher in the 30-person sub-junior division.
He shot 60 on the red course, 59 on the yellow and 52 on green.
Daniel didn't take up the sport until 2019, but he has quickly become one of the best young shooters in the area.
In 2021, he claimed the National Sporting Clays Association Western Regional Sub-Junior Championship. Later that year, he tallied a 288/300 score in the GIAA state championships for SCPS. Daniel finished as the general sporting clays champion in the open division and second in HOA open division.
Among the 2021 titles for Daniel were the Georgia state Sub-Junior Championship and the South Carolina state Sub-Junior Championship. Daniel repeated as the 2022 Georgia state Sub-Junior champ.
He is also the reigning National Sporting Clays Association Southeast Regional Sub-Junior champion and Daniel is only just beginning his climb in the sport.
For the 15-year-old and his Raider team, the GIAA season has just gotten underway. Later this fall, Daniel will be trying to earn a few more titles. He'll return to San Antonio in October for the NSCA National Championships before shooting for SCPS in the GIAA State Championships at Forest City Gun Club in November.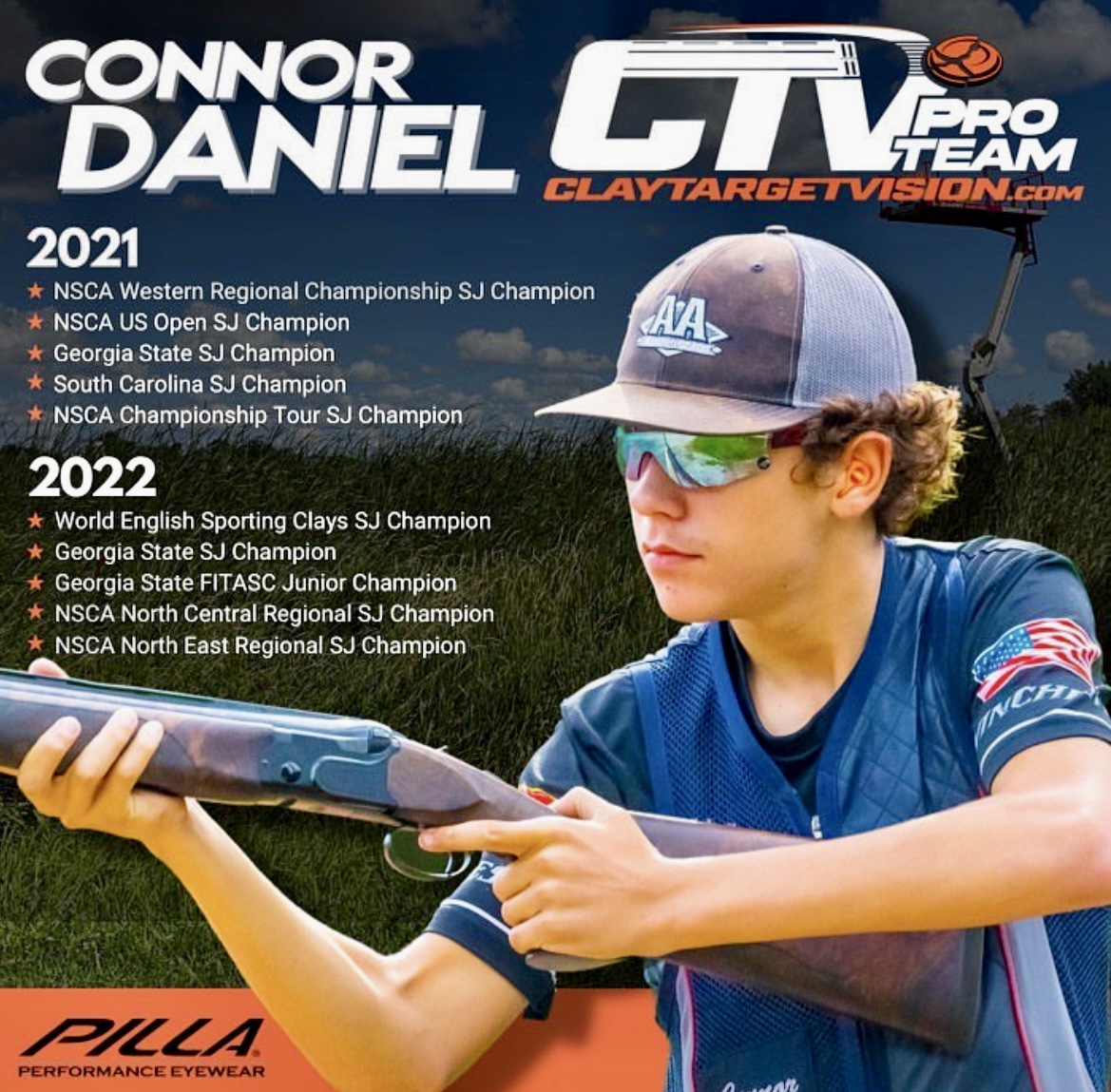 Haas, Country Day win division at BayGall Sporting Clays event
Savannah Country Day performed well in Statesboro over the weekend at the BayGall 200 sporting clays competition.
The Hornets varsity team finished first in their division and third across all divisions while the middle school squad was dominant in finishing first among all the middle school teams. Country Day's top five varsity shooters contributed to the winning team score of 789/1000.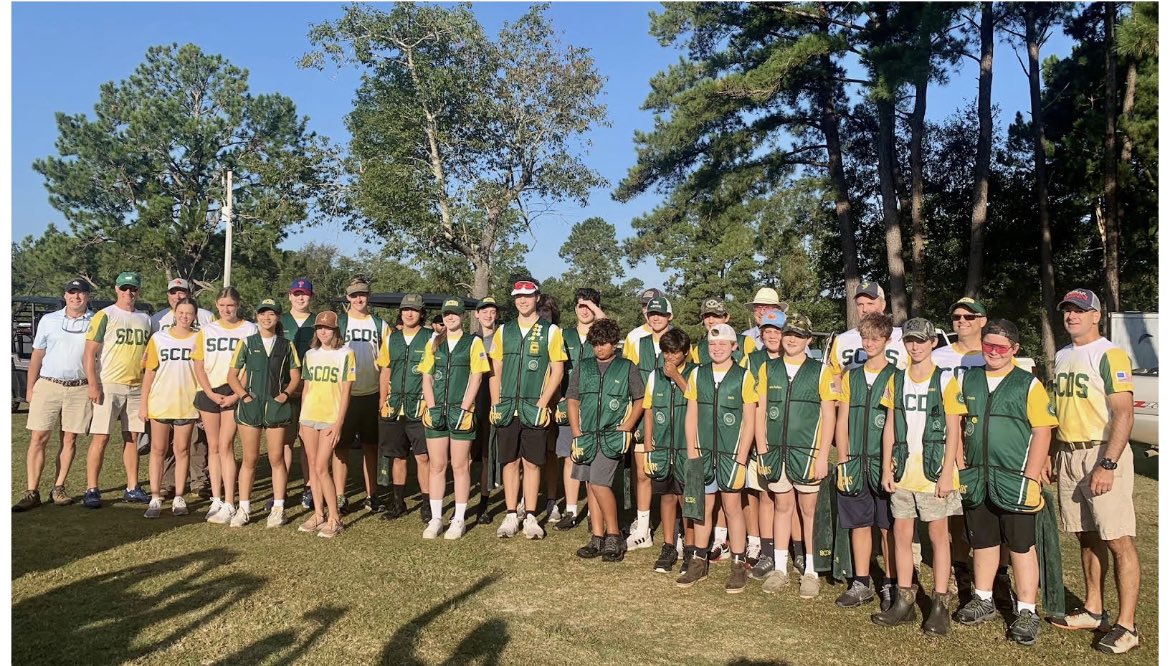 The contributors were:
1. Owen Haas - 190/200
2. Chase Buerger - 160/200
3. Anna Loren Dekle - 151/200
4. Drew Salyer - 145/200
5. Raph Stanga - 143/200
Haas won the highest overall (HOA) with a seven target advantage over the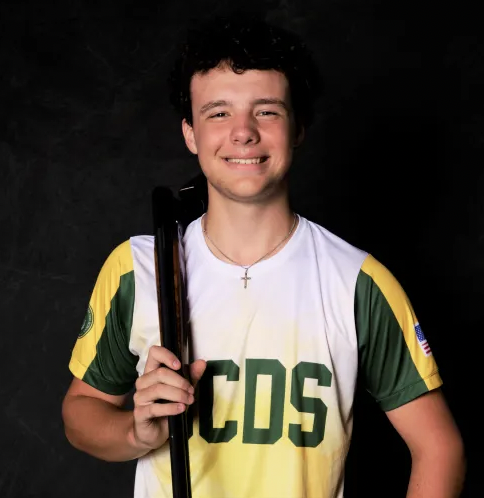 next best shooter. It was his second HOA title of the season. Dekle finished first among the female shooters in her division and third overall among all female shooters.
The middle school team won with a total of 628/1000.
SCDS is back in action as the host for a qualifier on Saturday, September 24 at the Forest City Gun Club.
FOLLOW Travis Jaudon on Twitter/Instagram @JaudonSports. Email him at travisLjaudon@gmail.com.
Optim Orthopedics supports Savannah Country Day School athletics. The SCDS team doctor is Dr. Thomas Alexander. Remember, Optim Orthopedics gets you back into the game!