A pair of Georgia Independent Athletic Association Elite 8 playoff soccer games occurred on Saturday, May 6, 2023, at St. Andrew's School. The girls beat Lakeview Academy by a score of 3-1, and the boys defeated Lakeview Academy 3-0 to move on. Both the boys' and girls' soccer teams from St. Andrew's School move on to the GIAA Class 3A Final Four (semi-finals) next week.
The Lady Lions enter the tournament as the number one seed in GIAA Class 3A. In the game, St. Andrew's got two goals from senior Sarah Koegler and one from sophomore Gray Holmes.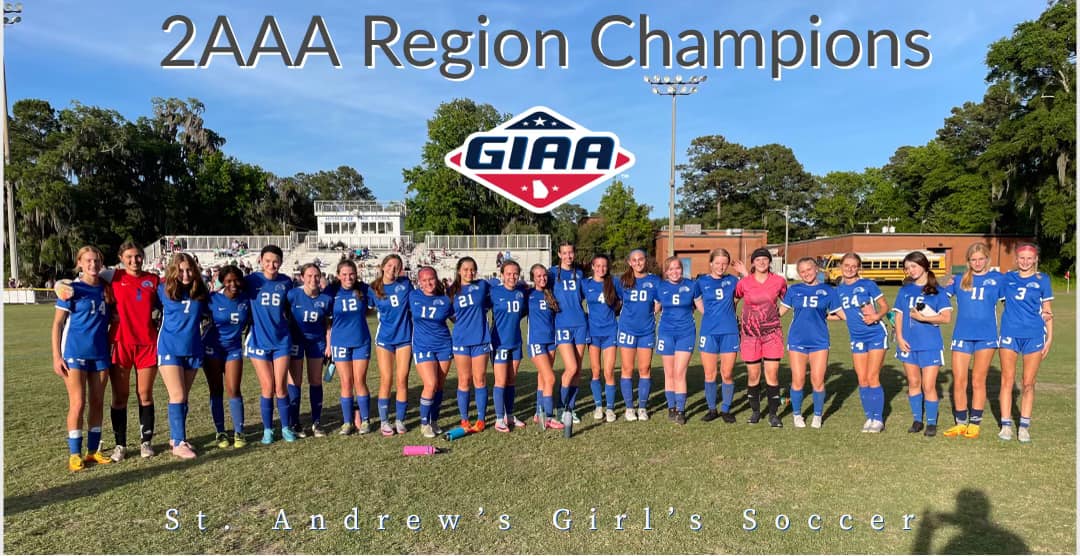 Senior Gordon Standing scored two goals during the boy's game. Junior Jonathon Rickert scored the Lion's other goal. According to Jeff Wheelock, St. Andrew's School sports information director, Standing became the all-time career scoring leader in St. Andrew's boy's soccer program with 71 career goals.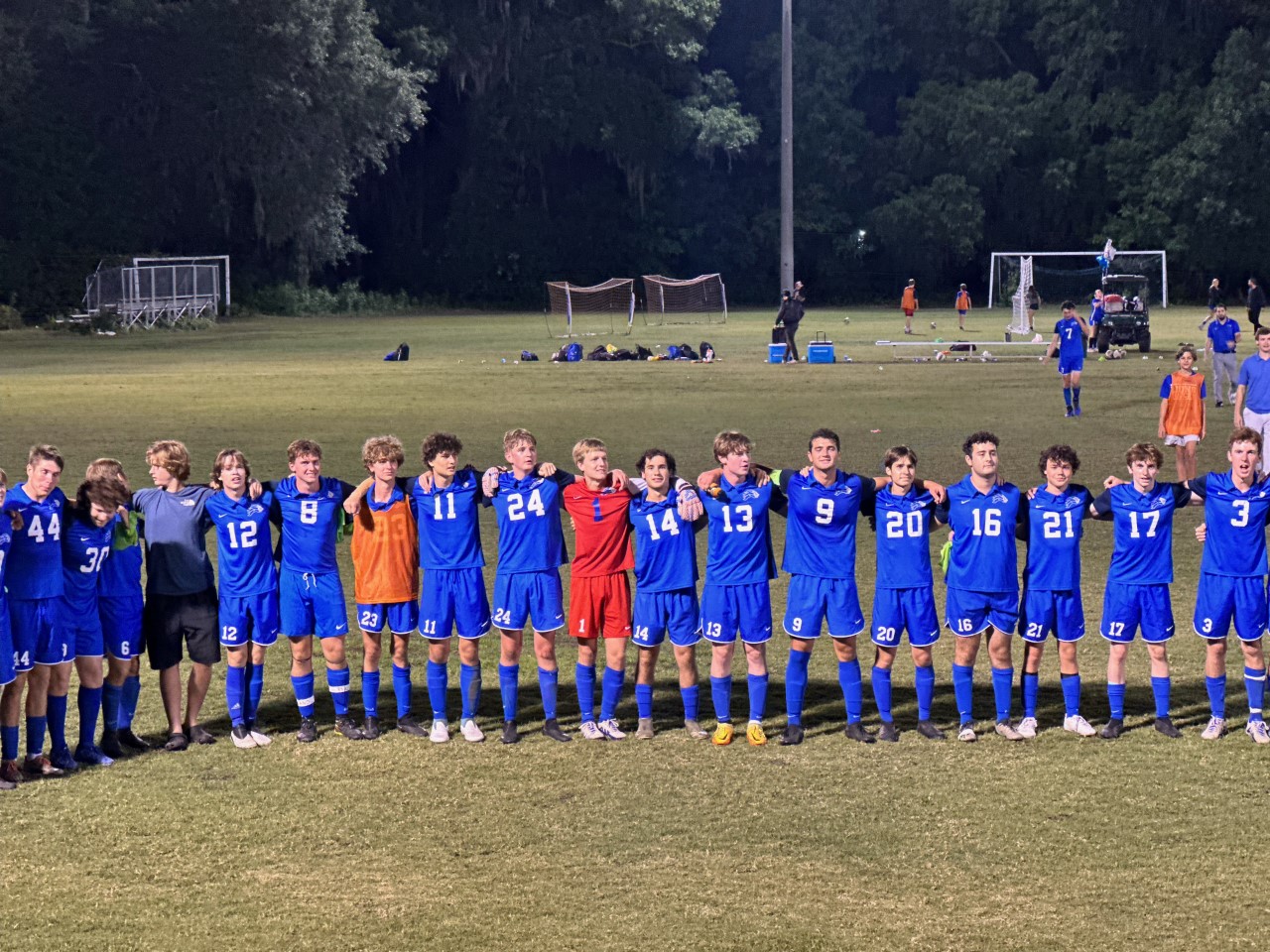 Both teams move on to play Wednesday, May 10, 2023, on the MaxPreps website. St. Andrew's School athletic director Jeff Gonzalez stated that the Lady Lions would host #4 seed Deerfield-Westfield, with starting time to be announced. The boys will travel to the #2 seed Holy Spirit Prep in Atlanta, Georgia, with a date and time to be set by both schools.
PHOTO CREDIT: Jeff Wheelock St. Andrew's School sports information director & Banks Fana Photography
FOLLOW Prep Sports Report on Twitter @PrepSav, Instgram savannahsportsreport, contact PSR at https://prepsportsreport.com/Contact