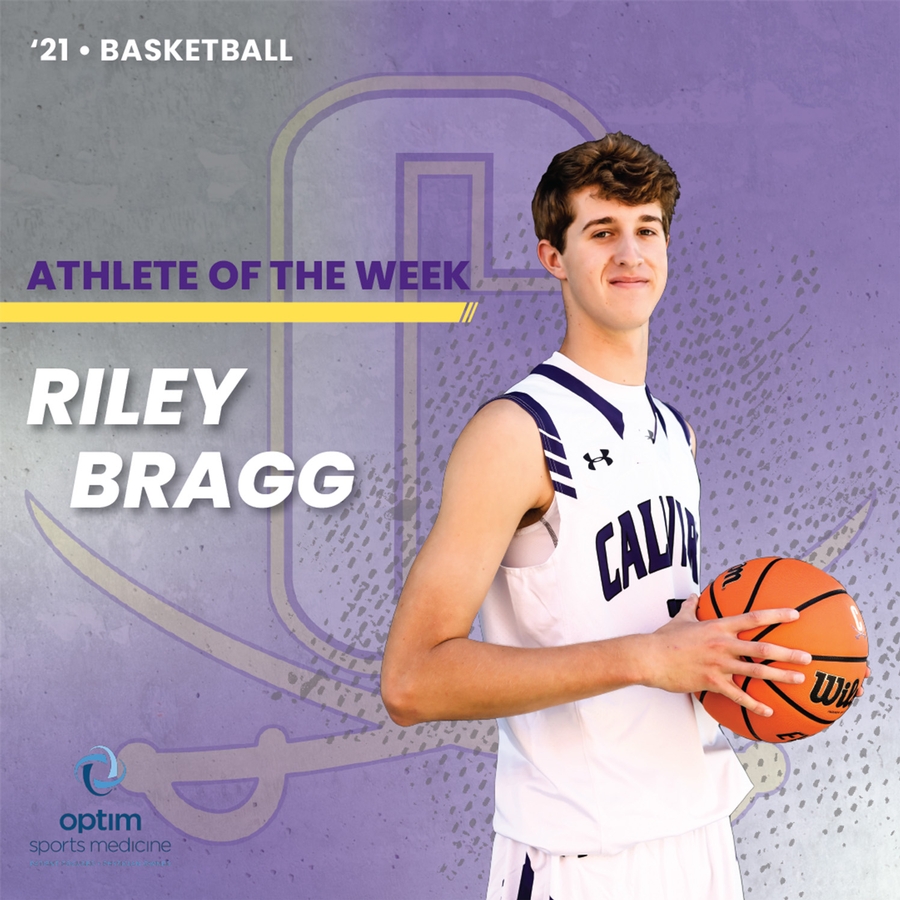 Calvary Day Riley Bragg Blocks the Optim Orthopedics Athlete of the Week
By Calvary Day School/For the Prep Sports Report | January 11, 2021
Share This Story
Riley Bragg is the Optim Orthopedic Athlete of the Week.
Riley is a senior and has played at Calvary since middle school. He is leading the Cavaliers in blocks and has several colleges interested in him playing at the next level. Keep up the "UnCommon" job, Riley! #GoCavs #CDSUnCommon
Optim Orthopedics supports Cavalry Day School athletics. The team doctor is Dr. David Palmer and remember Optim Orthopedics gets you back in the game.