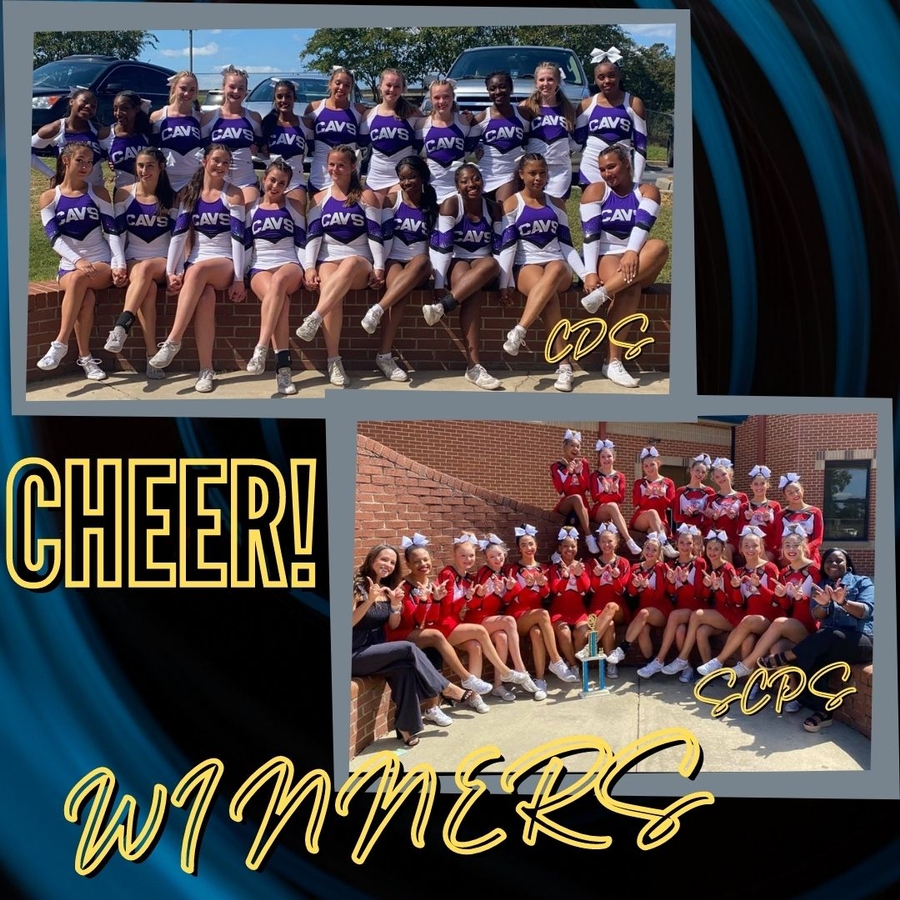 Calvary Day School & Savannah Christian Prep Cheer Teams Bring Home the Gold!
By Prep Sports Report Staff | September 29, 2021
Share This Story
This past weekend, competitive cheer teams from Savannah brought home the top hardware from various competitions. First-place winners were Calvary Day School and Savannah Christian Prep. The competitive cheerleading season in Georgia High School Association lasts from August through November when the state champions are crowned.
The Varsity Cheerleaders from Calvary Day School won the Viking Voyage tournament at First Presbyterian School in Macon. "I am delighted about their performance on Saturday," said head coach Cheryl Bland. "Seeing them hit their routine after all of their hard work was an incredible feeling." Team members are Callie Bland, My'a Bryant, Demetria Burton, Madison Carswell, Macy English, Virginia Hart, Laci James, Davi Joiner, Nakyiah King, Kaya Lichtenberger, Kaylie Lichtenberger, Tatiyana Modicue, Alauna Nevels, Annie Norman, Lyndsei Richardson, Jayla Samuel, Claire Thomas, Emily Wardlaw, Faith Winford, and Riley Wolfe.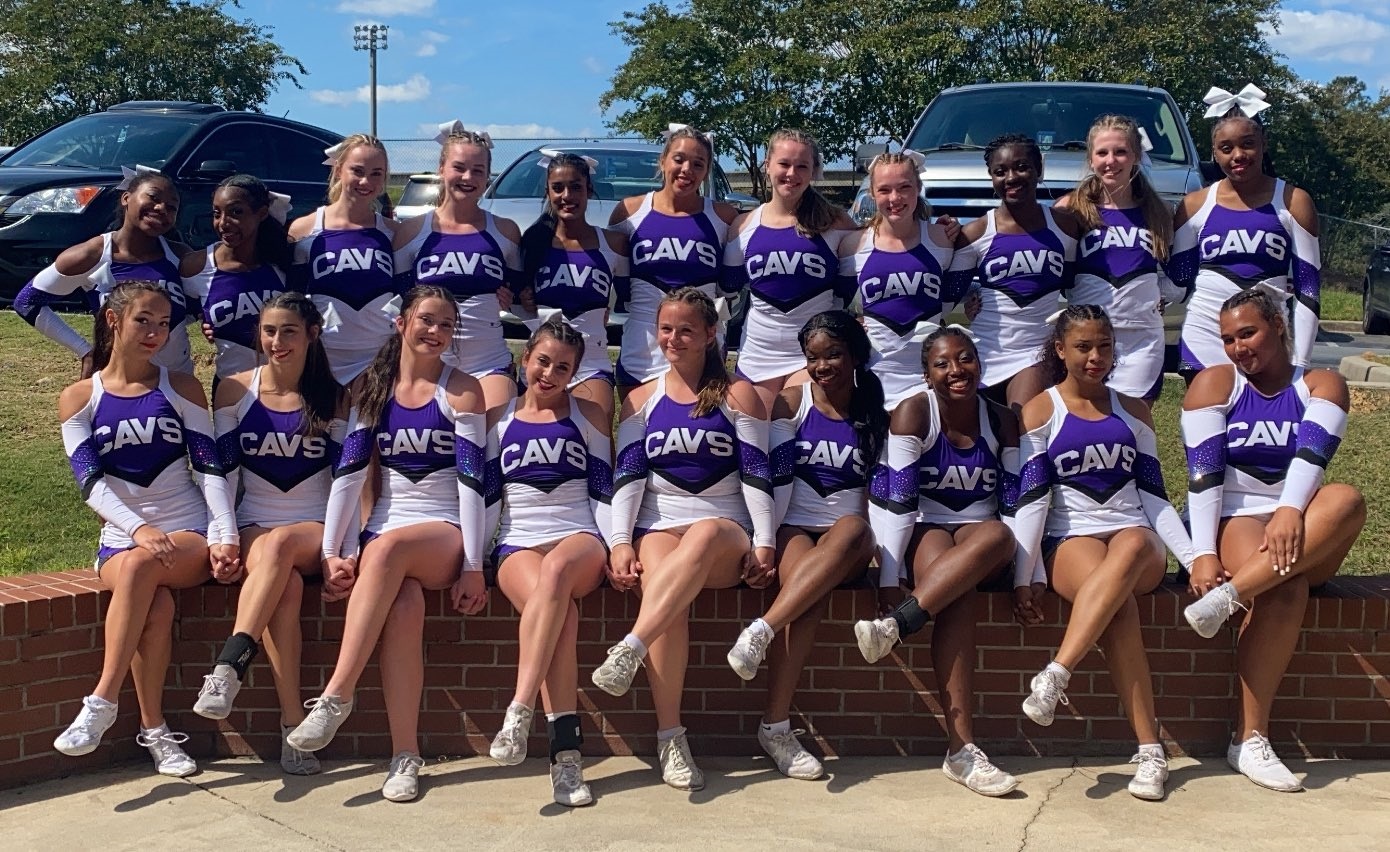 The Raider Rumble was held at West Laurens High School in Dexter, Georgia, and Savannah Christian Prep took the 1st place trophy. After the competition, coach Charita Bowers of the Raiders had this to say: "On Saturday, the girls performed admirably. We were ecstatic with how well everything had turned out. In the end, they won with a 30.5 point margin of victory. Their dominance on those mats has already set the tone for the 2021 Season, and they want to keep it up." Team members are Aalaya Bell, Anna Brinson, Marian Brunson, Madee Hodges, Ella Jones, Lindsay Mills, Emylee Parsh, Grace Phillips, Norah Riley, Sarah Royal, Kylee Saxon, Anslea Schuman, Payton Shirley, Jadyn Singleton, Addisyn Smith, Grace Stoever, Taleigh Trawick, and
Torren Wright.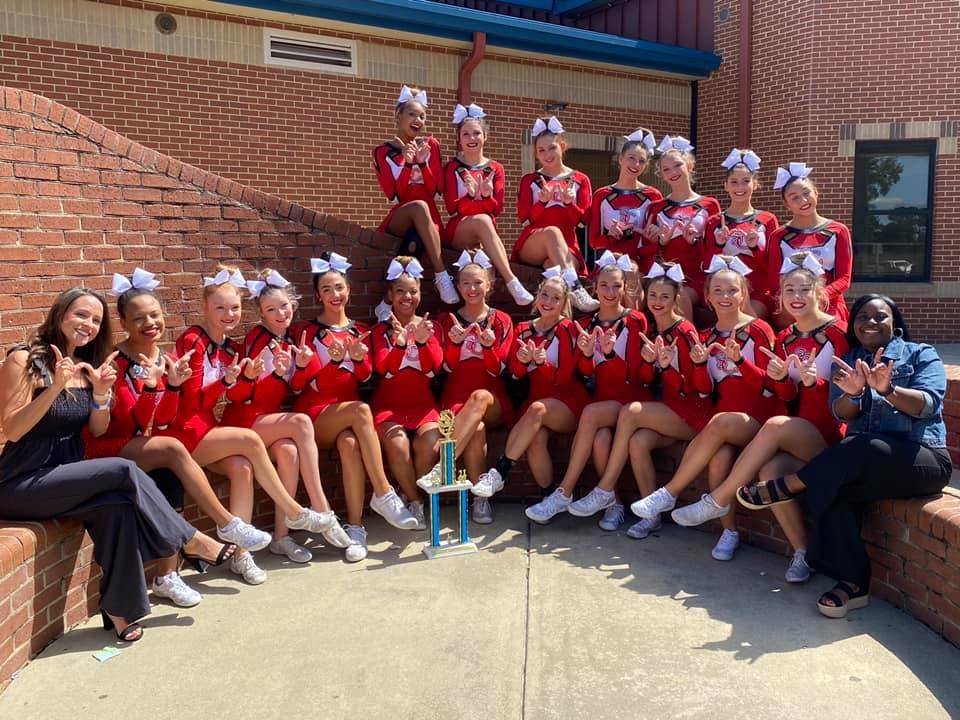 Photo Credits - West Laurens High School Twitter