Robert Price, CEO at Elite Minds LLC, has worked with hundreds of athletes in dozens of sports to set goals, problem solve and create lifelong success strategies.
Elite Minds is a mental performance coaching and consulting service that works with athletes to help them reach and exceed their potential on and off the field. Through proven mental skill techniques, athletes are led to more consistent performances even in the face of adversity.
Price, who played football at the University of Pittsburgh and holds Masters degrees from both the University of Maryland Johns Hopkins University, founded Elite Minds in 2000 and has since worked with a wide range of athletes that includes collegiate and professional kickers, amateur tennis players, golfers of all levels, basketball players, gymnasts, hockey players, lacrosse players, soccer players, ice skaters, field hockey players and track and field athletes.
Jared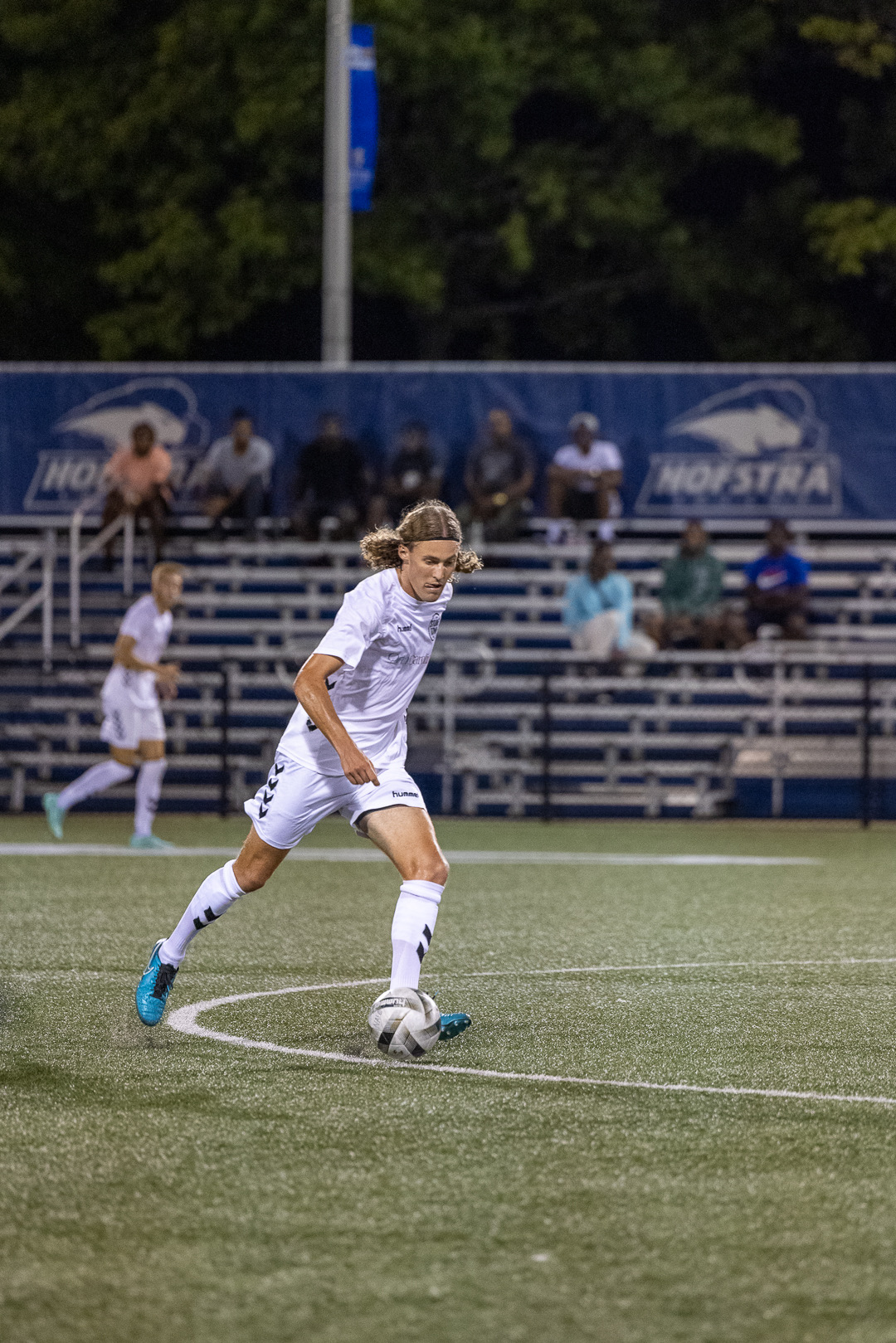 Odenbeck is a professional soccer player who has worked with Robert Price for more than 10 years and credits his athletic career to the work he has done with Elite Minds. Odenbeck, who now plays for Stumptown AC (Charlotte, N.C.) of the National Independent Soccer Association, played collegiately at both Georgetown University and Wake Forest University and has played on professional teams in Sweden and other European countries.
"In short, I would not have a (soccer) career in soccer to speak of apart from Robert Price and his work with me," Odenbeck said. "When I first met Robert, I had all but bottomed-out in my performances, both mentally and physically. Robert provided me with a path to walk moving forward, a framework to operate within, and ultimately a freedom from the prison that was my own mind."
Price has received training in Mindfulness Meditation at the University of Miami under Dr. Amishi Jha and achieved a Level III Master Resilience Trainer from the University of Pennsylvania. He is also a certified therapist using Eye Movement Desensitization and Reprocessing (EMDR) certified by EMDRIA and a licensed clinical professional counselor in the state of Maryland and Georgia.
"(Odenbeck) and I worked quite a bit on helping him really understand what is truly in his control and purview and how to train as a professional," said Price, is also a National Certified Counselor (NCC) granted by the National Board of Certified Counselors, Inc. "We worked on how to manage your teammates and be a leader within a different culture, and we did a lot of imagery work. The difference between imagery and visualization is imagery uses all five sense to create pictures so that our body and mind don't feel like they're doing something for the first time."
Price worked with Odenbeck to develop specific theme thoughts that would be used to create a theme for each training session. Even while Odenbeck traveled throughout Europe, Price worked with him on goal setting, providing mentorship that enabled Odenbeck to be psychologically healthy in order to perform his best.
"(Price) impacted me significantly by teaching me how to eliminate my negative self-talk," said Odenbeck, who has scored 13 goals in 18 games with Stumptown since 2019. "He taught me to play with freedom from any worry or anxiety stemming from mistakes, poor performance, and my own judgments or the judgments of others. I struggled to separate my identity as a person from my daily performances on the soccer field, and (Price) showed me how to live a life detached from my achievements in sport."
Visit the Elite Minds website to learn more about Elite Minds LLC and Robert Price or schedule a consultation.