Two squads from Savannah Country Day's clay target program traveled to Macon on Saturday October 8, 2022 to compete in the Ocmulgee River Gun Club Georgia Independant Athletic Association Clay target qualifier. Owen Haas placed first overall earning his third HOA (highest overall award) title this season and Dan Bradley placed 7th overall rounding out the tournament top 10.
On the sporting clays course, Haas placed 2nd overall with a 91/100 and Dan Bradley placed 8th overall with a 81/100. On the skeet fields, Haas placed 3rd overall with a 47/50 and Bradley finished 11th with a 45/50

Congratulations to our top 3 shooters:
1. Owen Haas - 138/150
2. Dan Bradley - 126/150
3. Drew Salyer - 117/150
The second Savannah Country Day squad was Mike Clifton, Lawson Zhou, and Harris Glidewell. There were nine schools that participated with over 80 athletes.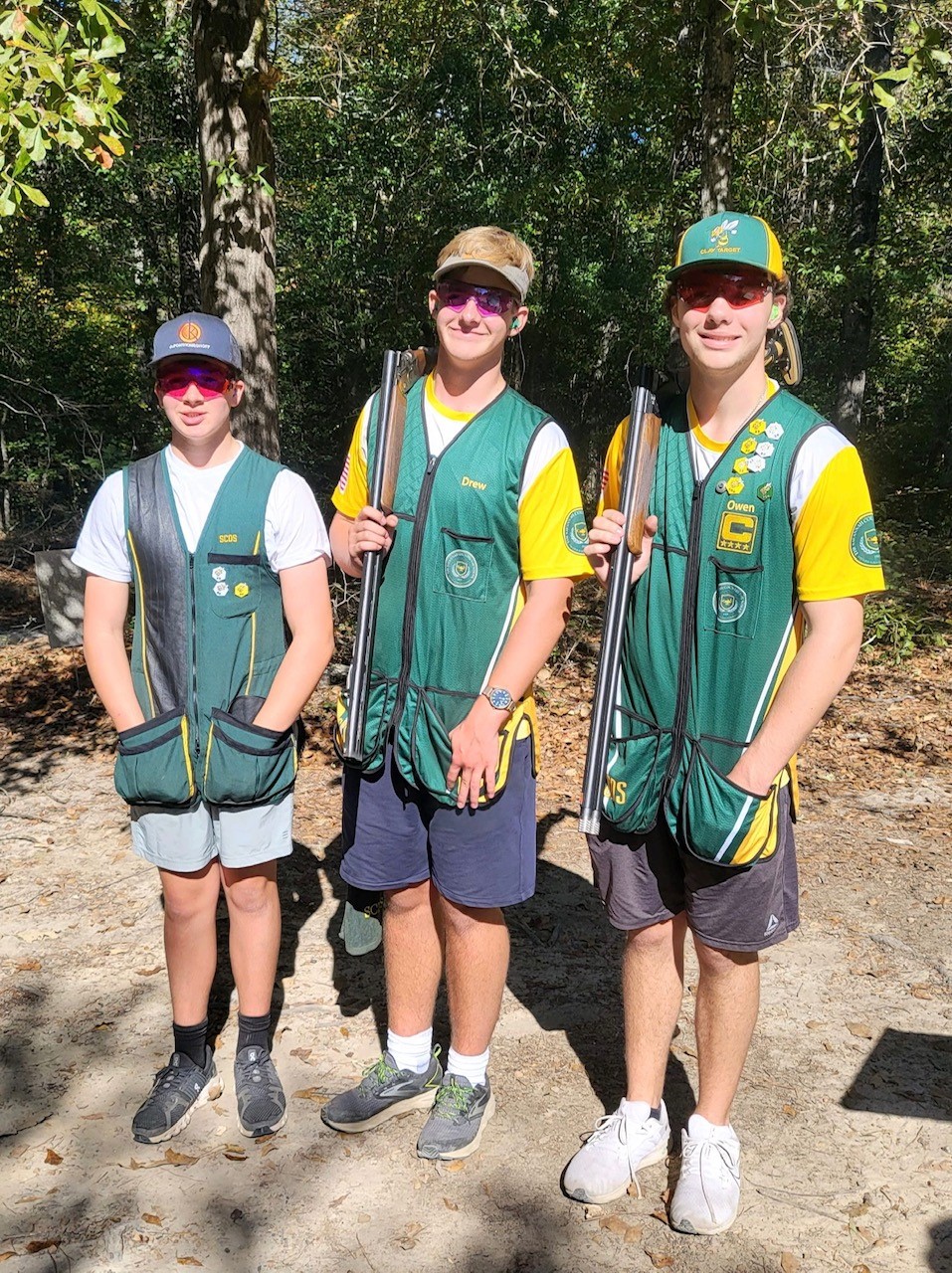 Hornets Squad 1(L-R): Bradley, Salyer, Haas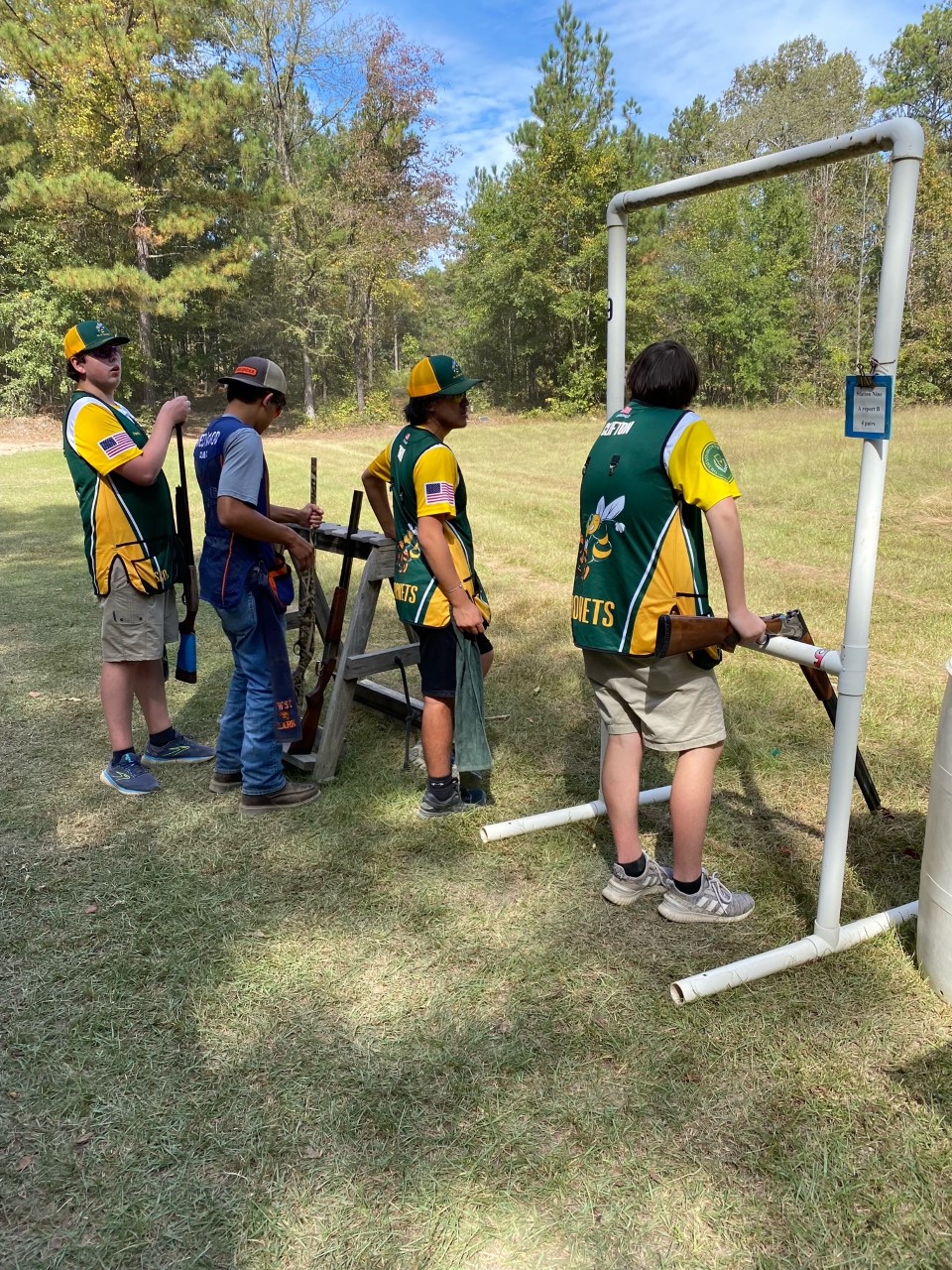 Hornet Clay Target Squad 2 (L-R Green vest): Glidewell, Zhou, Clifton
Yesterday Tuesday October 11, 2022, a squad of clay target Middle Schoolers competed at BayGall and then all MS athletes will compete on Friday October 28th for the middle school Georgia state championship. Varsity team members will have one final qualifier at Forest City Gun Club on Saturday October 29th and then GIAA state championship November 17-19.
PHOTO CREDIT: Savannah Country Day Clay Target program
Optim Orthopedics supports Benedictine Military School, Calvary Day School, Richmond Hill High School, Savannah Country Day, South Effingham High School, and St. Vincent's athletics. Benedictine Military School's team doctor is Dr. David Sedory. The team doctor for Calvary Day School, South Effingham, and Richmond Hill is Dr. David Palmer. Savannah Country Day and St. Vincent's team doctor is Dr. Thomas Alexander. Remember, Optim Orthopedics gets you back into the game!