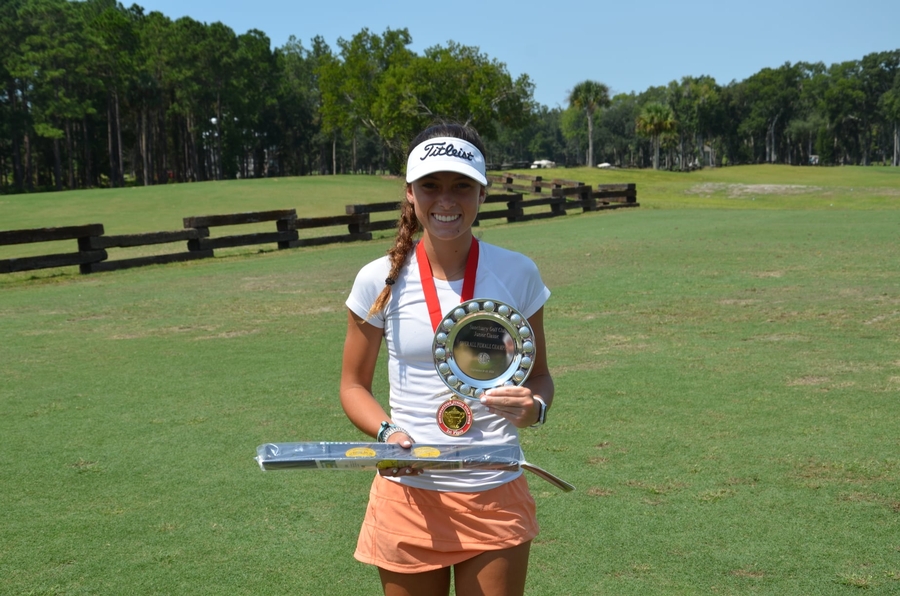 Barber, Threlkeld win on Southeastern Junior Golf Tour
By Special to the Prep Sports Report | September 13, 2021
Share This Story
Both St. Vincent's freshman Kate Barber and Hancock Day School 8th grader Hamp Threlkeld finished 2-under par to win their age groups at the Southeastern Junior Golf Tour's Sanctuary Junior Golf Classic played at Sanctuary Golf Club in Waverly, Ga., September 11-12.
Barber carded back to back scores of 1-under par 71 to win the Girls 12-14 age group. Barber has entered two SJGT events in 2021 and won them both, and this second win was by a whopping 11 strokes.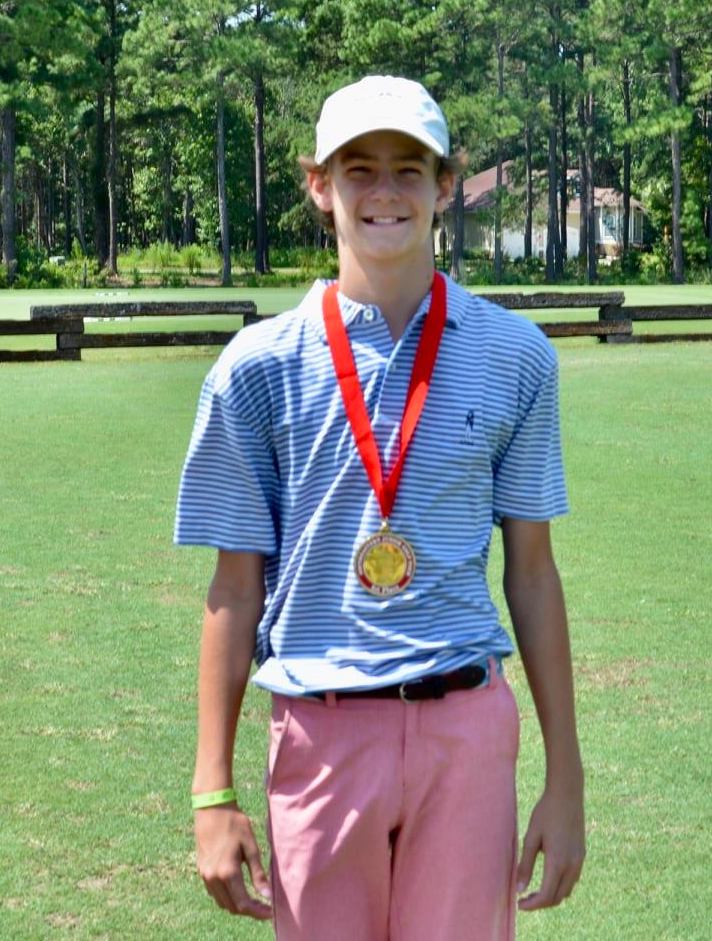 Threlkeld matched her with his own scores of 71-71 to win the Boys 12-13 age group. Threlkeld has entered six Southeastern Junior Golf Tour events and won his age group in three of those tournaments, but this was the first event he finished under par for 36 holes.
In the Boys 12-13 age group, Calvary Day School 7th grader Hal Dollander fired rounds of 76-75 to finish 7-over par and in fourth place.
Go to Sanctuary Junior Golf Classic to see all scores from all age groups.