The 2022 Savannah Junior City Amateur got underway on June 27 at Bacon Park Golf Course, and some of the city's best junior golfers delivered a birdie blitz in the 36-hole event.
In the Boys 13-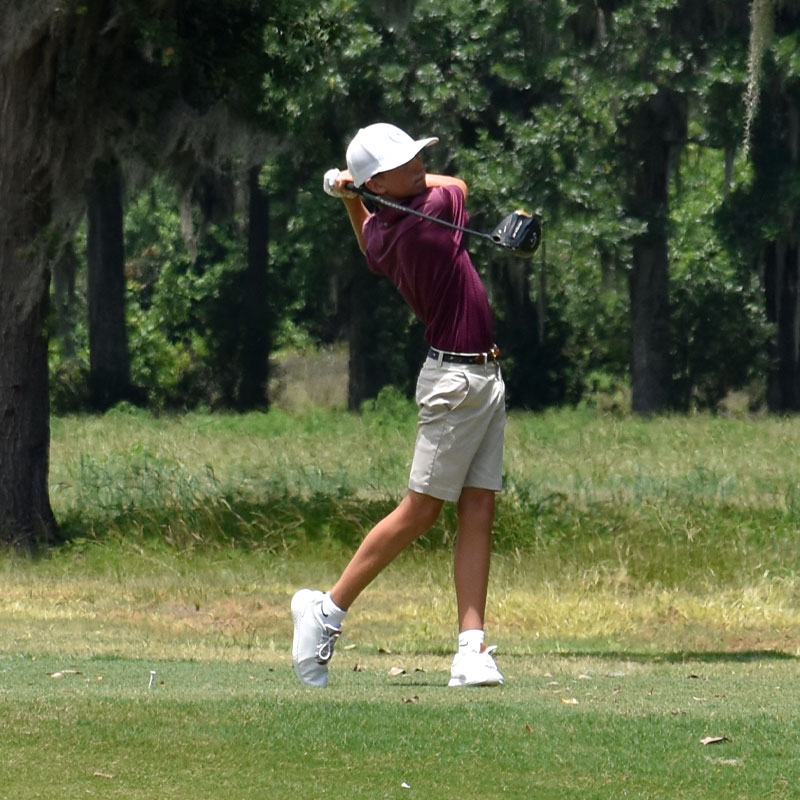 14 age group, both Chad Chadwell, 13, and Hal Dollander, 14, carded under par scores. Chadwell, who will be a freshman, at Benedictine MIlitary School in the fall, played holes 8 through 11 in 5-under par and posted a round of 3-par 68, but he only leads Dollander by two strokes after a 1-under par 70 for the Calvary rising 8th grader.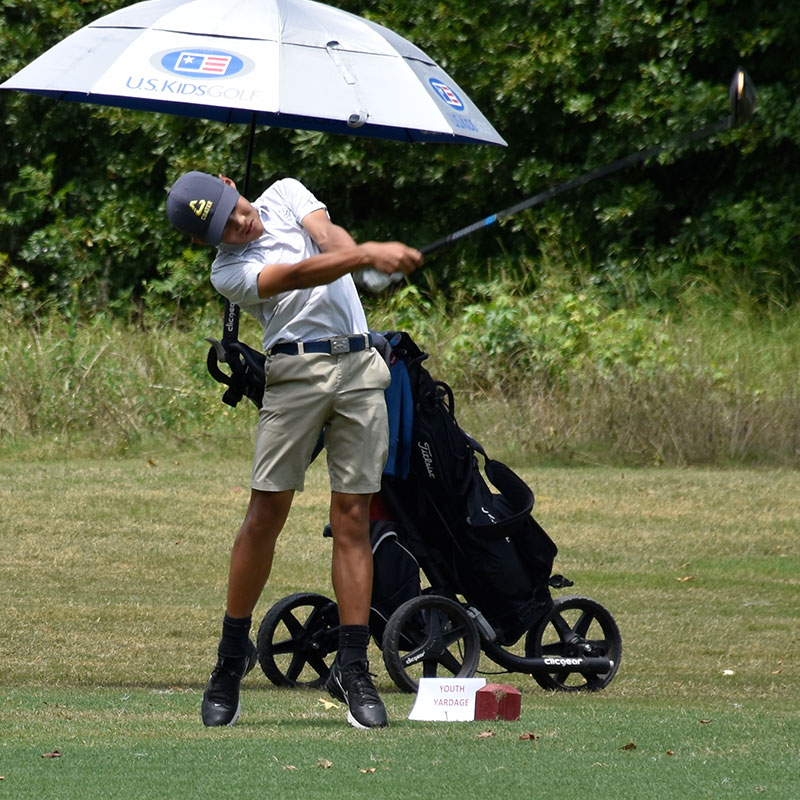 The lowest score of the day was turned in by 12-year-old Kohki Maeda, who finished with a 4-under par 67 to lead the Boys 10-12 age group. But he only leads Richmond Hill's Sahaj Patel by five strokes after Patel carded a 1-over par 72.
In Girls 1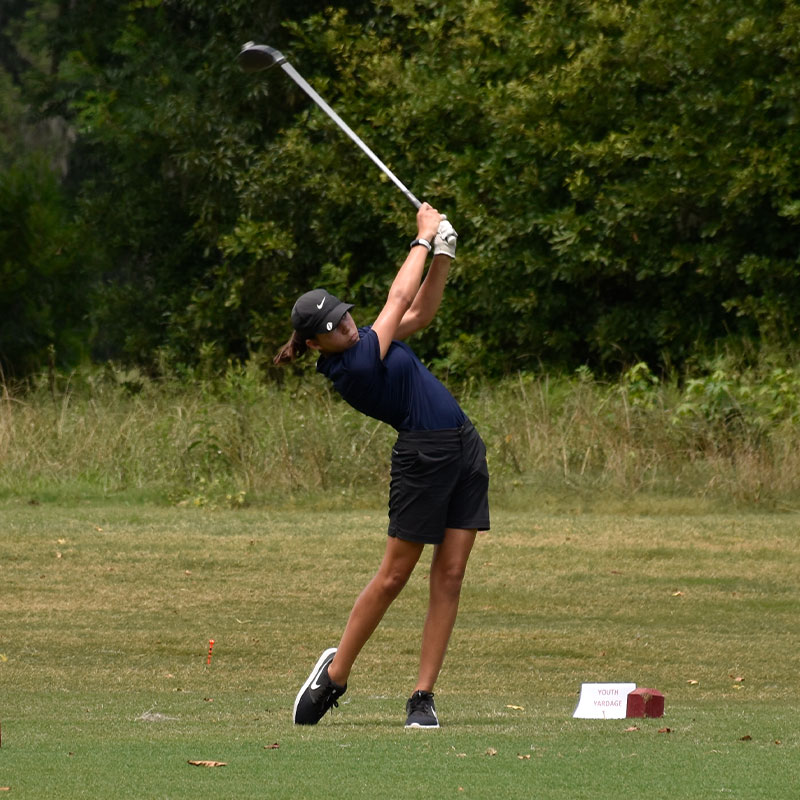 0-14, Maya Lilja, 12, turned in a nearly flawless round of even-par 71 and leads by two strokes over Madison Woodrum from Richmond Hill. And in the Girls Championsip flight, Sofia Ray has a commanding 11-stroke lead after carding a solid first-round score of 85.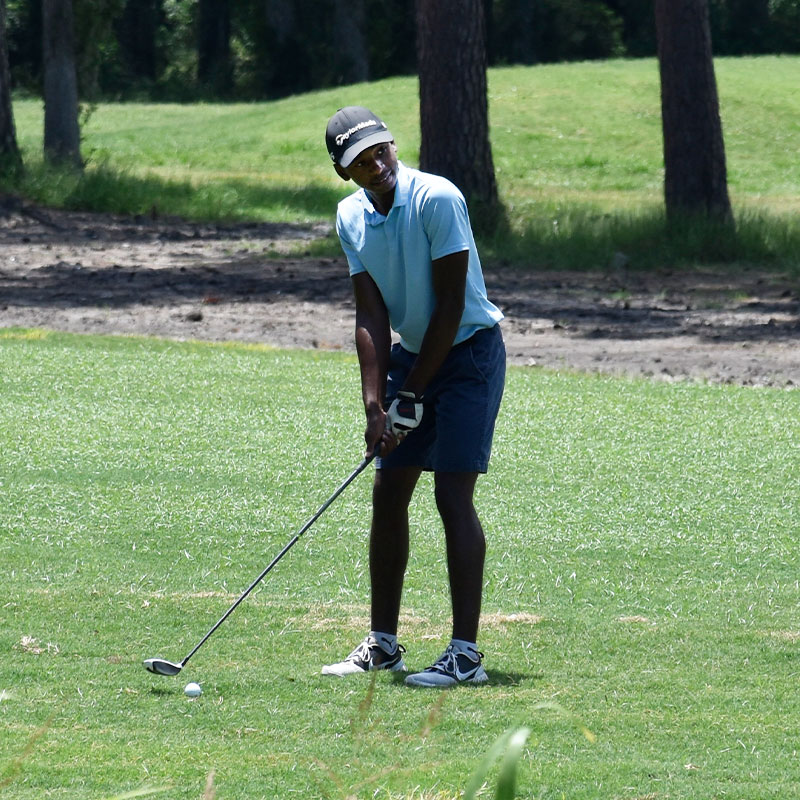 The Boys Championship is a tight match between Quentin Brooks and Samuel Reynold, who both carded rounds of 5-over 76 from the gold tees in the first round. And in the Boys 15-18 age group, Bowen Kicklighter posted an 8-over 79 and holds and a three-stroke lead over Ryan Kicklighter and a four stroke lead over Collin Halligan.
The final round will be played on Tuesday with tee times starting at 9 am.
Boys Championship
Quentin Brooks - 76
Samuel Reynolds - 76
Braylon Royal - 80
Taylyn Childress - 81
Port Fabre - 85
Cooper Reid - 86
Tripp Melvin - 94
Girls Championship
Sophia Ray - 85
Hannah Smith - 96
Natalie Altman - 96
Hillary Smith - 97
Boys 15-18
Bowen Kicklighter - 79
Ryan Kickligher - 82
Collin Halligan - 83
Joseph Cetti - 94
Staten Shell - 100
Matt Javetz - 101
Boys 13-14
Chad Chadwell - 68
Hal Dollander - 70
Jack Weeks - 74
Anthony Demott - 78
Heath Kulp - 81
Lou Lively - 86
Daniel Dillon - 105
Girls 10-14
Maya Lilja - 71
Madison Woodrum - 73
Boys 10-12
Kohki Maeda - 67
Sahaj Patel - 72
Finn Nixon - 74
Alex Dao - 74