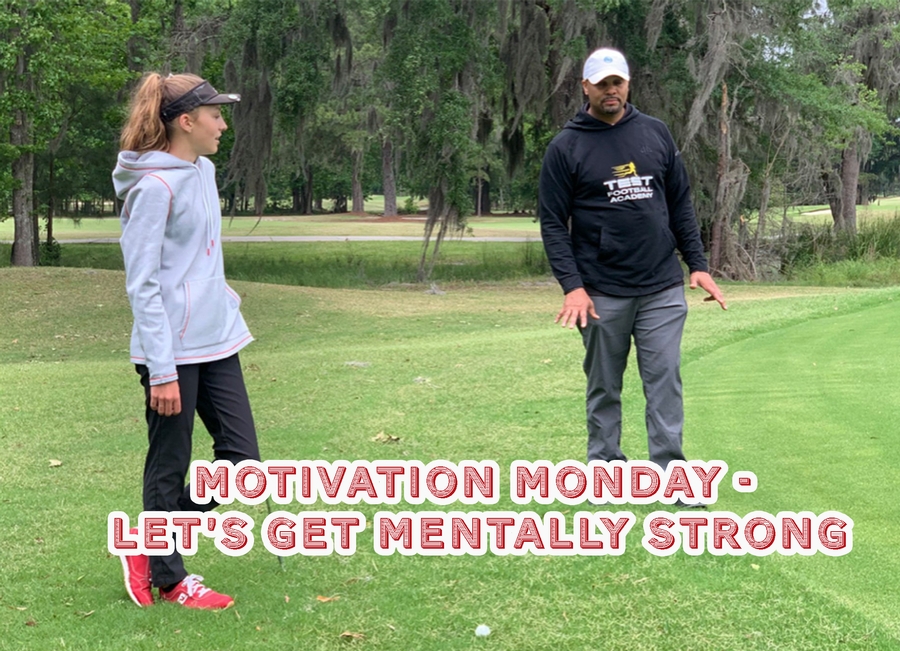 Motivation Monday - Let's Get Mentally Strong
By Robert W.H. Price, LCPC, LPC, NCC/For the Prep Sports Report | January 11, 2021
Share This Story
Every sport is beginning to look at how to build Mental Toughness and make sure their athletes are resilient. Commentators mention it much more than just a few years ago no matter what you are watching. Well, I'm here to answer the BIG questions when it comes to mental toughness and resilience and what impact mental training truly has on your athlete's performance. Let's go on the Journey together!!!
Solved Mystery
For decades, the mystery of peak performance was unsolved. Coaches, athletes, trainers wanted to know…
· Why do some athletes reach their potential and others don't?
· Why do some athletes crave challenges and others shy away?
· Why do some athletes crumble under pressure while others thrive?
· Why do some athletes bounce back from failure and others implode?
Why Discover Your Strengths
We can be the most effective in our lives when we use our strengths to improve our lives and those around us. When we not only search to discover but develop these strengths we are one step closer to living the kind of life intended for us. Think of these abilities as tools specifically for you.
What if you received an enormous gift for your birthday. Carefully wrapped in beautiful paper and topped with a gigantic bow, you sit every day and admire the exquisite details. You feel curious about what's inside, but neglect to open it because you worry about how you might use it.
Seems a little ridiculous, doesn't it? When we neglect to discover our strengths, we are doing the same thing. Understanding our qualities, talents, and strengths allows us to feel more confidence, purpose, and intention in our lives. But where do we begin?
Where to Start
While there are numerous tools to help you determine your strengths, try starting with these six questions. Be as honest, clear, and as objective as possible.
1 | What are my top 3 qualities or strengths?
2 | What do you do every day?
3 | What do other people think you do?
4 | What do other people say about you?
5 | What do you like to talk about?
6 | What is one mistake you keep repeating?
Sometimes we tell ourselves if we just try harder or push through it will somehow become a strength. The truth is we don't have to be good at everything. Listen to your heart. If it is something you love you will learn to do it well, but obligation does not mean it will be a strength.
Special Invitation
Do you want to know more about the mental game? Do your athletes struggle mentally? Do your athletes need to improve their mental game? Do you want to know how to help your athletes build mental toughness? Do you want tangible tools to help you coach the mental game?
If you answered YES! to any of those questions, then I invite you to check out a FREE ASSESSMENT on my website (www.elitemindsllc.com).
Visit Robert at www.elitemindsllc.com or email at Robert@elitemindsllc.com.
Robert Price is the owner of Elite Minds, LLC is a mental performance consulting service that promotes professionals exceeding their potential in every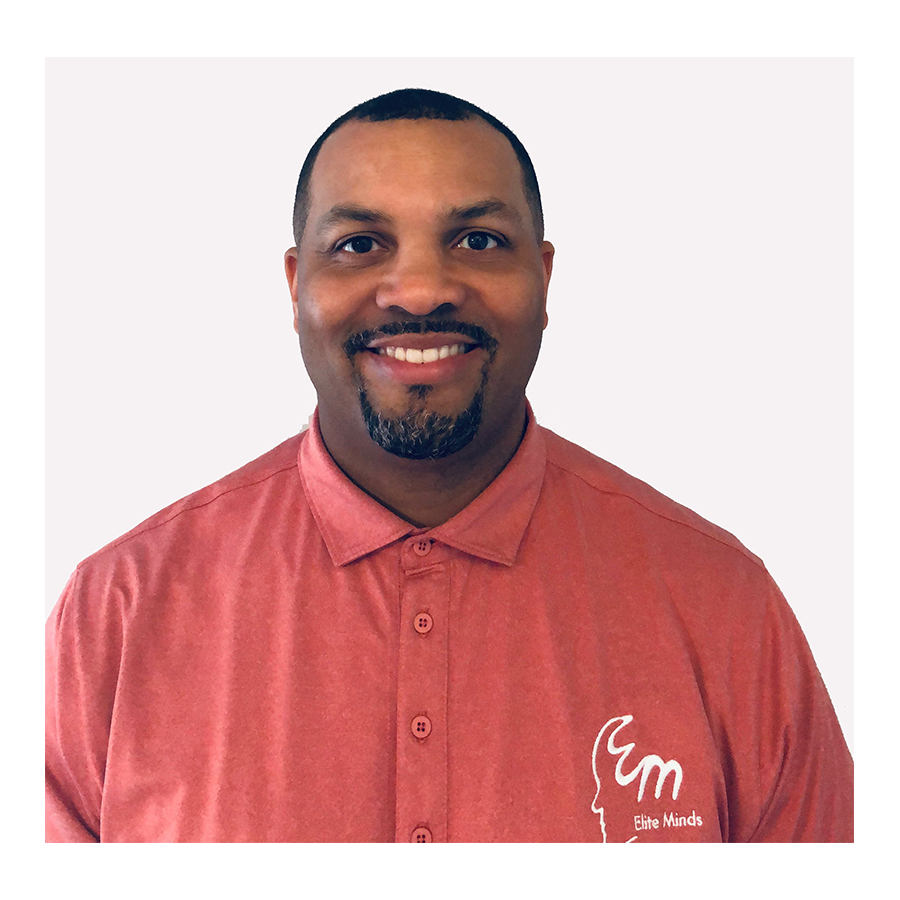 field of human endeavor. This is accomplished through proven mental skill techniques that will lead the professional to more consistent performances even in the face of adversity. We understand how to get the brain and body working together as a team. Robert W.H. Price founded Elite Minds in 2000 as a graduate student and has created successful inroads since for hundreds of clients. He is an expert applying specific mental skills and techniques that cultivate the mental and emotional strength necessary to thrive in an era of overwhelming demands and persistent conflict.
Elite Minds has worked with a wide variety of clients in various settings. We've improved performance with Soldiers, NBA, NFL, USL, PGA, NCAA athletes, Junior Golf, gymnasts, hockey players, lacrosse, ice skating, field hockey, track, and many other recreational athletes.