It was another unforgettable weekend for the local cross-country runners at the Georgia High School State Association State Cross Country meet at Carrollton High School in Carrollton, Georgia November 4-5, 2022.
The Savannah Arts Academy girls team captured the GHSA Class AA championship, one spot better than last season's runner up finish in Class AAA.
Savannah Arts Academy's Margaret Wade (19:27.12) and Richmond Hill junior Memphis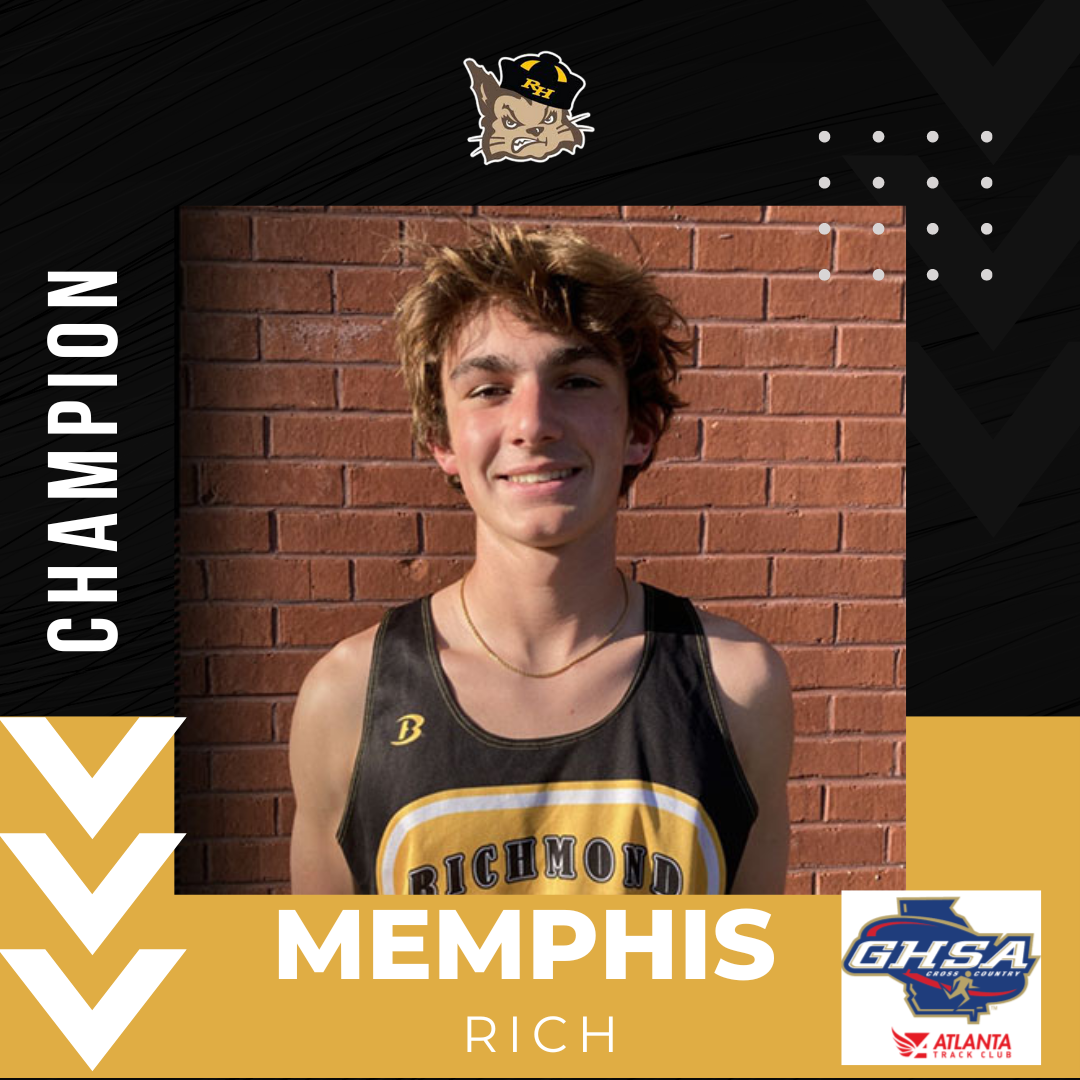 Rich (16:21.93) Richmond Hill High School took home individual GHSA gold medals in their respective classifications. Savannah Country Day senior John Ryan (17:09.04) captured a bronze medal.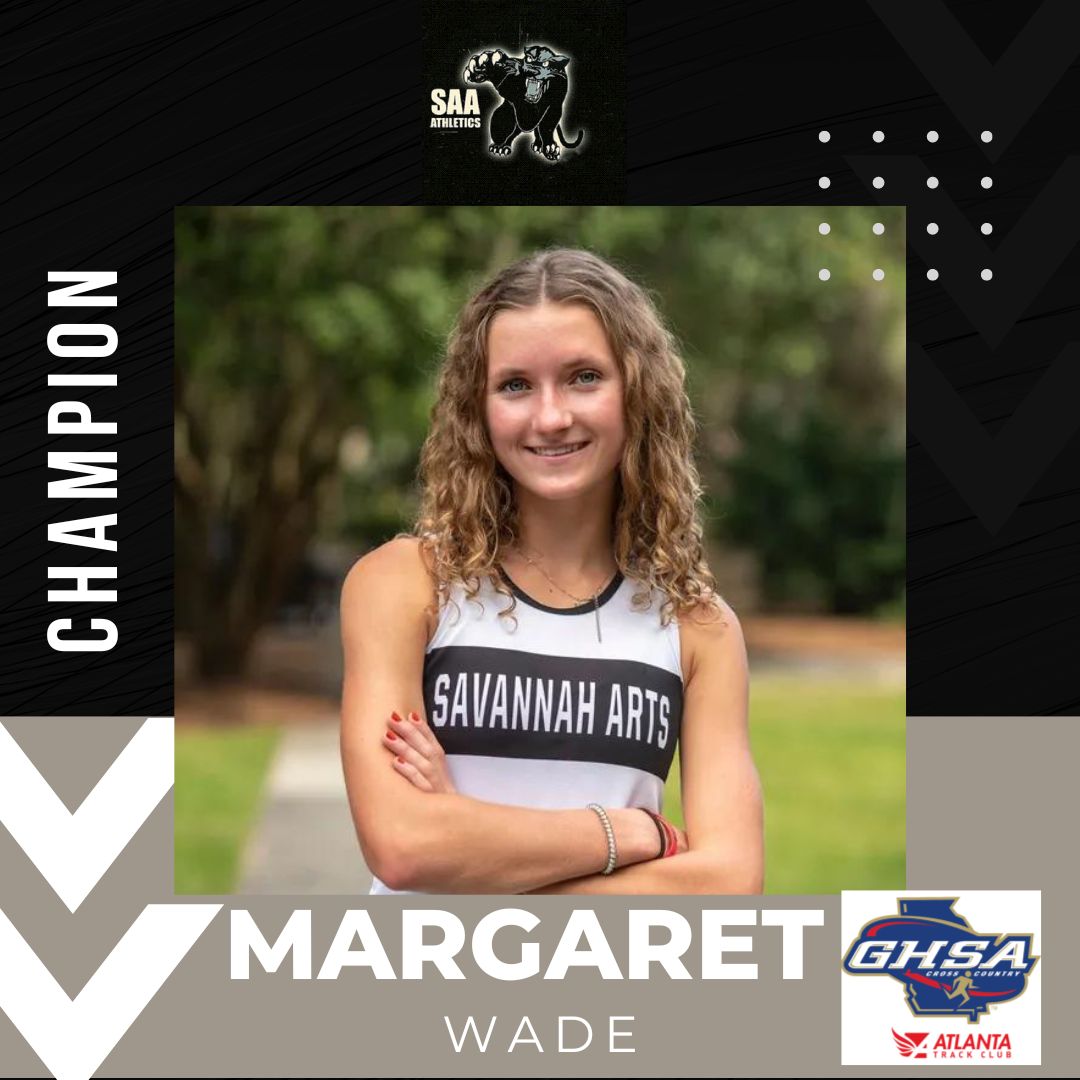 Savannah Arts Academy had five runners finish in the top 12 positions to claim the championship trophy. What's impressive is that all Panther runners are seniors. Wade (19:27.12), first, finished nearly 20 seconds better than the second-place finisher. Here is how the rest of the Panthers team crossed the finish line. Lyric Olson (20:41.20)took fifth, Ava Coffey (20:46.63) was sixth, Elle Harward-Grant (21:25.78) took 12th, Camille Arango (22:29.77) finished 17th. Anna Beth Baker (24:04) was 44th, and Rosie Knudsen (25:17.12) 69th. The Panthers are coached by Steve Ricciardi.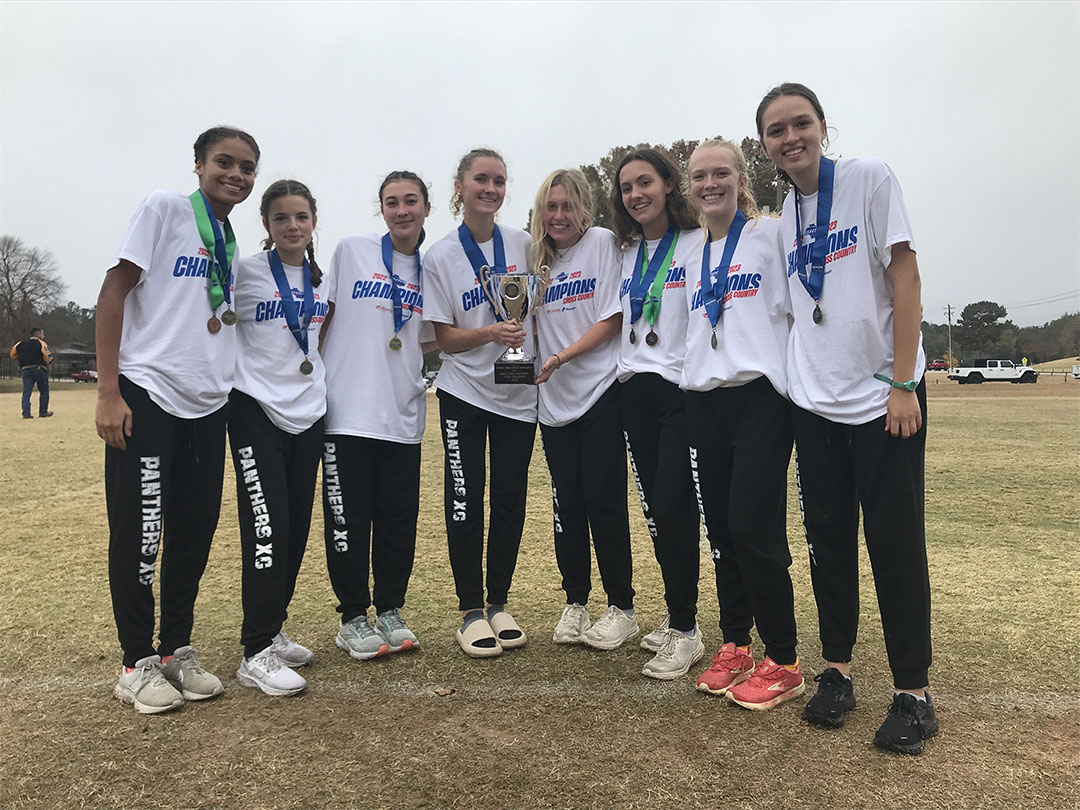 Other Notable Results from the meet.
GHSA Boys
Class 7A 5K
Richmond Hill boys placed 8th. Here are the results.
TIME. ATHLETE. PLACE
16:21.93 Memphis Rich 1st
17:34.46 Noah Sybert 24th
17:56.14 Benjamin Hall 46th
18:09.61 Carter Dieterich 56th
19:08.92 Benjamin Spiker 117th
19:14.90 Noah Bowman 127th
20:45.39 Chris Rogero 187th
Class 6A 5K
South Effingham Boys Junior Tyler Phillips (16:49.04) finished 6th.
GHSA 4A 5K
Benedictine's freshmen John Dodson (17:01.9) finished 9th.
GHSA 3A 5K
Savannah Country Day senior John Ryan (17:09.04) finished 3rd.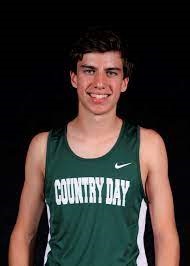 Savannah Christian senior J.T. Gard ( 18:15.73) finished 23rd.
GHSA Girls
Class 7A 5K
Richmond Hill girls placed 9th. Here are the results.
TIME. ATHLETE. PLACE
20:42.25 Julia Wilson 22nd
21:32.71 Adeline Althen 49th
22:41.15 Kyle Kitchens-Hayes 79th
22:48.88 Iris Turner 83rd
23:06.29 Summer Chirpich 93rd
23:23.96 Alannah Bowling 104th
PHOTO CREDIT: Savanah Arts Academy & Richmond Hill Cross country Programs
Optim Orthopedics supports Benedictine Military School, Calvary Day School, Richmond Hill High School, Savannah Country Day, South Effingham High School, and St. Vincent's athletics. Benedictine Military School's team doctor is Dr. David Sedory. The team doctor for Calvary Day School, South Effingham, and Richmond Hill is Dr. David Palmer. Savannah Country Day and St. Vincent's team doctor is Dr. Thomas Alexander. Remember, Optim Orthopedics gets you back into the game