Photos courtesy of Georgia Coastal Aquatic Team
Once the International Olympic Committee postponed the 2020 Summer Olympics in Tokyo until July 2021, Savannah teenager Gaby Van Brunt was afforded the gif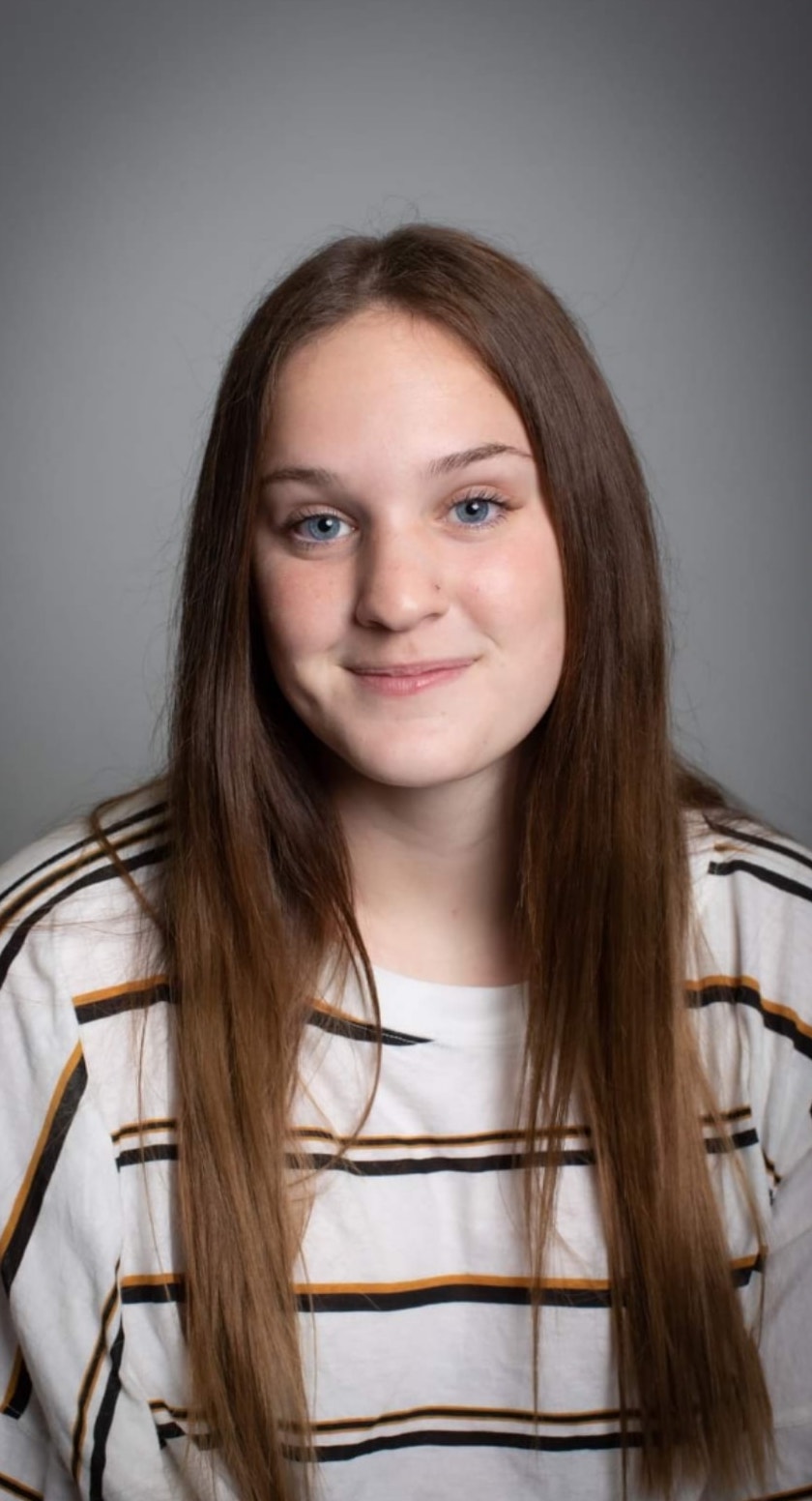 t of time.
More time for her to prepare for this weekend's U.S. Olympic swim trials in Omaha, Nebraska. More time for the 15-year-old St. Andrew's student to do what she does best -- swim at an incredible speed to shave time off her personal best in her top event - the 100-meter butterfly.
Van Brunt takes center stage on Sunday with her event (No. 17 on the docket) scheduled to begin around 10:40 a.m. CT and 11:40 Eastern. One of the youngest swimmers competing in the 100meter butterfly event, Van Brunt's "seeding time" places her 24th of 39 swimmers who finished with a previous time under the 1:00.69 limit.
Her qualifying time came at the August 2019 Greensboro Futures Meet when she was clocked at 1:00.49. She was 13, and it wasn't just a time good enough to send her to Omaha this weekend -- it was a coming out party for one of the fastest young female swimmers in the country.
The database website SwimSwam covered the Greensboro Futures and had this to say of Van Brunt's performance: "Her time sits as one of the all-time fastest by a 13-year-old (in the 100-meter butterfly)."
Two years later, Van Brunt now has the opportunity she earned in the pool, and waited long enough for outside of it. The trials are streamed live Sunday morning on USAswimming.org as well as a 9 p.m. ET broadcast on The Olympic Channel picking up the Finals of each event.
You can track this weekend's results on SwimSwam.com as well as USAswimming.org.

Follow Travis on Twitter & Instagram @JaudonSports. Contact him at travisLjaudon@gmail.com.