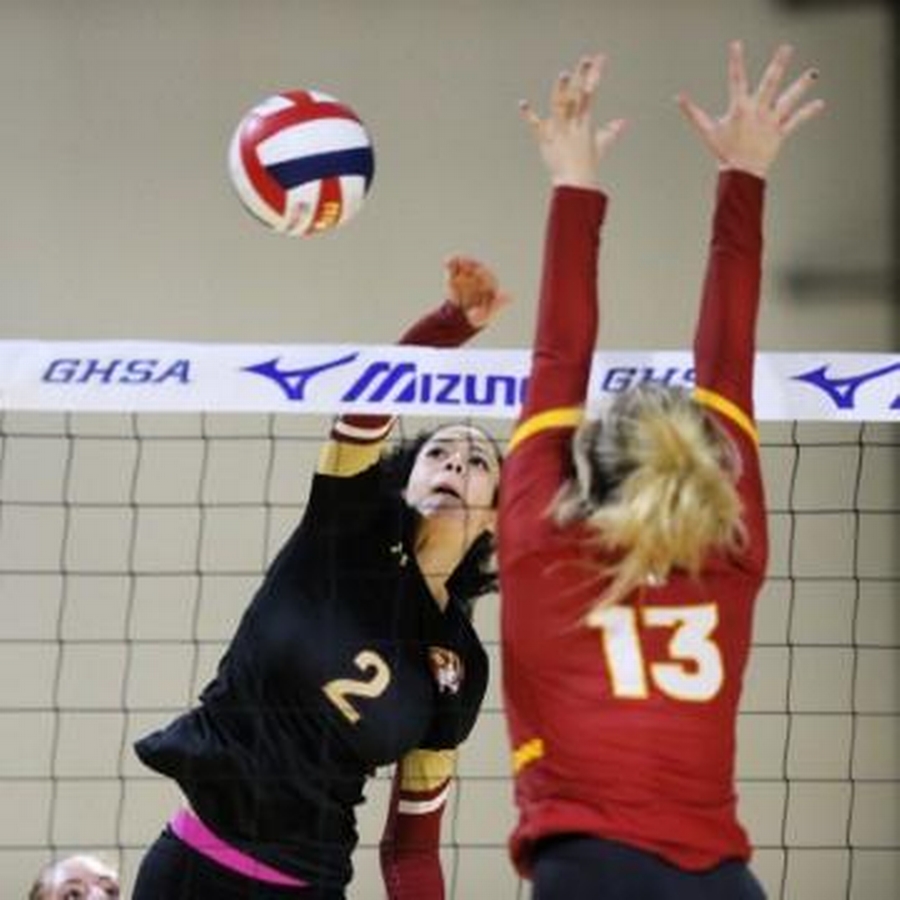 Where Does Your Volleyball Team Play Today? GHSA 2nd Round Volleyball Schedule
By Prep Sports Report Staff | October 23, 2021
Share This Story
The GHSA State Volleyball Championship began last Wednesday; victorious teams moved on to the second round today. The winners move onto the quarterfinals on Oct. 27, and the semifinals are on Oct. 30 before the GHSA state championships on Nov. 6.

Here is the second schedule for today for the Savannah local teams that are still in the hunt to bring back the "SHIP" to the C-Port!
VOLLEYBALL
CLASS A PRIVATE
CALVARY DAY AT HEBRON CHRISTIAN 2PM
SAINT VINCENT AT MOUNT PAREN CHRISTIAN 2 PM
HOLY INNOCENTS AT SAVANNAH CHRISTIAN 11 AM
GHSA CLASS AA/A PUBLIC
POPE ACADEMY AT WOODVILLE TOMPKINS 2 PM
GHSA CLASS AAA
WINDSOR FOREST AT GREATER ATLANTA CHRISTIAN 1 PM
SANDY CREEK AT SAVANNAH ARTS ACADEMY 2 PM
GHSA CLASS AAAA
RIDGELAND AT ISLANDS HIGH SCHOOL 11 AM
GHSA CLASS AAAAAA
EFFINGHAM COUNTY AT POPE 11:30 AM
RICHMOND HILL AT BUFORD 1 PM
Optim Orthopedics supports Benedictine Military School, Richmond Hill High School, Savannah Country Day, South Effingham High School, and St. Vincent's Academy athletics. Benedictine Military School's team doctor is Dr. David Sedory. The team doctor for South Effingham, and Richmond Hill is Dr. David Palmer. Savannah Country Day and St. Vincent's team doctor is Dr. Thomas Alexander. Remember, Optim Orthopedics gets you back into the game!
Photo Credit - GHSA.net