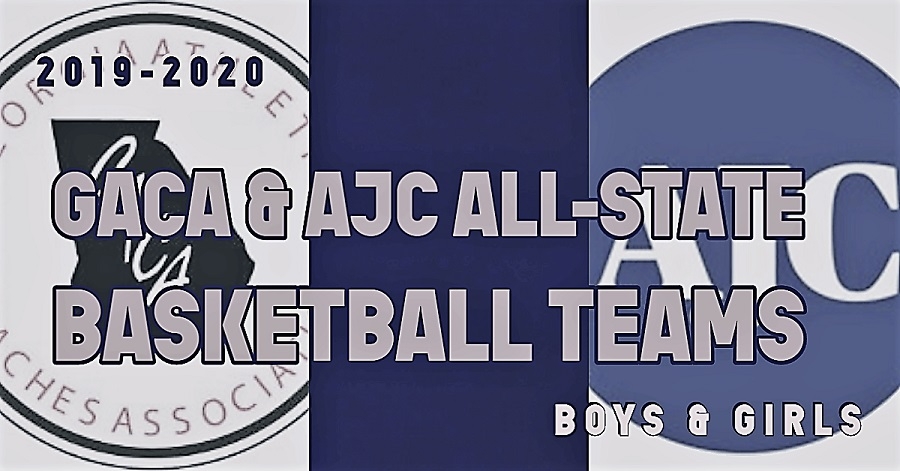 Who made the GACA & AJC 2019-2020 All State Basketball Teams?
By Prep Sports Report Staff | July 7, 2020
Share This Story
The Georgia Athletic Coaches Association and Atlanta Journal Constitution Newspaper released its all-state teams back in March when the Coronavirus pandemic shut down the high school sports world. When you receive all state honors it is a special moment and honor. Some familiar faces from the Savannah area received that distinction on the GACA and AJC 2019-2020 All-State teams and deserve their recognition. Fourteen players made the GACA South All-State teams and two Coaches earned Region Coaches of the Year. On the AJC All-State team nine players received first, second, or honorable mention honors. Congratulations to all players and coaches.
GACA Boys All-State South Team & AJC Selections
Name, Grade, School
GACA Class 1A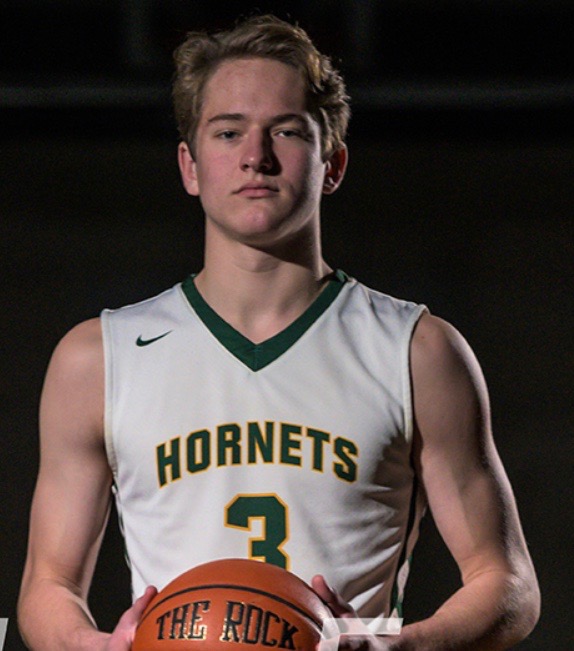 Rhodes Pendarvis Sr. Savannah Country Day
GACA Class 2A
Bernard Pelote Sr. Woodville-Tompkins High School
AJC Honorable Mention
Bernard Pelote Sr. Woodville-Tompkins High School
Class 3A
AJC Class 3A First Team
Emondre Bowles Jr. Sol C. Johnson High School
Second Team
Shamar Norman Jr. Windsor Forest High School
Honorable Mention
D'ante Bass So. Windsor Forest High School
GACA Region 3-3A Coach of the Year
Aaron Clark Windsor Forest High School
GACA Players
Emondre Bowles Jr. Sol C. Johnson High School
Derek Edwards Sr. Sol C. Johnson High School
Shamar Norman Jr. Windsor Forest High School
D'ante Bass So. Windsor Forest High School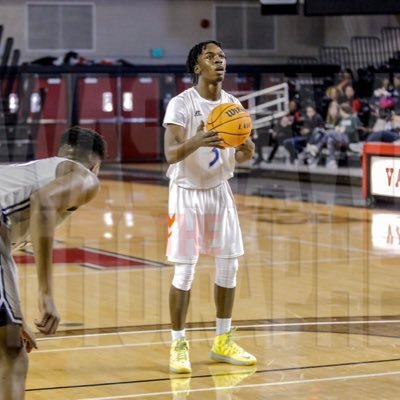 Emondre Bowles SCJ
Class 6A
Region 3-3A Coach of the Year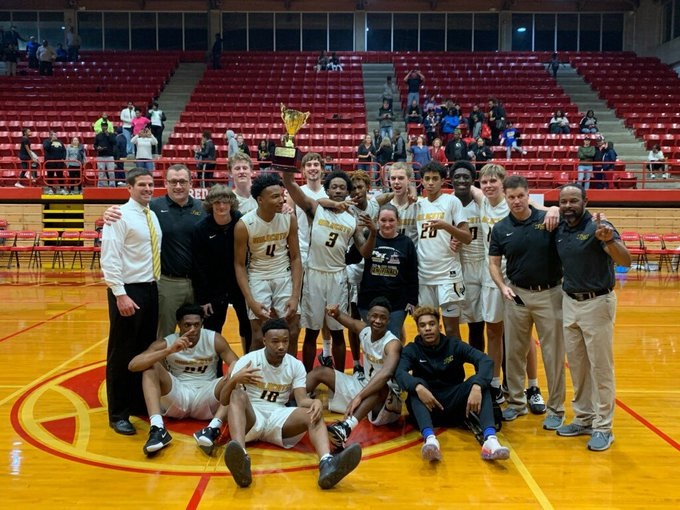 Bill Henderson Richmond Hill High School
Players
Jaden Marshall Jr. Richmond Hill
GACA Girls All-State South Team & AJC Selections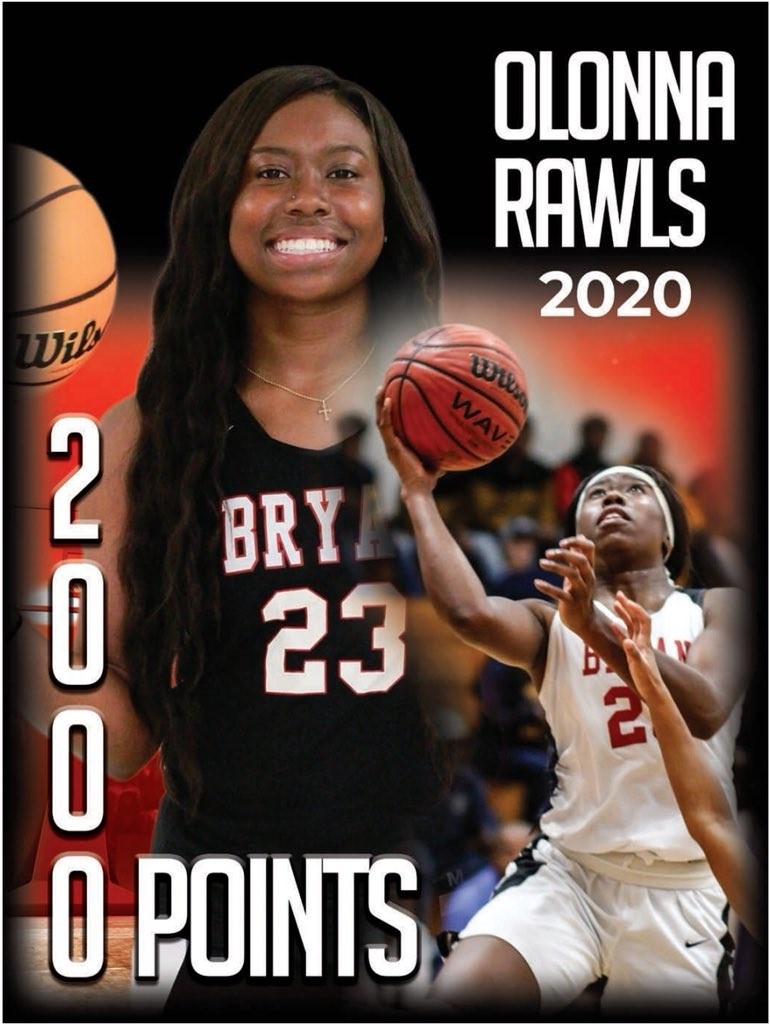 AJC - First Team
Olonna Rawls Sr. Bryan County High School
GACA Class 2A
Olonna Rawls Sr. Bryan County High School
Class 3A
AJC First Team
Kaila Rougier Jr. AE Beach High School (pictured)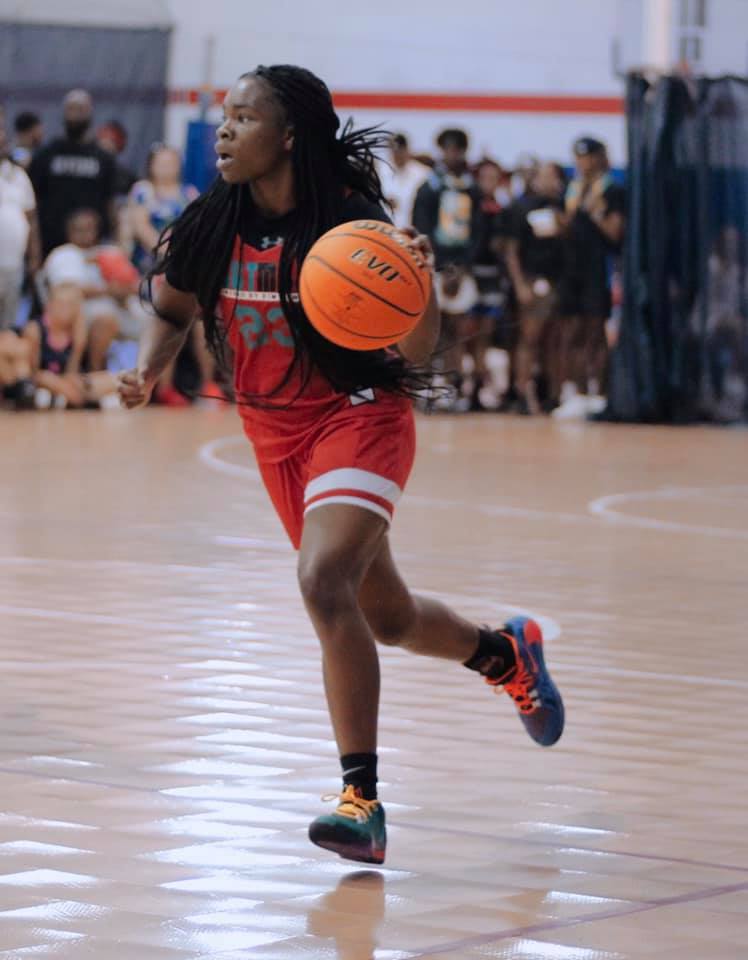 Second Team
Jaida Burgess Sr. Sol C. Johnson High School
Madison Evans Sr. AE Beach High School
Honorable mention
Matina Stokes Sr. Savannah High School
GACA
Madison Evans Sr. AE Beach High School
Kaila Rougier Jr. AE Beach High School
Jaida Burgess Sr. Sol C. Johnson High School
Antazia Baker Sr. Sol C. Johnson High School
Amani Hamilton So. Sol C. Johnson High School
Veronica Sierzant Fr. Islands high School