Results from US Kids Golf Savannah at Hilton Head Lakes Golf Club
By Special to the Prep Sports Report | October 18, 2021
Share This Story
Richmond Hill's Sahaj Patel recorded an eagle and two birdies en route to a nine-hole score of 1-under par 35 to win the Boys 10 age group at the US Kids Golf Savannah Tour event played at Hilton Head Lakes Golf Club on October 17. Patel has won four of the five events during the fall season and broke par for the first time.
Ot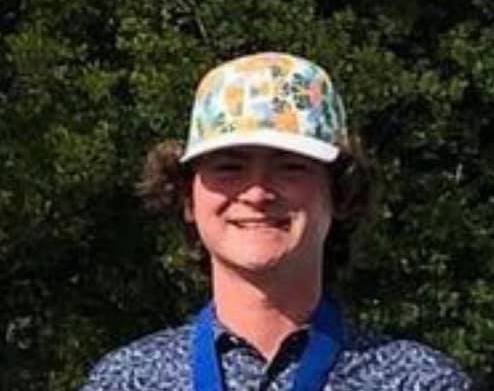 her highlights included Jesup's Aidan Shaw birdieing three of his final four holes to card a 1-under par 71 to win the Boys 15-18 age group played from 6,585 yards.
AGE GROUP WINNERS FROM HILTON HEAD LAKES
Boys 6-under: Bo Donahue (Richmond Hill) 44 (+8)
Boys 7: Rivers Hood (Savannah) 42 (+6)
Boys 8: Ryan Munns (Lady's Island, SC) 38 (+2)
Boys 9: Eli Foxworth (Pembroke, Ga.) 39 (+3)
Boys 10: Sahaj Patel (Richmond Hill) 35 (-1)
Boys 11: Braceton Beasely (Glenwood, Ga.) 74 (+2)
Boys 12: Landry Williams (Bluffton, SC) 78 (+6)
Boys 13-14: Hugo Ramirez (Savannah) 76 (+4)
Boys 15-18: Aiden Shaw (Jesup, Ga.) 71 (-1)
Girls 8-under: Georgia McDonald (Smyrna, Ga.) 39 (+3)
Girls 9-10: Ella Kate Woods (Richmond Hill, Ga.) 41 (+5)
Girls 11-12: Maya LIlja (Savannah) 82 (+10)
Girls 13-14: Amanda Puchales (Richmond Hill, Ga.) 88 (+16)
Visit US Kids Golf Savannah Tour at Hilton Head Lakes Golf Clubto view all results from all age groups. The next event for the tour is October 24 at Willow Lake Golf Club in Metter, Ga.